Running for a Cause: Training Trials & Tribulations
November 23, 2016
It's T-minus one month until marathon day, and Team All Heart runners are well into their respective training programs. (In case you missed it, 23 NM associates are running for a cause. Read more here.) While those on the full-marathon trajectory have built up to a weekly average of more than 30 miles, those running the half (read: me) are logging 20+ per week.

I'm happy with my progress so far—even optimistic that I'll beat my last half-marathon time of two hours and 18 minutes—but I've encountered my fair share of obstacles.
Things I've learned so far…
1. Hydration is important. Really important.
Not the best at drinking water throughout the day? Neither was I. Make BKR your new best friend. These days, I never leave my house without one—and my complexion thanks me.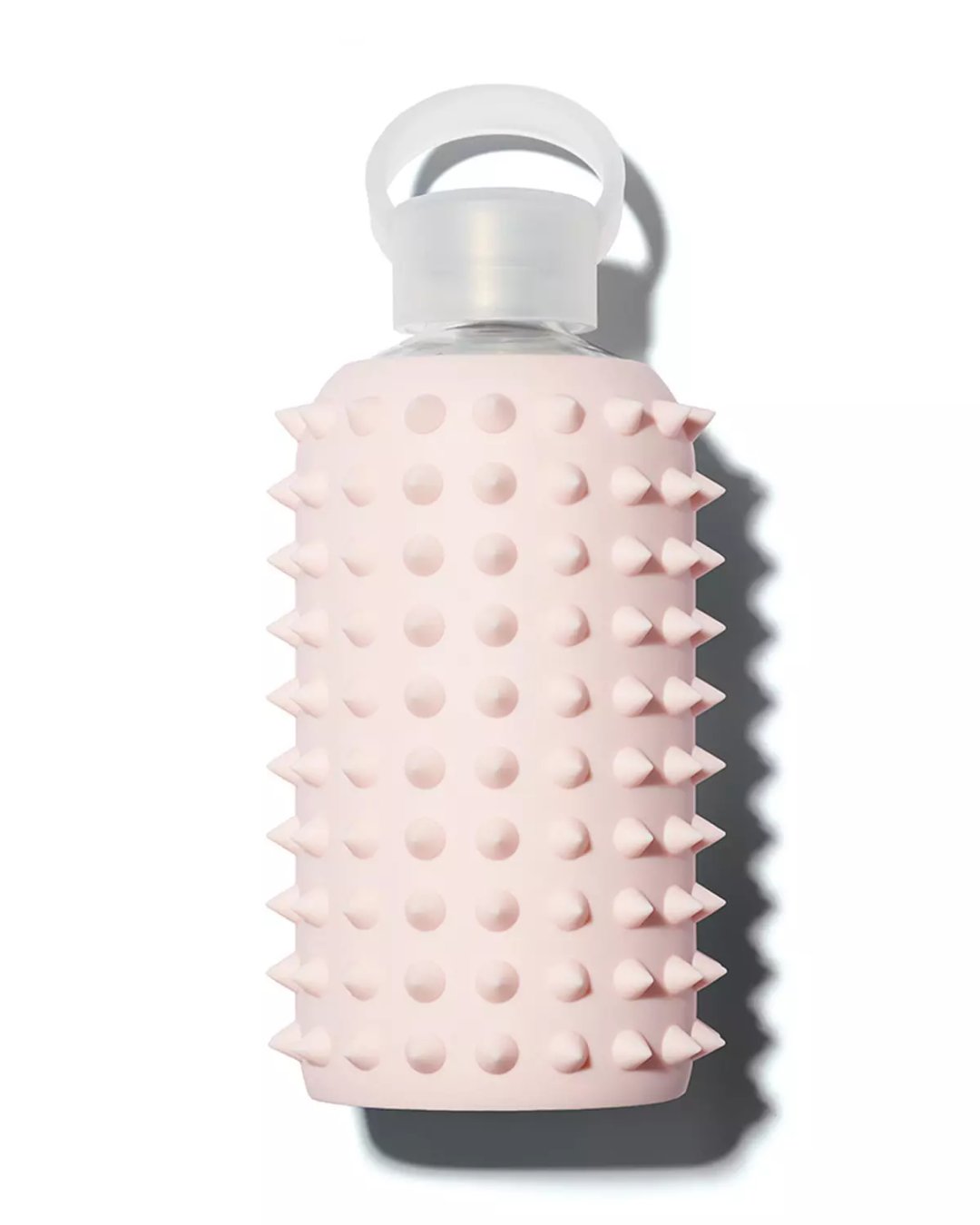 2. Dress for the weather.
Temps are finally trending downward in Big D. The morning of my first 50-degree run I thanked my lucky stars (and quickly realized I had nothing to wear). Enter Blanc Noir's 3-in-1 jacket and vest—perfect for unpredictable weather.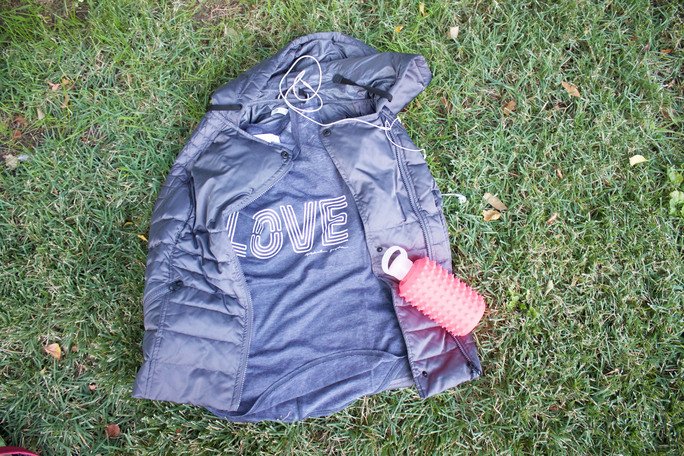 3. Strength training matters
Early in training, tight muscles led to uncomfortable long runs and difficult recoveries. I added a semiweekly yoga regimen to the mix and have never felt better. When I'm not feeling like going to class, my fun Spiritual Gangster tanks and Koral leggings get me in the mood.