What to Wear: Travel Edition
October 28, 2016
Whether you're traveling via air, road, or rail, reach your destination in style.
Boarding a PRIVATE JET?
Layers keep you cozy in flight—and luxe luggage is a must. Swap your well-worn travel bags for durable aluminum pieces designed to keep up with your jet-setting ways.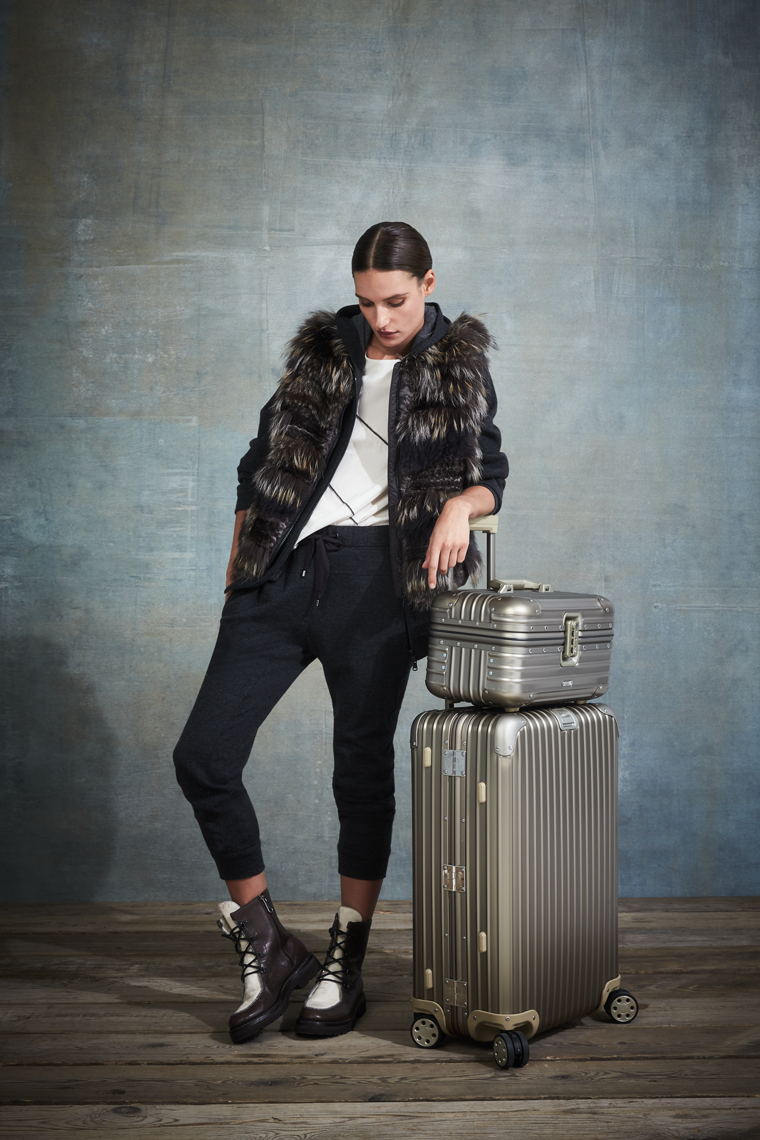 Traveling via TRAIN?
One of the oldest modes of transportation is also the chicest with versatile Rag & Bone looks from head to toe. Toss your reading materials into a roomy carryall and enjoy the view.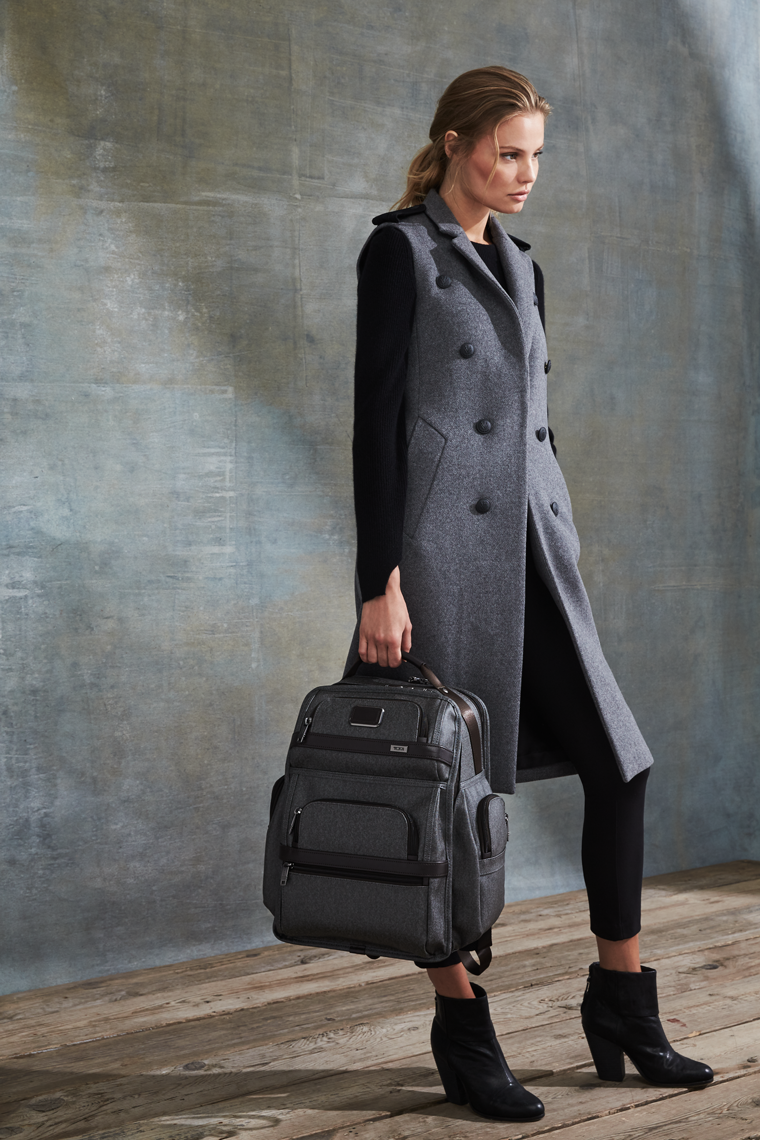 Going on a ROAD TRIP?
Comfort is key. Reach for sneakers, denim, and a lightweight jacket that'll take you from Chicago to Santa Monica (and everywhere in between).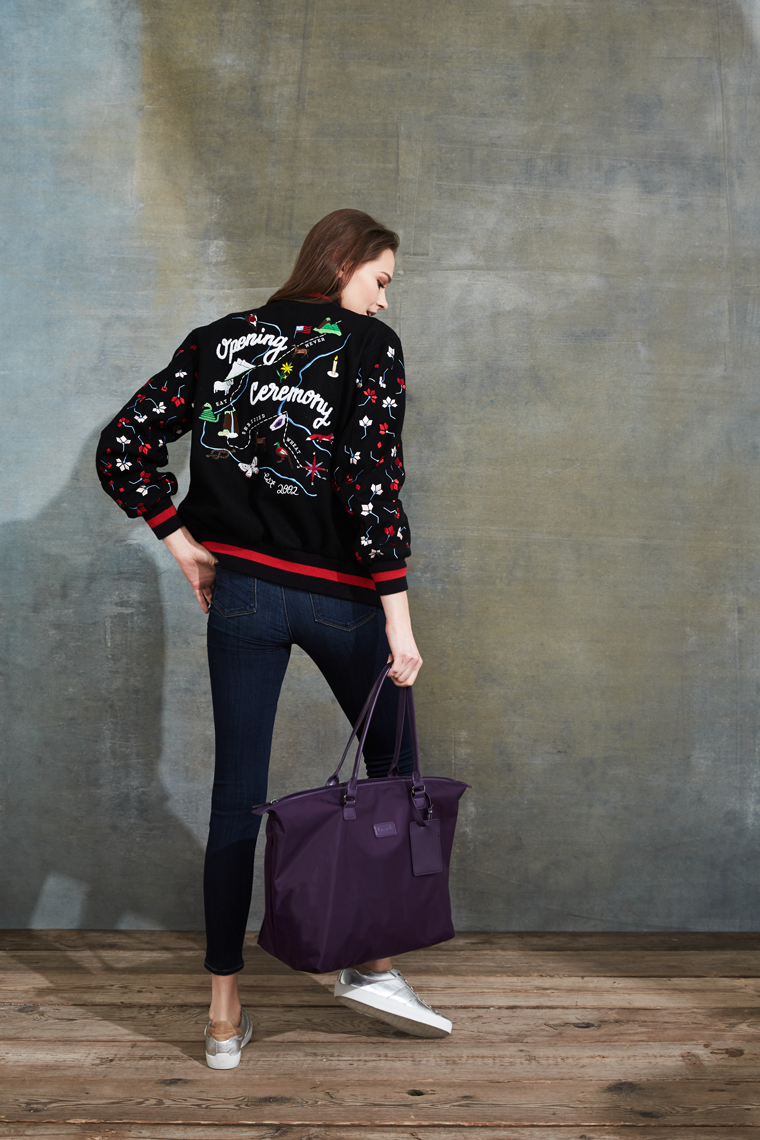 Tip: Don't forget the number one road trip necessity: a thoughtfully curated playlist.
Flying FIRST CLASS?
Colorblock cashmere screams runway ready. Accessorize your look with a leather weekender, shaving kit, and duffel designed especially for the man-on-the-go—they're as functional as they are stylish.
Tip: Don't forget to BYOB (bring your own blanket). We love a lightweight throw.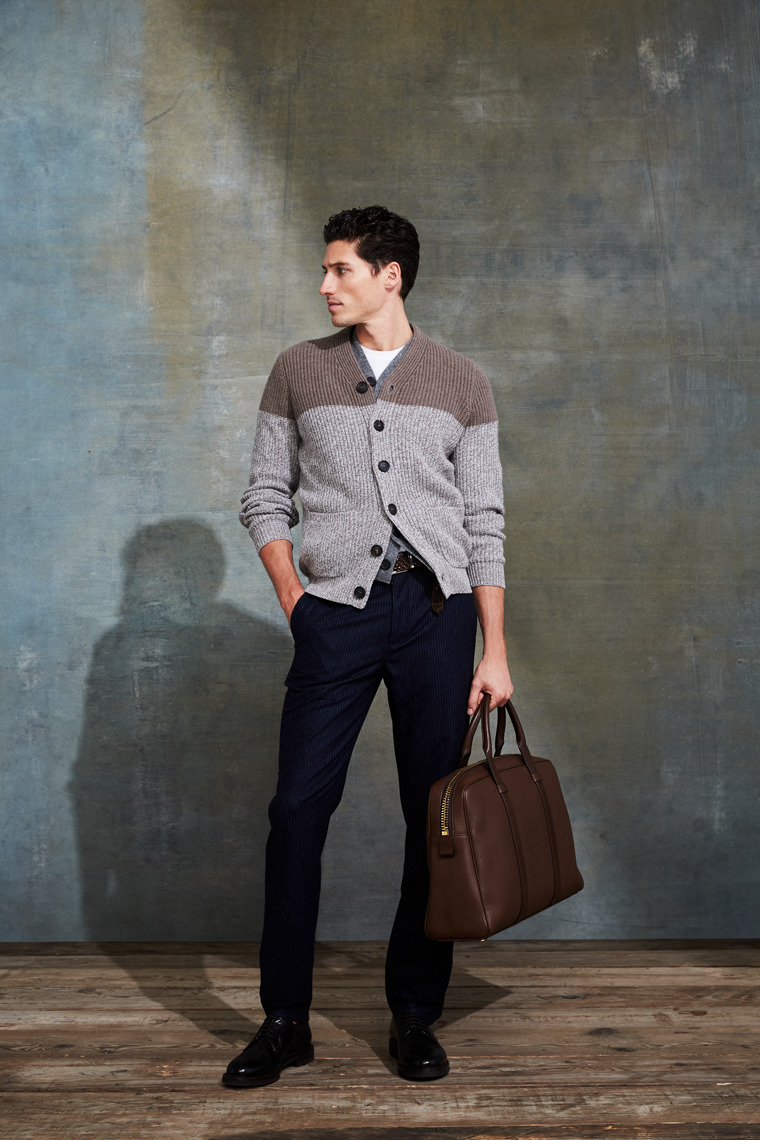 Getting there on a MOTORCYCLE?
Keep it simple with distressed moto jeans and a backpack big enough for your must-haves.