10 Minutes With: La Mer Executive Director of Global Events & Head of Skincare Artistry, Clyde Johnson
December 15, 2016
Legendary skincare brand La Mer is known for creating revolutionary beauty products that work to master the art of antiaging. Today, the acclaimed line is being recognized for its latest regeneration serum: Genaissance de La Mer. We recently had the opportunity to speak with Executive Director of Global Events & Head of Skincare Artistry Clyde Johnson. Discover the expert's advice, tips, and tricks below.
Neiman Marcus: Genaissance de La Mer: The Serum Essence is a revolutionary serum making a lot of noise in the beauty world right now. How has this serum redefined the skincare experience?
Clyde Johnson: Genaissance de La Mer captures the brand's scientific legacy in the most exceptional form. The product promotes antiaging and skin renewal in the most natural way. The luxurious and silky serum is crafted to immediately infuse and help heal skin with exceptional potency and speed.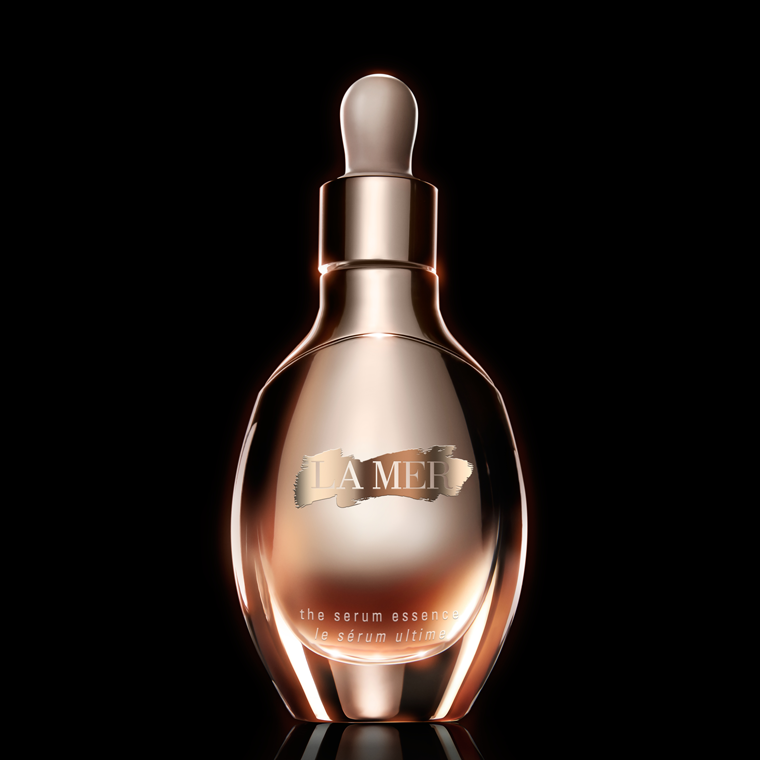 NM: Tell us more about the primary ingredient in the serum: Crystal Miracle Broth.
CJ: The Crystal Miracle Broth is the purest concentration of La Mer's revolutionary Miracle Broth—the heart of all La Mer products. Pure, perfect, and highly concentrated, the Crystal Miracle Broth infuses skin with a burst of sustained energy, helping to renew the look of the skin.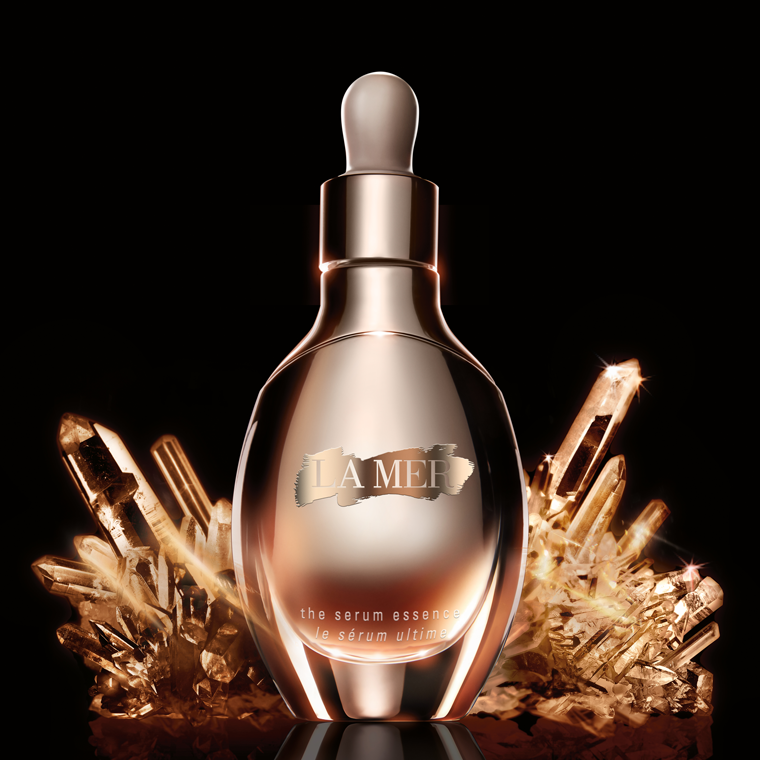 NM: How would you suggest incorporating The Genaissance Serum into one's beauty routine?
CJ: I recommend gently smoothing one to two drops of The Genaissance Serum onto the skin, followed by a generous application of Crème de La Mer. This decadent combination leaves skin feeling hydrated and renewed.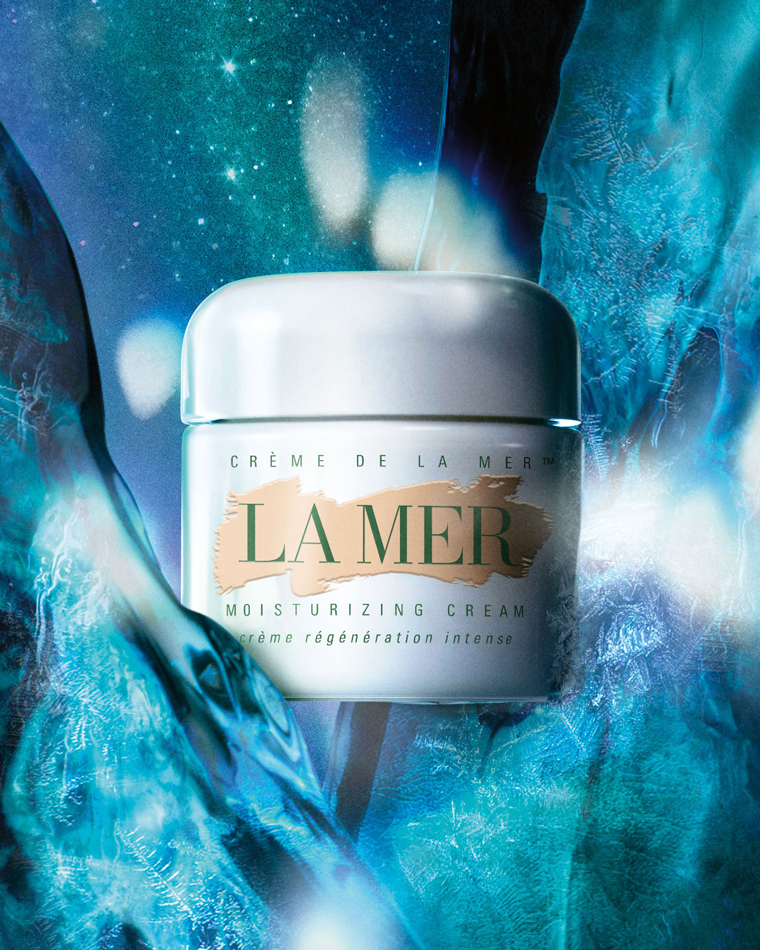 NM: How soon can someone expect to see results?
CJ: The product works at an accelerated speed—lines and wrinkles are diminished, natural collagen and elastin are enhanced, pores are refined, and the skin's barrier is strengthened in minimal time.
NM: Which La Mer product do you recommend pairing with The Genaissance Serum?
CJ: In addition to pairing of The Genaissance Serum with your preferred La Mer Moisturizer texture of choice, I recommend experiencing The Skincolor de la Mer Foundation with your regimen. It's the perfect combination of skincare and color!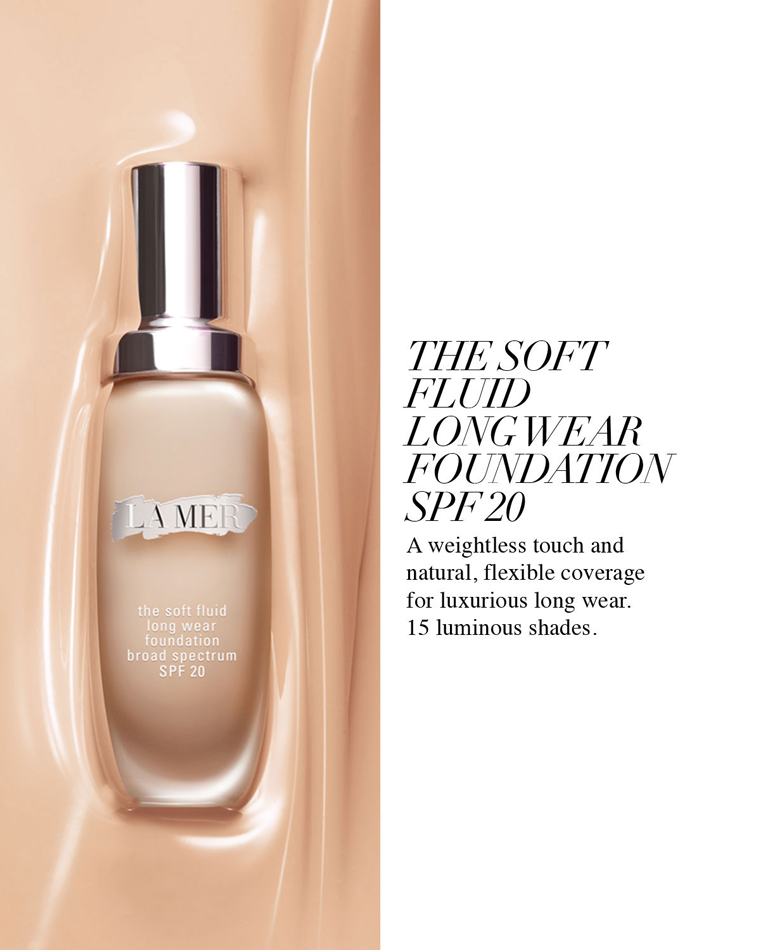 NM: Skin rejuvenation seems to be the main goal of many women. Aside from using La Mer products, what secrets do you have to keep skin looking young?
CJ: Being mindful of what you eat and drink is definitely key to keeping skin youthful and healthy. Keeping your body well hydrated and including antioxidant-rich foods in your diet are sure ways to preserve clear and healthy skin.
NM: What's one piece of advice you'd give women looking to improve their overall complexion?
CJ: A good night's sleep is essential to beautiful skin since sleep deprivation raises levels of the stress hormone cortisol. This imbalance can lead to increased inflammation in the body and affect skin quality.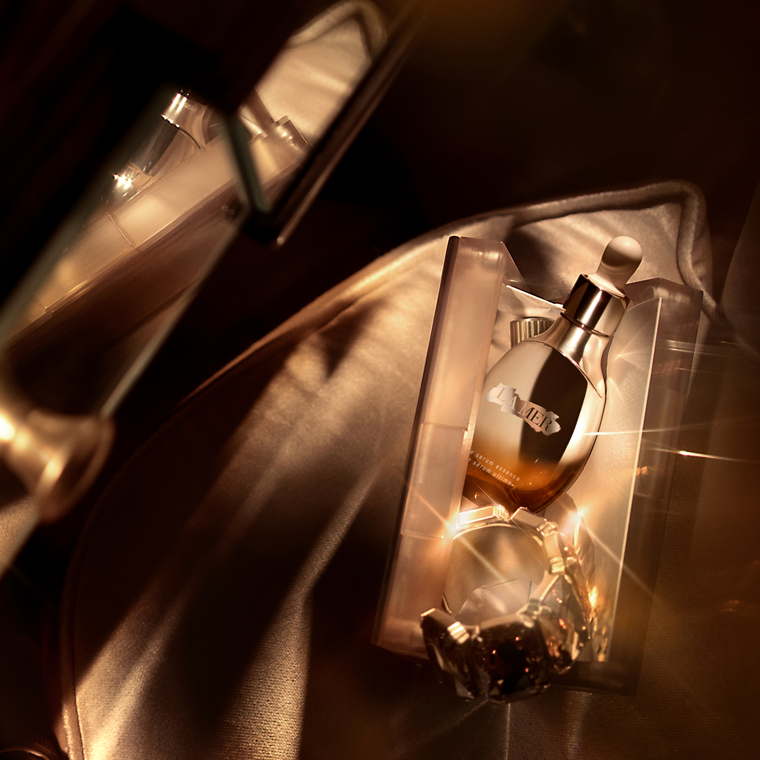 NM: What is the biggest skincare problem you see women facing today?
CJ: Dehydration. It's vital that we stay hydrated throughout the day, and it can be challenging when we have such busy schedules.
NM: Describe your skincare routine.
CJ: I start with The Cleansing Foam followed by The Treatment Lotion (anyone who knows me well, knows that I absolutely love this product). Like "liquid energy" this silky hydrator visibly awakens the complexion and drives moisture and reparative care deep into the skin to improve texture and even tone. Skin is then perfectly prepared to receive the full benefits of The Genaissance Serum.
Create the ultimate La Mer skincare regimen at NeimanMarcus.com.