Beauty Review: The Latest in Beauty Tools
October 7, 2016
Step up your beauty behavior for fall—your skin deserves it! This season is all about beauty tools. High-tech devices have been introduced to improve your facial cleansing, hair styling, and makeup routine.
Our Beauty Team recently had the opportunity to test and review the latest tools and accessories in the world of beauty. Read on to discover groundbreaking technology and new techniques.
1. Dyson
Dyson Supersonic in Fuchsia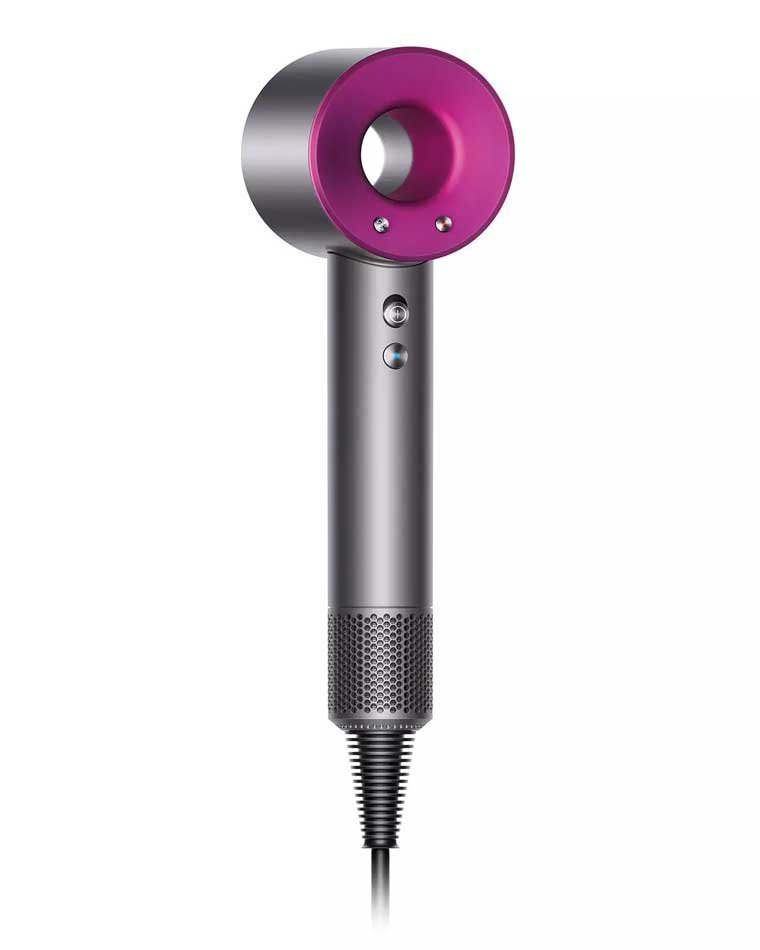 The highly anticipated Dyson Supersonic hairdryer has taken the beauty market by storm. The hair appliance took four years to develop and has created quite the buzz post-launch. Equipped with intelligent high-velocity heat control, the Dyson Supersonic helps prevent extreme heat damage in order to protect your natural shine. The hairdryer is designed with an attachable smoothing nozzle, styling concentrator, and diffuser for various styling options. Choose between straight or wavy locks with the use of a single tool—creating space for more new products in your beauty cabinet.
2. Simple Human
Sensor Mirror Pro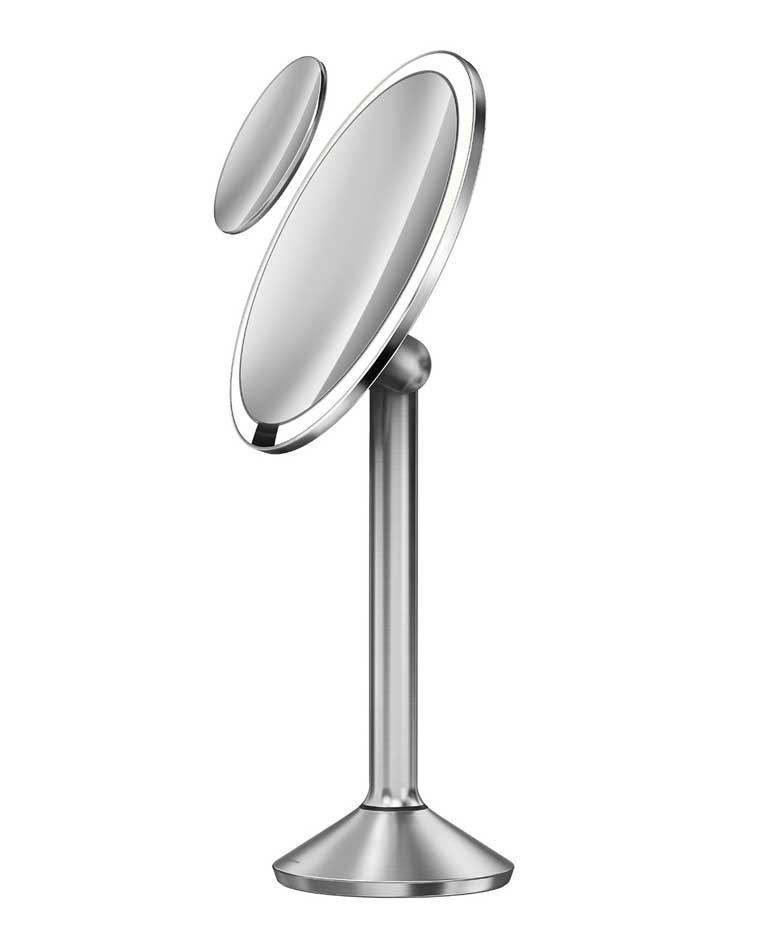 Don't let your mirror leave you in the dark. The Sensor Mirror Pro ensures you can apply your maquillage in the morning with improved lighting. The Sensor Mirror Pro's tru-lux light system simulates natural sunlight for optimal application. This eight-inch round mirror is magnified five times to provide a clear view of your facial features. Need extra magnification? The mirror has an attachable detail mirror that magnifies up to ten times—perfect for creating your winged eyeliner.
3. Foreo
Luna Play Device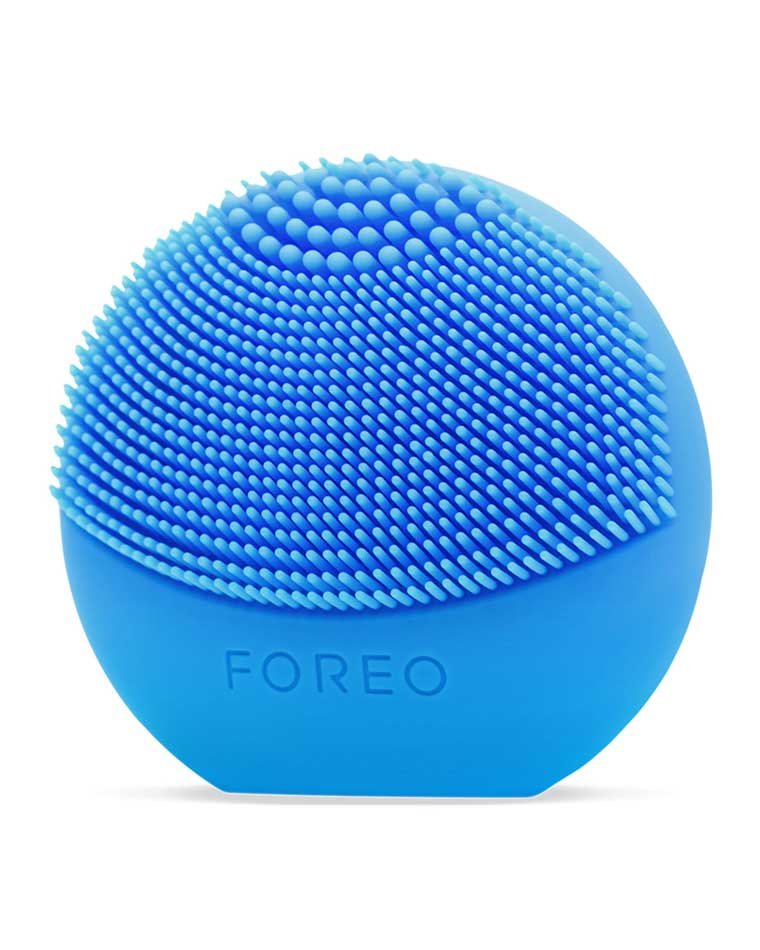 Your hands don't have to do all the dirty work when it comes to cleansing your skin. The Luna Play is your complexion's new best friend. The hygienic silicone is nonporous to resist bacteria buildup. Use the brush at the beginning and the end of your day for clear and even-toned skin while you take a bath or shower.
4. Thairapy 365
T365 Digital Straightening Brush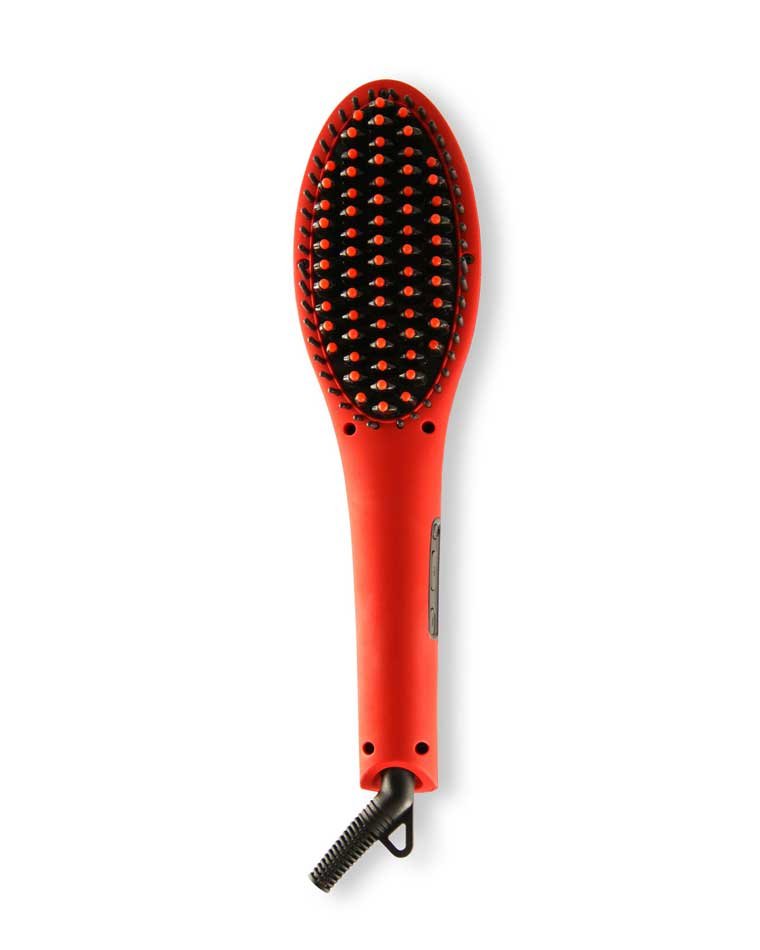 Say goodbye to damaging your hair in order to achieve straight, luscious locks. Styling is now as easy as a brush stroke with the T365 Digital Straightening Brush. A digital temperature display ensures that precise heat is applied for your hair type to minimize heat damage. Replace curly, frizzy, and flyaway hair for sleek and shiny strands. Your hair will thank you.
Shop the latest in beauty tools and accessories at NeimanMarcus.com.