Beauty Trends: Tom Ford Soleil Collection
May 30, 2016
"Sun-kissed skin with a hint of daring color has a powerful simplicity that is effortlessly stunning." —TOM FORD
Look into the latest beauty offering from this visionary designer: the Soleil Collection, created by Tom Ford along with the expertise of Philippe Chansel, the brand's Director of Innovation and Product Development. Its Ultra-Rich Lip Colors, silky Bronzing Powder, and Radiant Moisture Soufflé reflect the mood and colors of fashion's resort/cruise season. Chansel gave us greater insight about the inspiration for this new, sophisticated collection.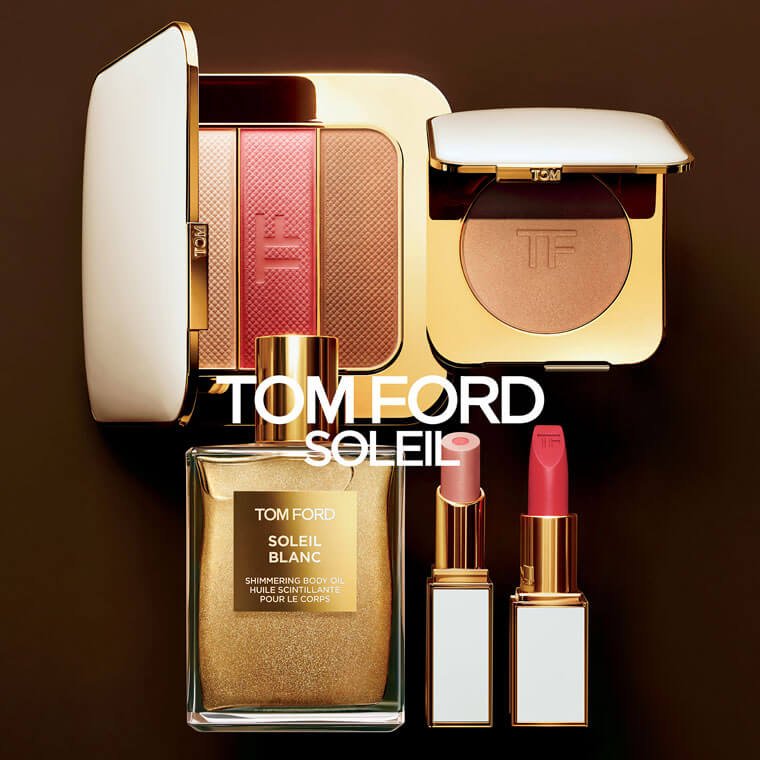 Ford always has a clear vision of what he wants, whether designing in his London studio or working on his new film, Nocturnal Animals. With resort-cruise fashion in mind, he created a makeup collection fit for the vacation season because, after all, it's always summer somewhere! Inspired by the hedonistic and glamorous eras of the '20s and '70s, the collection is nothing short of true luxury.
A mineral blend of sunstone, amber, and black tourmaline crystals gives the Bronzing Powder a silky, lightweight texture with a flawless, natural glow.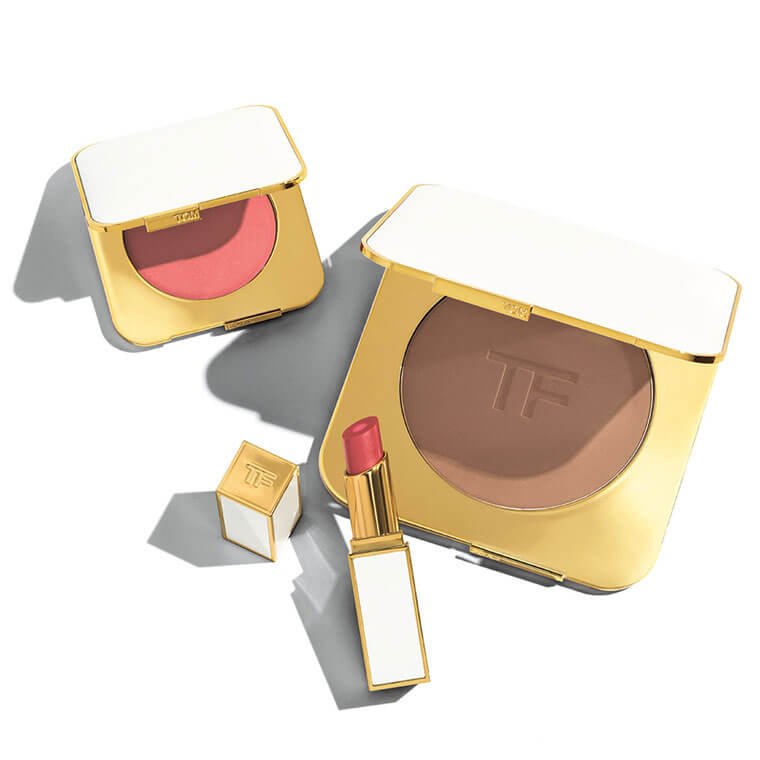 Imagine a woman, with bronzed skin and minimal makeup, relaxing in a private-island setting—and you have the inspiration for the vibrant shades of Ultra-Rich Lip Color.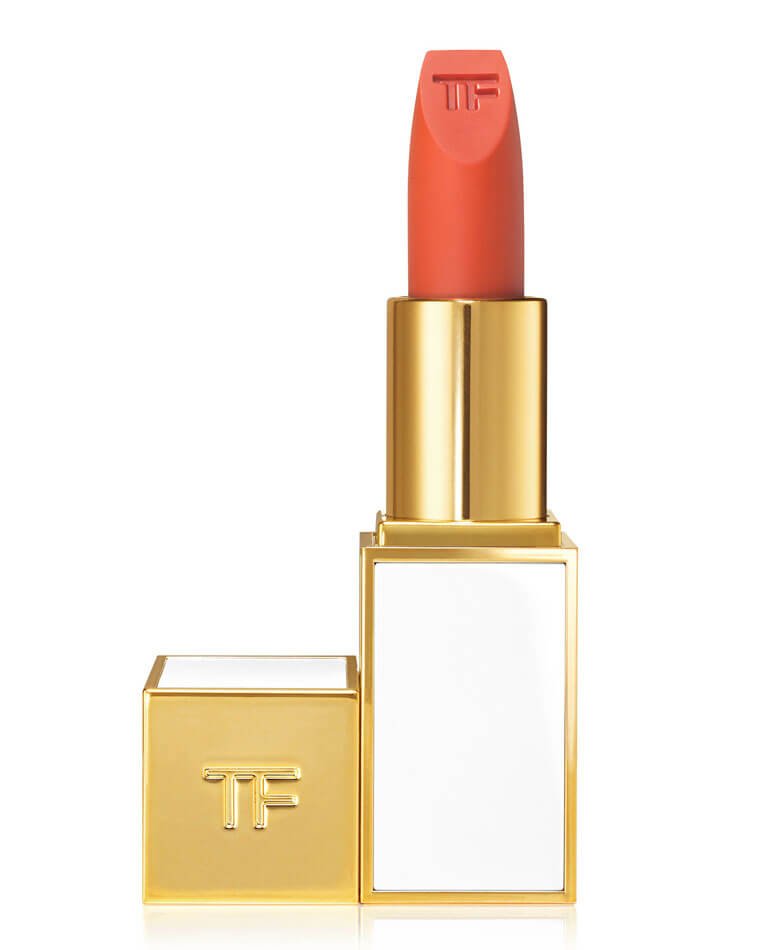 The Radiant Moisture Soufflé rehydrates and re-energizes the skin with the Tom Ford Infusing Complex, which helps you appear radiant and luminous après-soleil.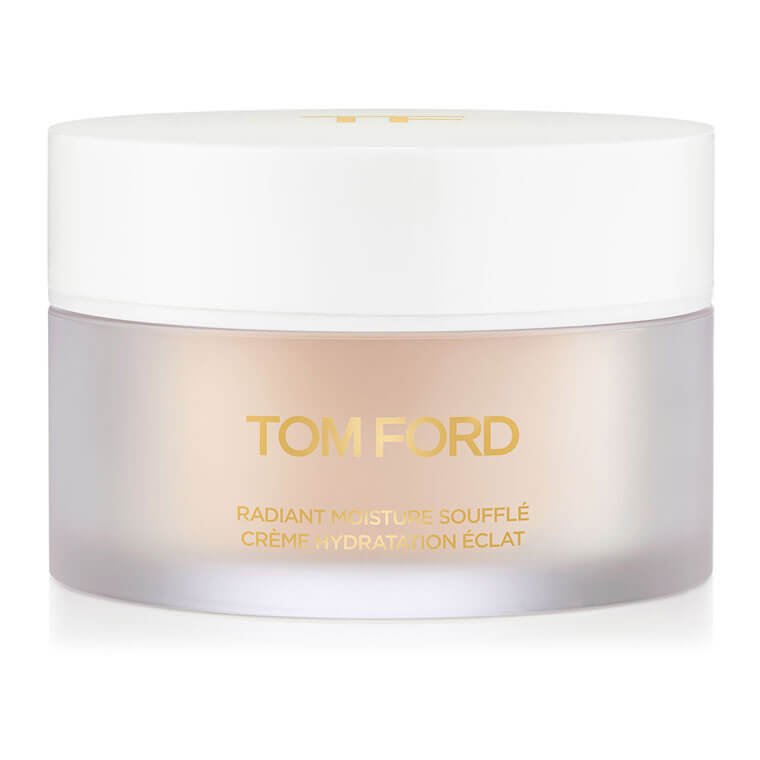 Indulge in the glow of summer skin and flaunt a sun-kissed look year-round with the Soleil Collection at NeimanMarcus.com.