Day to Night with Maison Francis Kurkdjian
December 21, 2016
Iconic fragrance designer Francis Kurkdjian captivates yet again—this time with Petit Matin and Grand Soir, two recent releases that seamlessly and resplendently take one from day to night.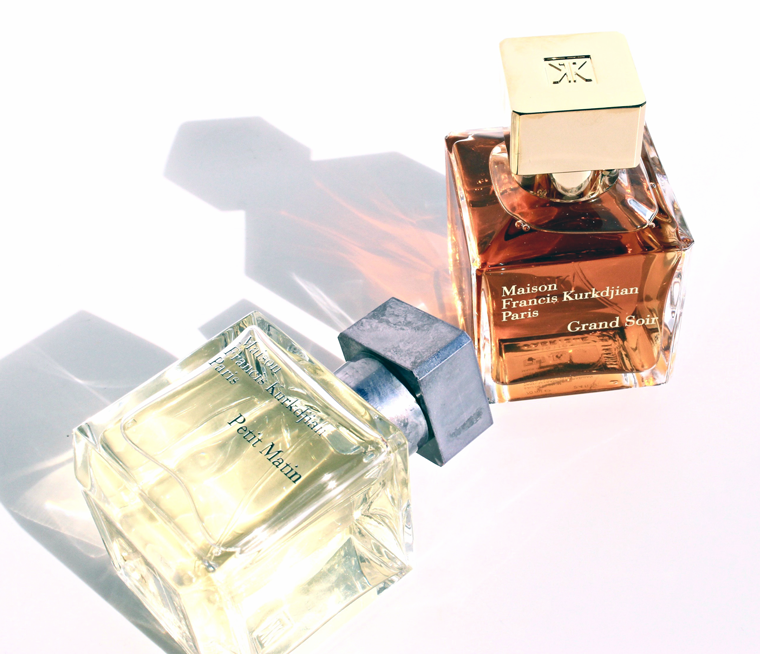 Start your day with Petit Matin. Evocative of dawn in Paris, the fragrance is fresh yet entirely complex with bright citrus notes. Such radiance, however, is grounded by woody musk tones softly accented by lavender and hawthorn—a subtly floral fusion that delivers a sense of calm and centeredness. Equally excellent for a carefree weekend or a day at the office, Petite Matin has an energizing fortitude that is all at once tender and alluring.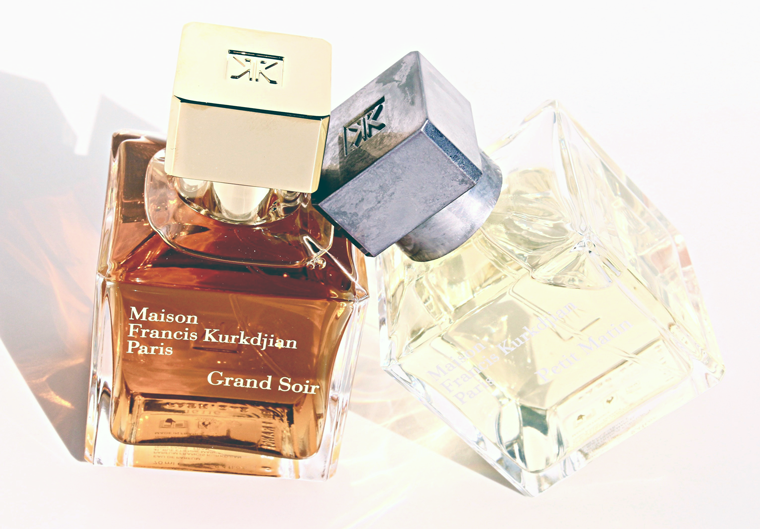 As the evening approaches, drape yourself in the figurative cloak of Grand Soir. Quintessentially Parisian, this fragrance—a multifarious skin scent of epic proportions—is distinguished by luxurious notes of amber, benzoin, labdanum, and tonka bean for a captivating take on the seduction of nightfall. So when the stars appear, embrace Grand Soir as your refined and elegant companion.