Foundation Files: The After Glow Effect
August 13, 2016
Foundations exist for myriad reasons: to conceal imperfections, to blur fine lines and pores, to even skin tone, and, ultimately, to create a canvas that will make all makeup subsequently applied to look its best. However, sometimes after the pores and unevenness are effectively banished, and the glow we associate with youthful, healthy skin can be diminished. Instead of a creamy, dewy visage, we may be left with a one-dimensional, masklike finish that may mar one's natural beauty.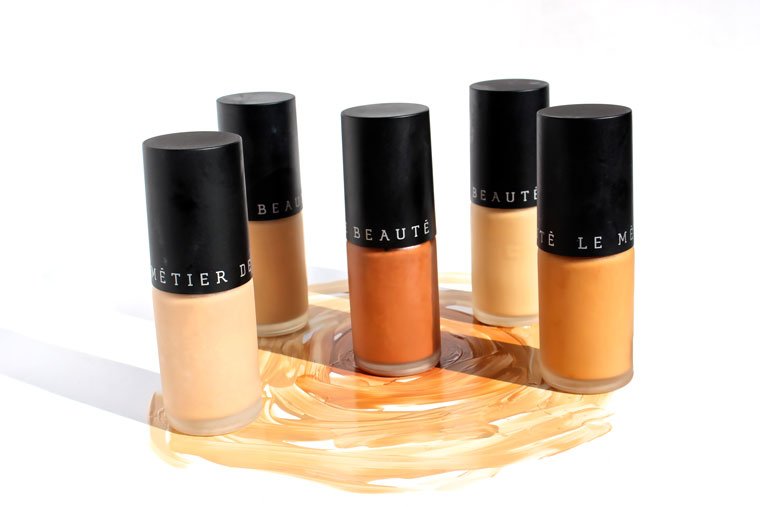 Fortunately, faces can embrace the best of both worlds (read: coverage and luminosity) with the recently released Le Métier de Beauté After Glow Foundation. With buildable coverage that translates from sheer all the way to nearly full opacity, the lightweight formula instantly melds with skin. A little of the pigment-rich liquid—which comes in ten diverse shades—goes a long way to help conceal imperfections while simultaneously enhancing the face.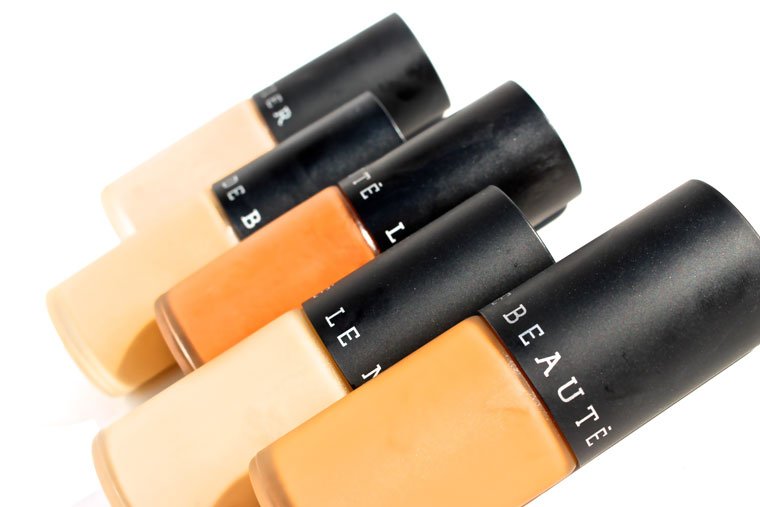 Excellent for sensitive skin, this unscented, SPF-free foundation contains Hyaluronic Acid to subtly plump fine lines while delivering lush hydration. After Glow has a most impressive lasting power that wears beautifully, even in heat and humidity.
Finally, this profile must not conclude without a proper exploration of the foundation's moniker: After Glow. It is important to note that the formula imparts a flattering and restrained radiance rather than a shimmering spectacle. Upon application, the visage is perfected while still looking like skin. The unmistakable glow is fresh and refined, and the resulting look will have people complimenting your skin rather than your foundation—just the effect you want!