Fragrances to Freshen Your Home
November 18, 2016
You have a perfume for every day of the week and mood. Shouldn't your home have a collection of signature scents, too? Create a cozy space you'll never want to leave with fragrances evocative of the most wonderful time of year. #NMinsider Tip: Keep a few extras on hand for rainy days. We believe holiday cheer should be a year-round affair.
NEST FRAGRANCES
Holiday Diffuser
A sparkling holiday season is captured in a bottle—intertwining mandarin orange, pine, and pomegranate.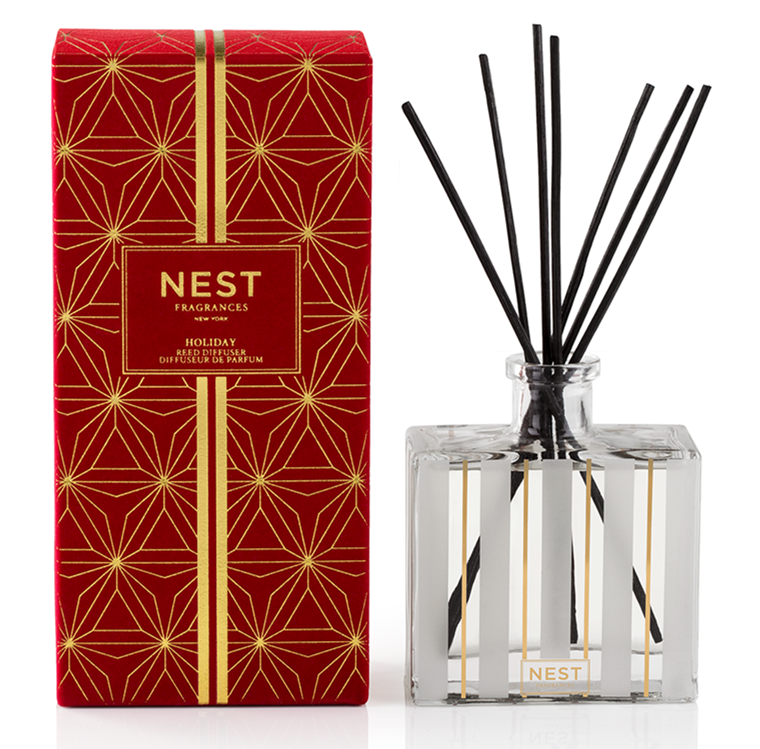 NEST FRAGRANCES
Hearth Classic Scented Candle
Oud wood and frankincense combine to create the aroma of a wintertime fire.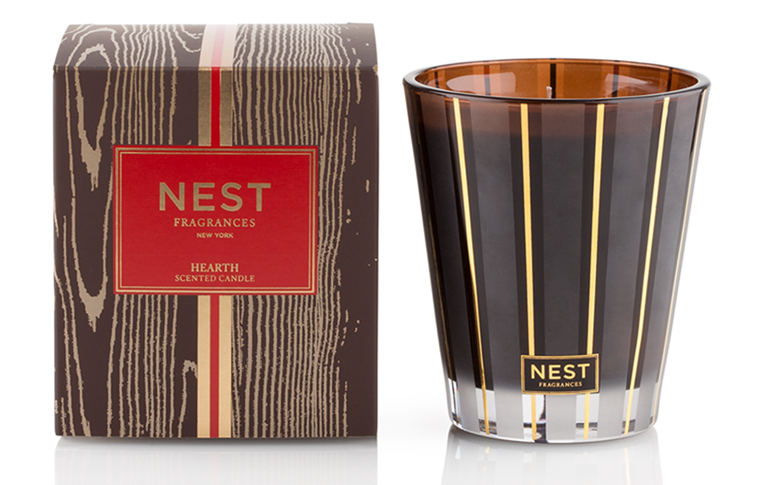 NEST FRAGRANCES
Pumpkin Chai Candle + Diffuser Set
This best-selling scent blends wild pumpkin, spicy masala, chai, cardamom, and ginger.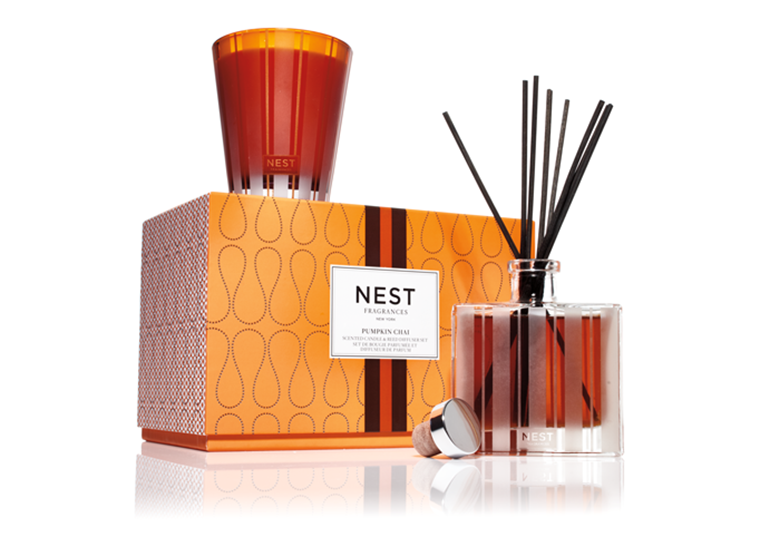 AGRARIA
Bitter Orange AirEssence Diffuser
Environmentally friendly wood flower petals permeate the air with waves of clove, bitter orange, and cypress.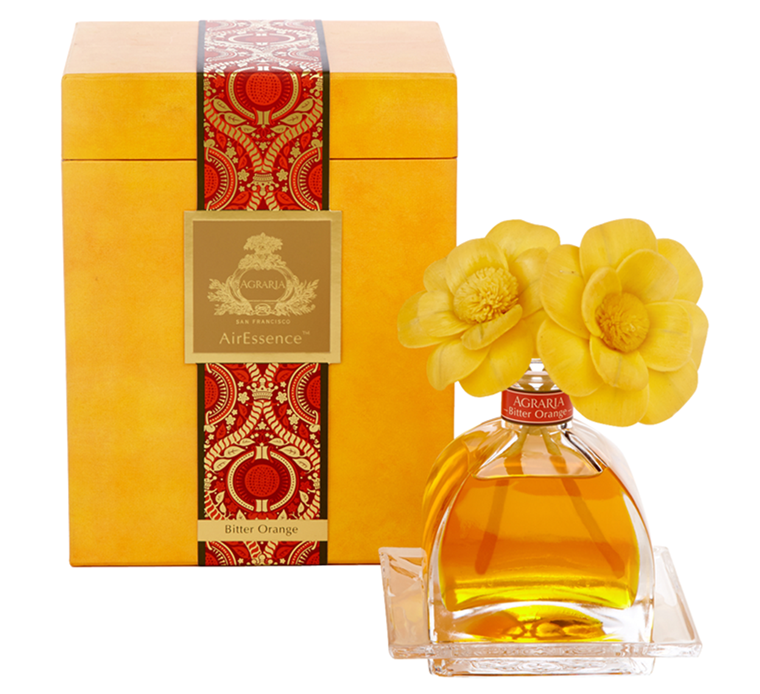 DIPTYQUE
3 Mini Holiday Candle Set
Limited-edition candles inspired by a winter tale in three acts.
1. Sparkling Incense
2. Delicious Spices
3. The Festive Fire Tree
NEST FRAGRANCES
Vault Candle Box Set
Countdown to Christmas Neiman Marcus style all year long with a collection of 12 iconic scents across a variety of olfactive categories.