Traveling in Style: The Maison Francis Kurkdjian Globe Trotter
July 14, 2016
When it comes to traveling with one's beloved fragrance, voyagers have but a few limited options. They can find a tiny sample size and risk running out while abroad; they can bring their full-size flacon and face a host of potential perils with it in their checked baggage; or they can decant to an atomizer that may or may not leak under the pressures of air travel.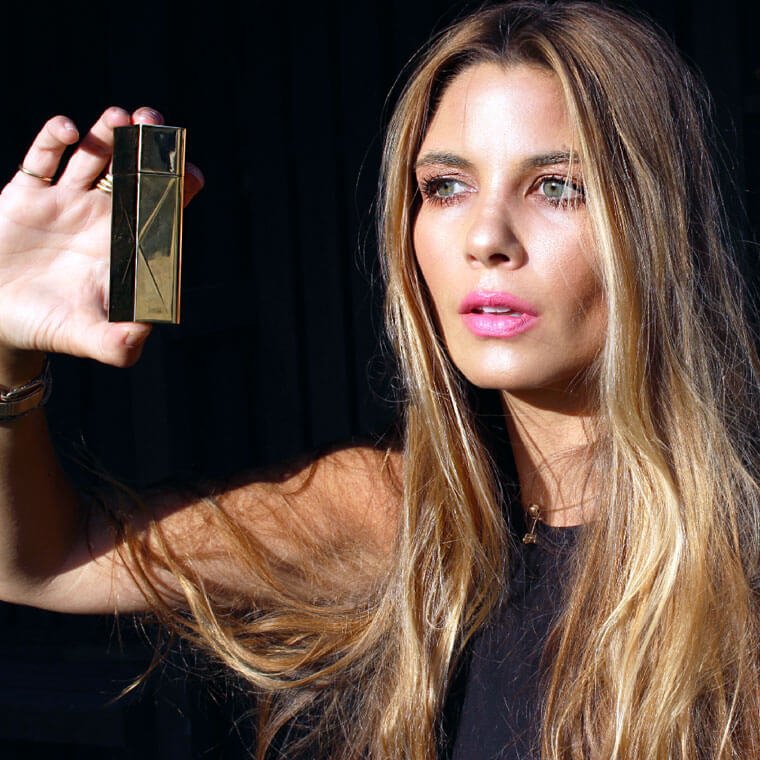 There is, however, a travel alternative that seamlessly fuses form and function: the Maison Francis Kurkdjian Globe Trotter. Imagined and created by Mr. Kurkdjian in response to the nearly 25,000 miles he traversed in a single year, this sculptural masterpiece makes flying with fragrance an easy (and opulent) endeavor. Luxuriously forged in metal and designed to be paired with the array of Maison Francis Kurkdjian travel spray options, this case provides fragrance freedom as the sprays are effortlessly interchangeable.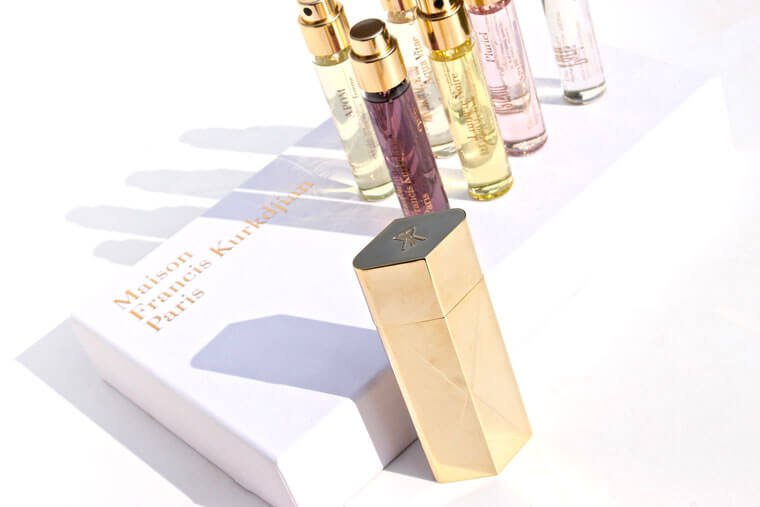 The .37 oz. travel refills (generally housed in a set of three) come in almost every fragrance in the Maison Francis Kurkdjian repertoire, ensuring that a full-size flacon does not need to be a part of one's luggage. Some sets — like the Oud Discovery Collection — even offer five different atomizers for the ultimate in diversification. Finally, the Discovery Collections for Him and Her provide fragrance-philes with an impressive wardrobe of eight individual refills, allowing one to find their signature Globe Trotter scent while traveling in style.