#NMbeauty Bestsellers Take a Bow
January 13, 2017
Seven years ago, our beauty buyers hosted the first annual NM Beauty Awards, inviting customers to vote online for their favorite products. Clicks were counted, insiders weighed in, and results were announced with great fanfare (and perhaps a little controversy regarding picks that didn't make the cut).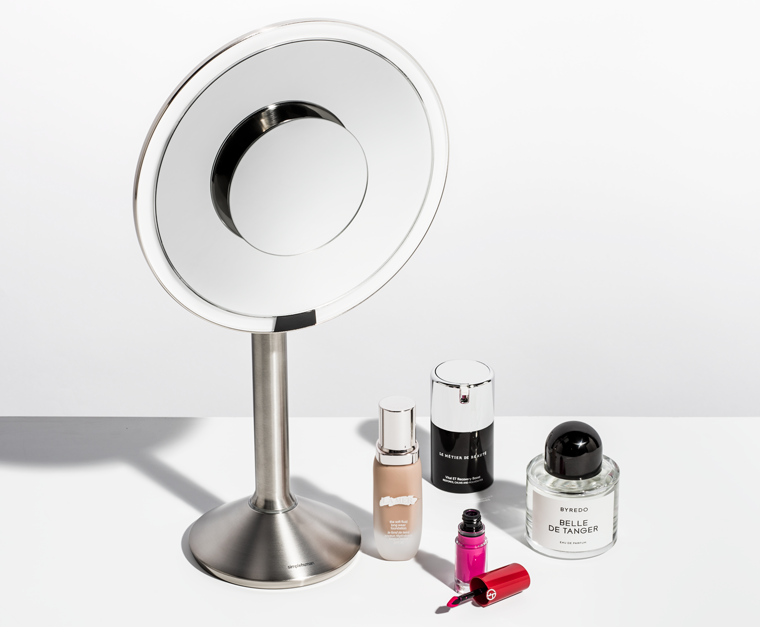 Rather than continue a model based on votes, Beauty VP Kelly St. John wanted to do things a little differently: Let shoppers' purchases speak for themselves. "The annual contests have been such fun, and we love how engaged customers have been," she says. "But ultimately, we want to share a more in-depth view and showcase products that are not only well-liked, but bought over and over again." She's careful to emphasize the loyalty component. "Something can't become a bestseller by being ordered just once. Customers have to fall in love and go back for more."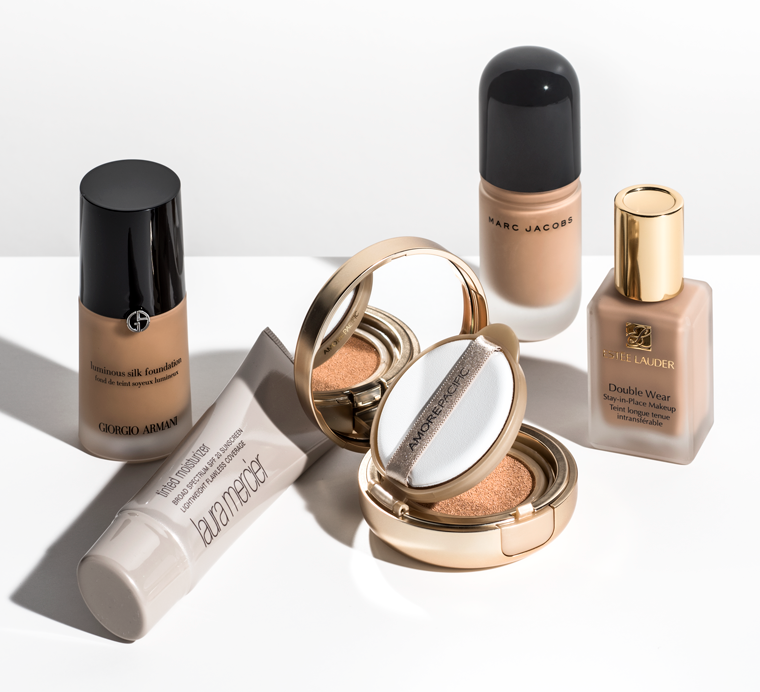 The list of 50 features top products in fragrance, skincare, and color. On it you'll find Crème de la Mer, Diorshow mascara, and Mason Pearson brushes—all gold standards in their respective categories. But you'll also notice some surprises, including Patchology FlashPatch Eye Gels and a clever Age Correcting Foundation Cushion from Korean skincare leader AmorePacific.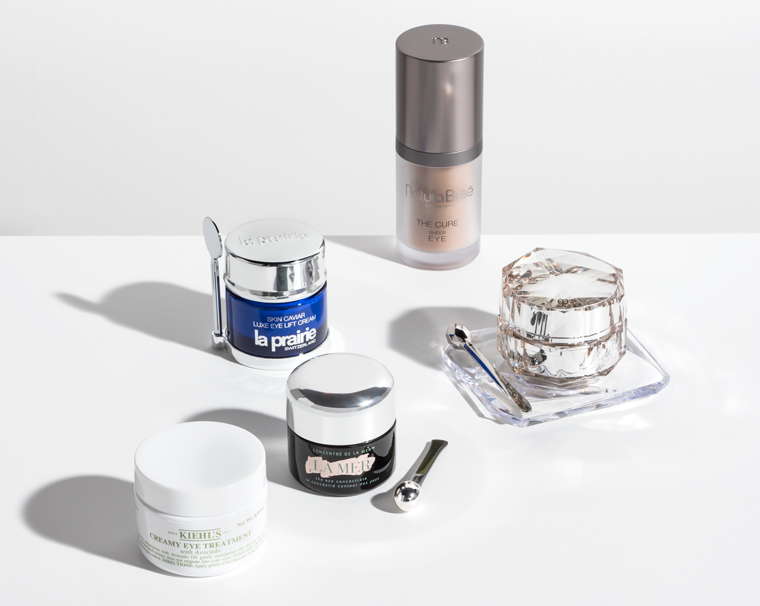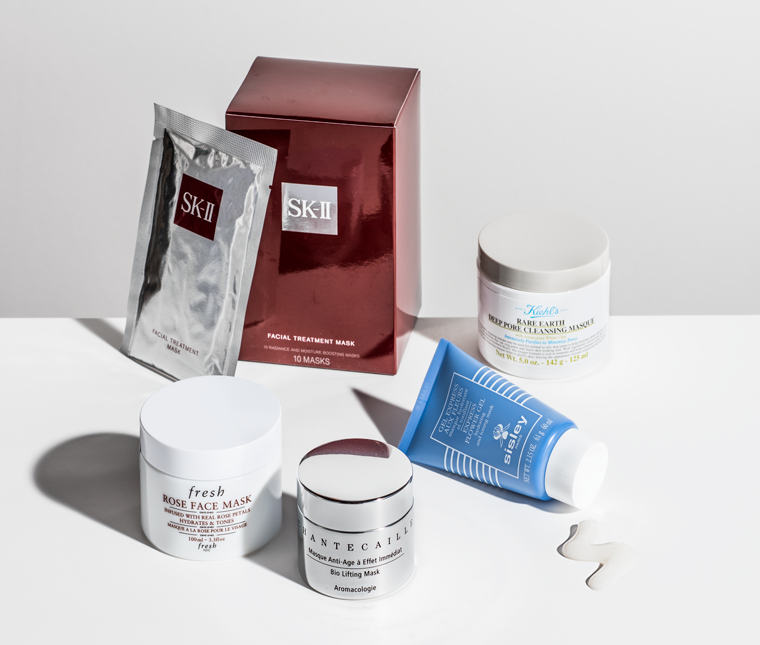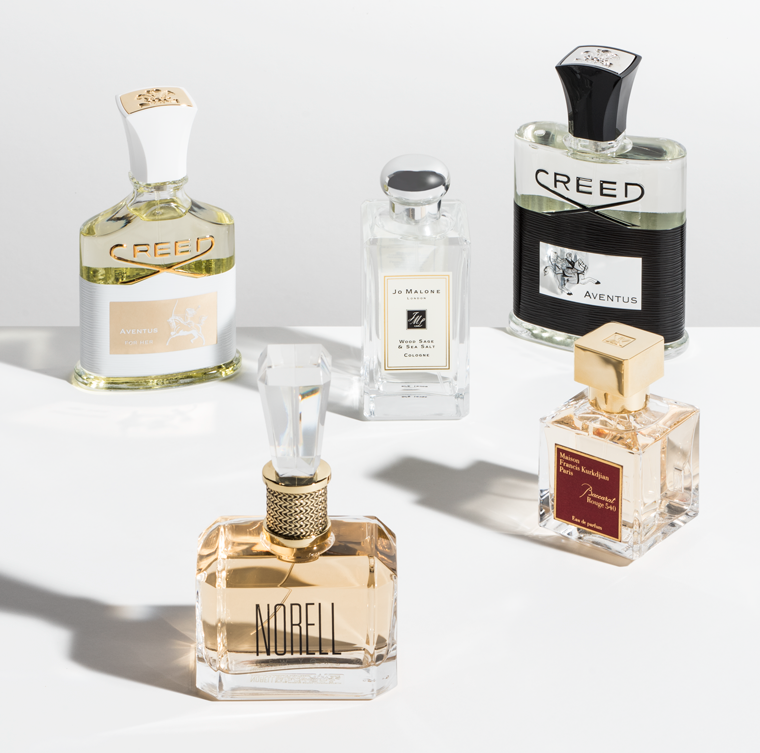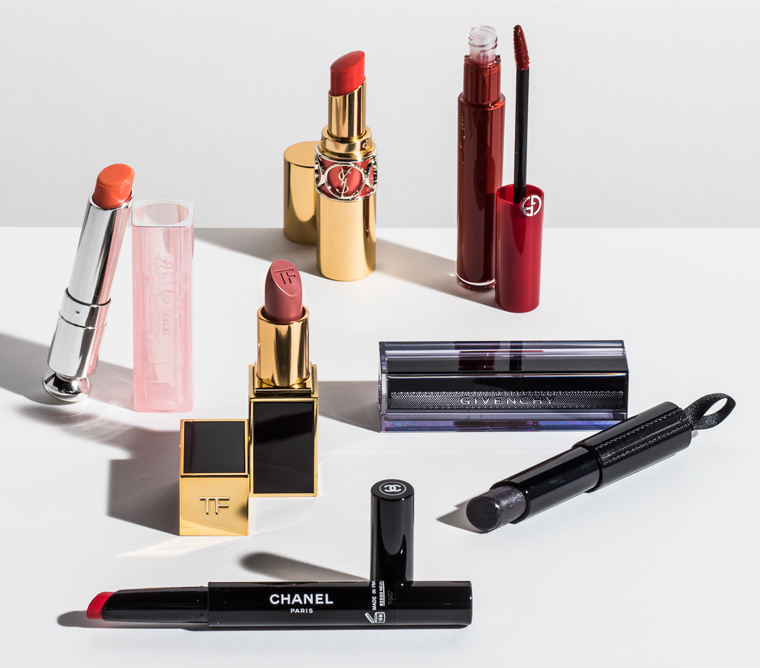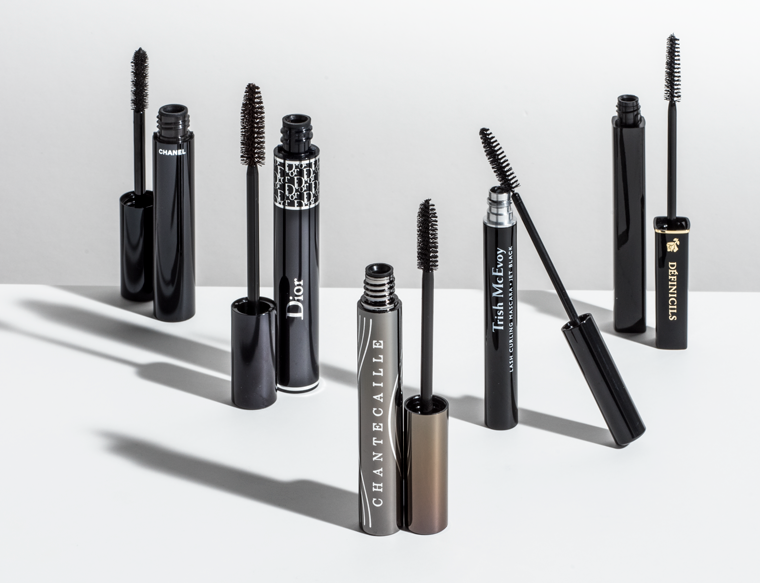 "Knowing the bestsellers helps you start your personal search at the top," says St. John. "In fact, when I meet with a new beauty brand, that's one of the first questions I ask."