How To: The No-Makeup Summer Glow
July 21, 2016
Liquid luminizers, shimmer sticks, highlight powders—the surge of new products proves that this summer, more than ever, is all about a natural glow. And while dabbing on a bit of highlighter gives you a quick, brightened lift, there's so much more to this trend. Starting with the first step of your skincare routine, here are 5 ways you can get a radiant "no-makeup" glow.
1 GET RID OF THE JUNK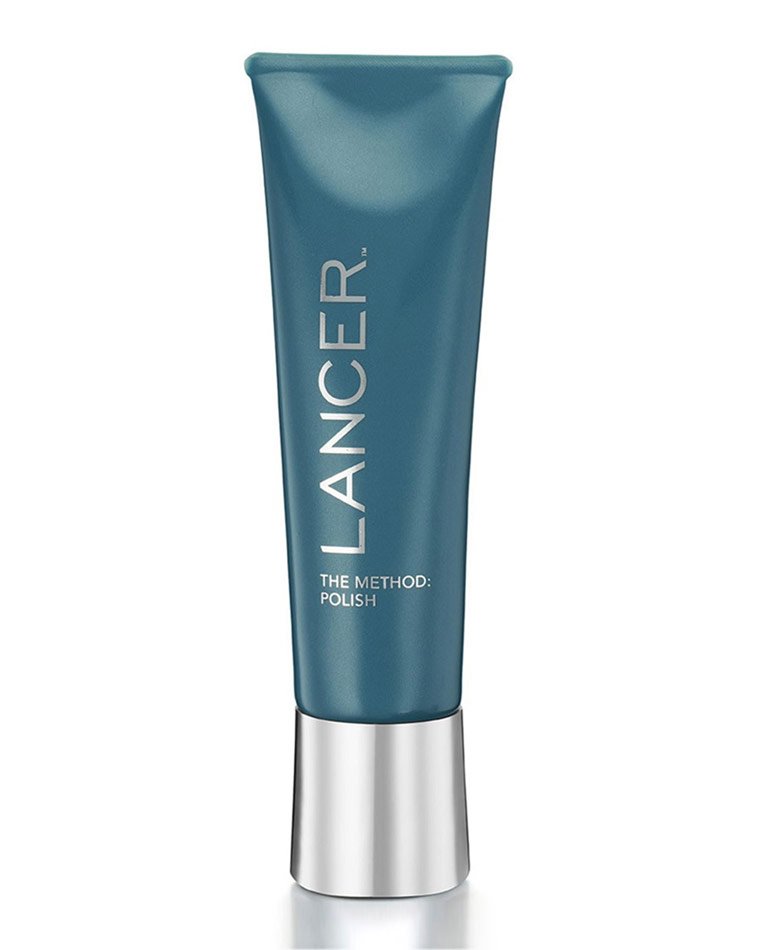 Dealing with dullness? It's likely you're suffering from a build of dead skin cells and surface impurities. Start fresh with Lancer The Method Polish. With pure minerals and plant enzymes, it resurfaces skin and boosts natural cell turnover. The results are instant; you can feel the warming element polishing skin and afterward, a see dramatically improved complexion. Best part? It's gentle, so you can use it every day.
2 FAKE IT A LITTLE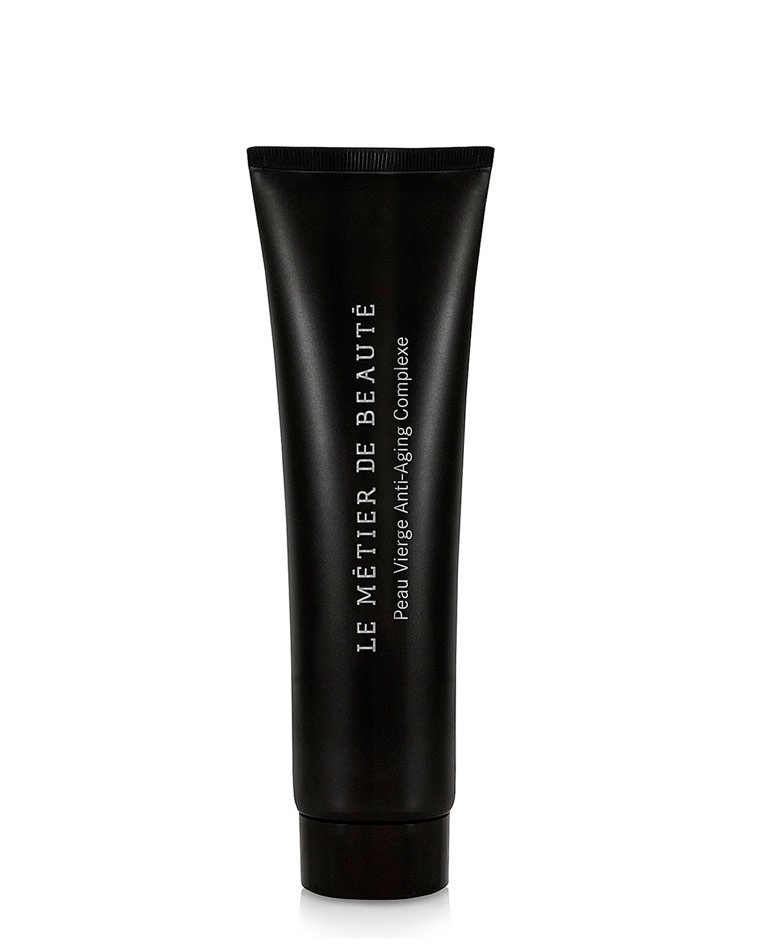 You would not believe how many people (men and women) use Le Métier de Beauté Peau Vierge Antiaging Complex at NM headquarters. It's 80% treatment, with a remarkably high-tech form of retinol that's safe for daily use. The perfecting formula works to improve skin over time, while the other 20% gives you natural-looking coverage and SPF 18 protection. The weightless texture looks (and feels) like a second skin, so it's great on its own or under foundation.
3 GRAB AN ERASER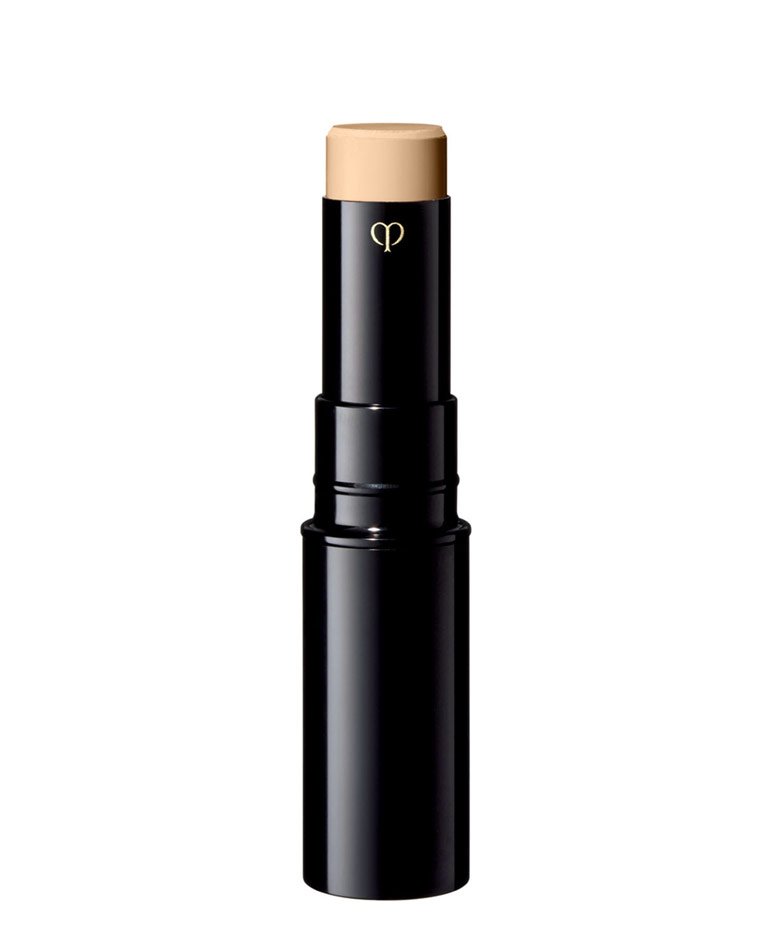 It's won countless awards and topped the lists of so many beauty editors; there's no concealer as lauded as the Clé de Peau Beauté Concealer. It gives you maximum coverage for dark spots and imperfections (and the stick is great for summer vacay). Tip: Warm the formula on the back of your hand before applying to give you a perfectly smooth finish.
4 BRIGHTEN UP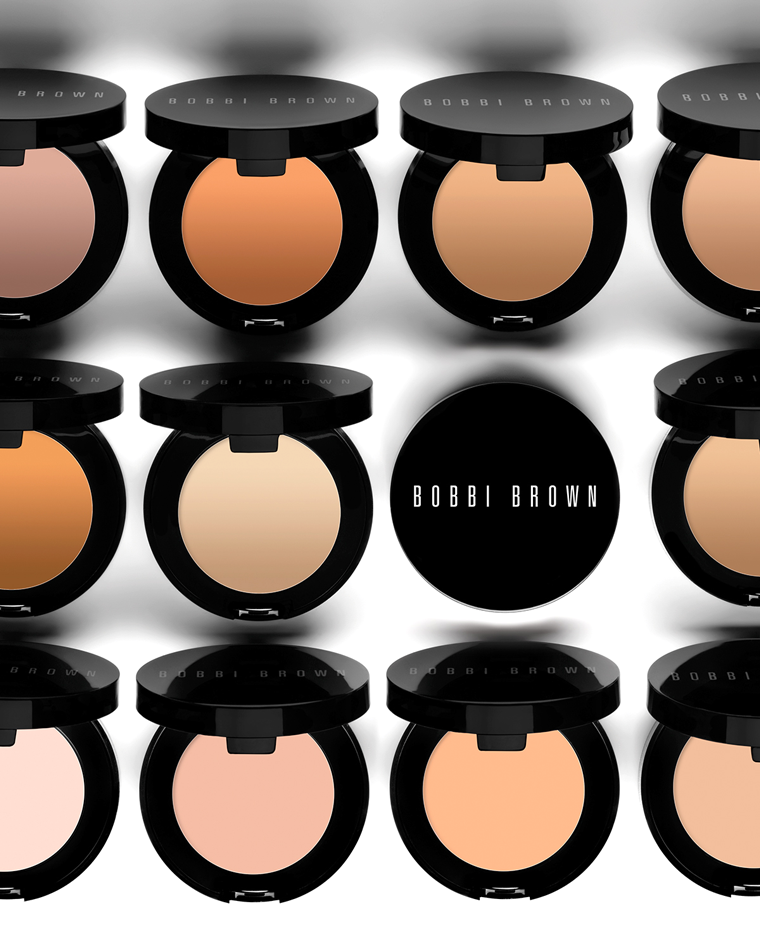 Side note: Concealers work wonders, but darker under-eye circles sometimes need a little more attention. This creamy Bobbi Brown Corrector neutralizes darkness and makes a good canvas. Dab the moisturizing, crease-resistant formula on with your ring finger before applying concealer.
5 SHINE A SPOTLIGHT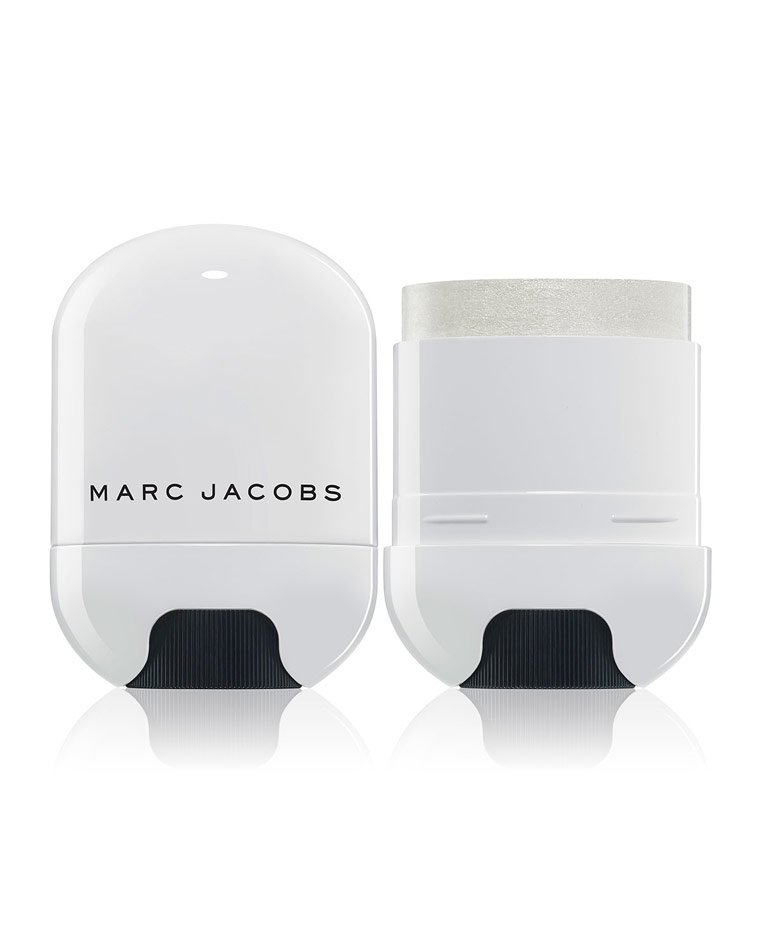 Hands down one of our favorite highlighters—and not just because of its cute roll-up packaging. The Marc Jacobs Beauty Glow Stick adds a dewy, luminous sheen to the skin that looks like a sprinkle of fairy dust. It's not sticky or shiny, just light-reflecting magic. Apply it directly to the high points of your face—cheekbones, brow bones, bridge of the nose and cupid's bow—and blend with your fingers or Marc's Shape Contour Brush.