10 Minutes With: Michelle Smith of Milly
March 17, 2017
Last month Milly presented the Fall 2017 collection during New York Fashion Week. The collection, titled "Fractured," expresses the strength that can come from acknowledging divisions.
Milly is known for its colorful and playful designs; however, Fall 2017 consisted of muted tones—black, metallics, and gray. Contrasting textures like sequins and raw cashmere were mixed together for a comfortable and confident feel. Feathers were a strong focus in skirts, corsets, and culottes. Dramatic sleeves, deconstructed tops, and artistic cutouts honor the title of this collection.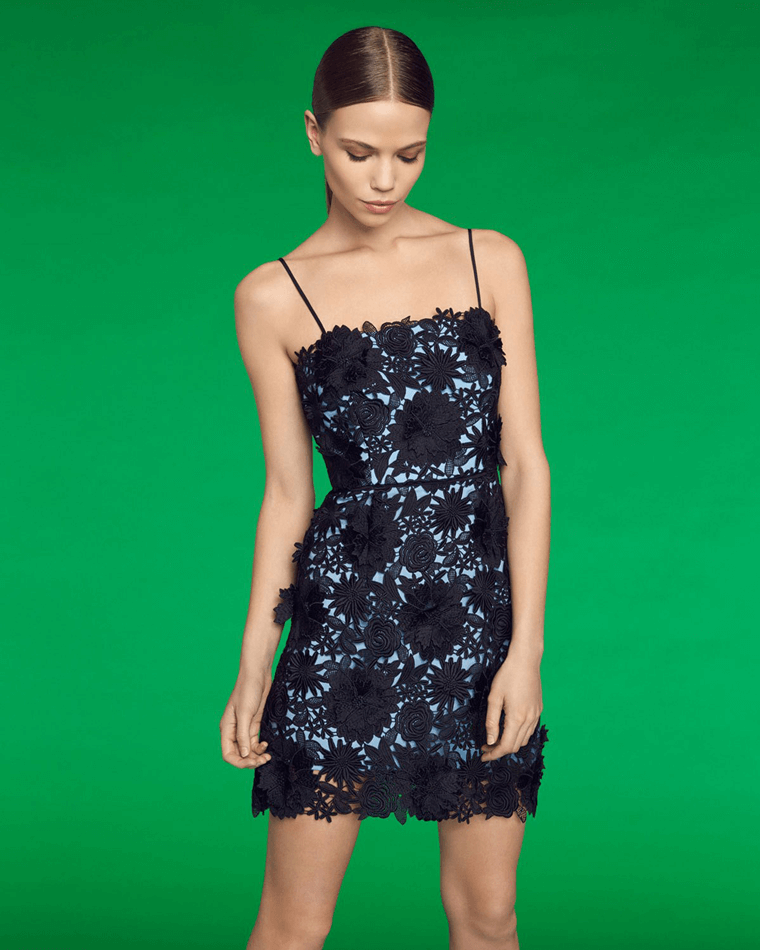 We had the opportunity to chat with Michelle Smith after her NYFW show. Read on to discover the designer's inspiration for fall and her insights on womenswear.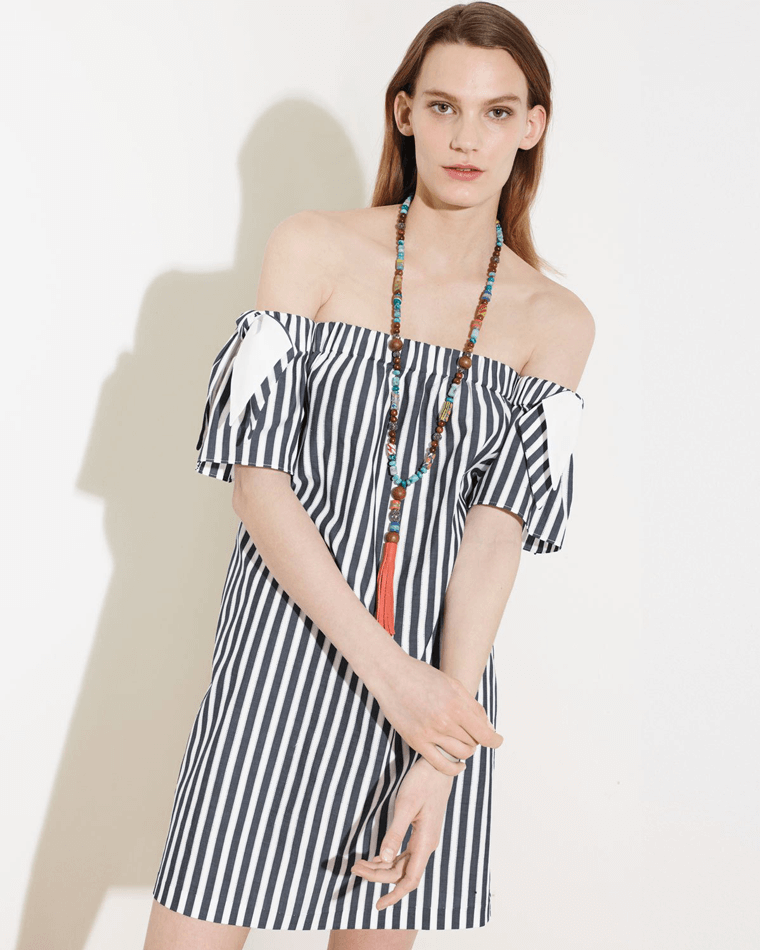 Neiman Marcus: What colors were you most excited to use this season?
Michelle Smith: I was really excited by ballet pink and pale, steel blue. I love how these soft colors come alive against a backdrop of black, white, and gray.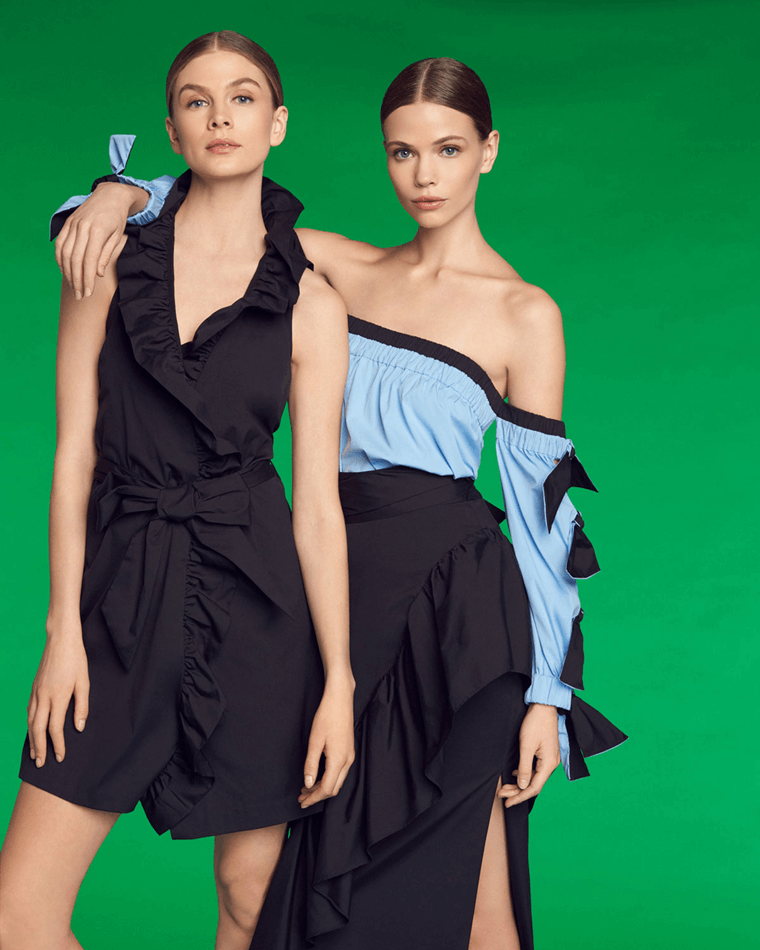 NM: Tell us about the inspiration for your Fall 2017 collection.
MS: My Fall 2017 collection is called "Fractured." While designing this collection, the world changed dramatically, which left me feeling defeated and uncertain about the future. I realized I should be honest about these feelings and acknowledge them. I expressed this throughout my collection, which is not about weakness but about how I found beauty and strength in honest expression.
NM: Name one piece from this collection that every woman needs to own.
MS: It's hard to choose a must-have piece, but the shirting pieces, oversized coats, and slashed dresses are my favorites.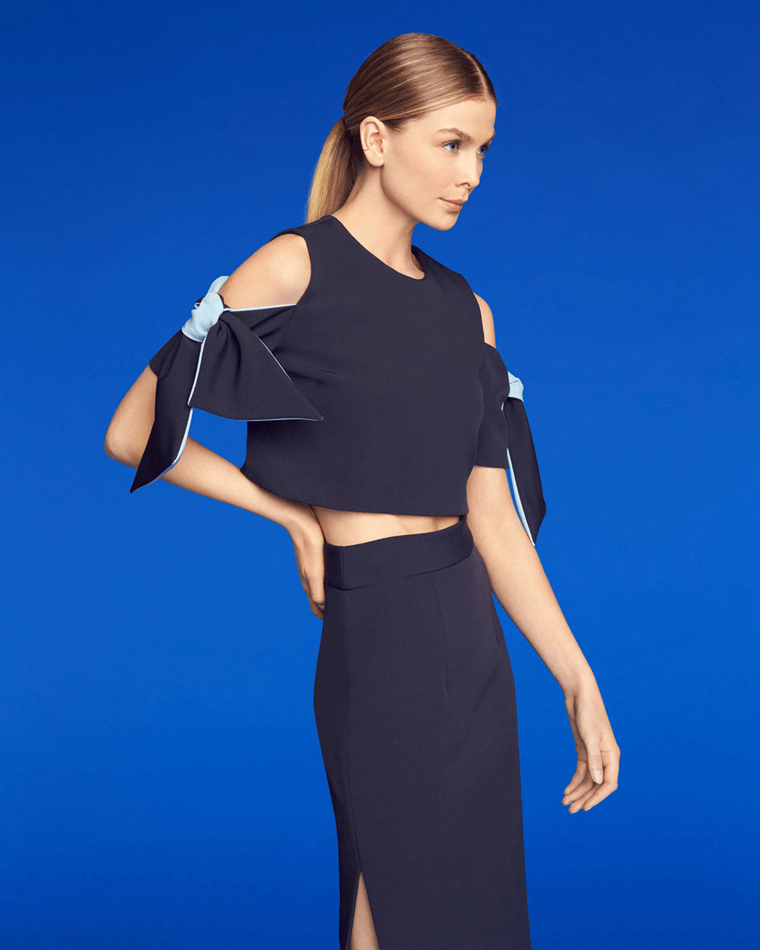 NM: What are your styling recommendations for fall? Do you have a favorite trend?
MS: Pair unexpected pieces together, such as my bronze distressed sequined dress under my ivory fisherman cable sweater. The comfort of a sweater combined with the shimmer of a sequined dress will make you feel confident, comfortable, and sexy all at the same time.
NM: Describe the brand in three words.
MS: Bold, fiercely feminine, and confident.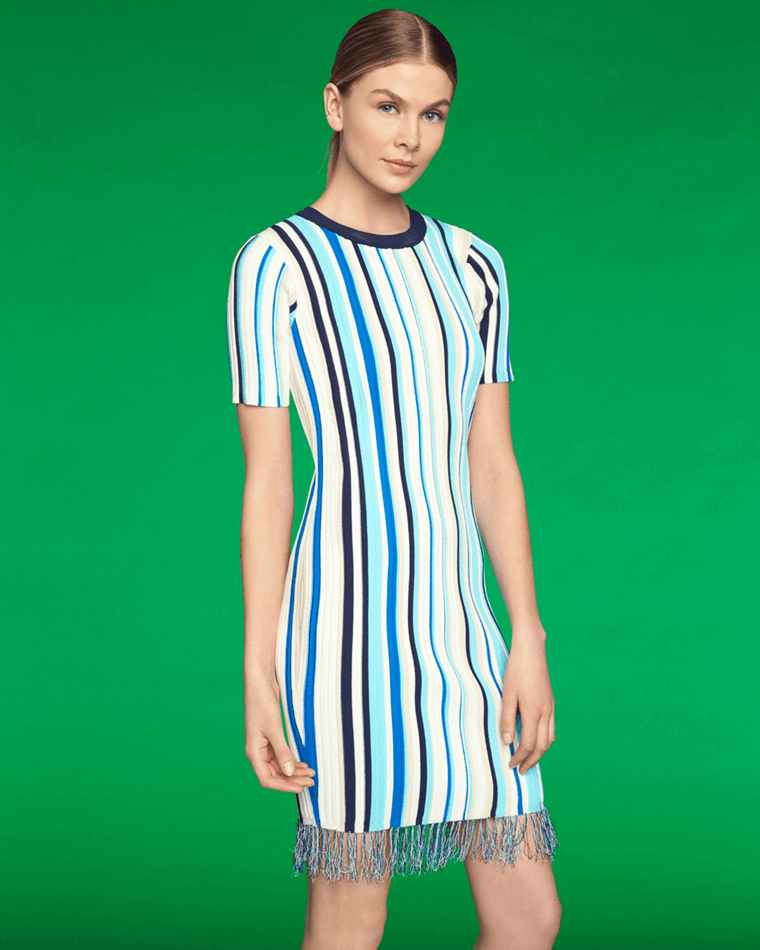 NM: If you had to give women one piece of advice, what would it be?
MS: Just like there is not one ideal Milly woman, there is not one ideal woman. Embrace your differences, come together, and rise above!
Can't wait for the Milly Fall 2017 collection? Shop the Milly Spring 2017 collection on NeimanMarcus.com.