10 Minutes With: Mother's Day Pairing Q&A with Nancy Horvath – Children's OMNI Buyer
May 5, 2016
Spring is upon us, and we're finally able to pull our lighter styles out from the back of the closet—not just for ourselves, but for our little ones, too. The season calls for matching floral maxis for mothers and daughters, and a dapper shirt and tie moment for fathers and sons. Children's buyer Nancy Horvath highlights this season's must-have sets that will gorgeously adorn the entire family.
Neiman Marcus: They say style starts at an early age. Describe the most stylish mother/child combo you've encountered.
Nancy Horvath: Right now, I am loving the entire Beckham family for their modern, easy style and of course, Prince William and stylish Kate with little George and Charlotte for the way they have taken traditional and made it fresh.
NM: Matching sets for mothers and children have been a highlight for spring. Describe some of the trends you've noticed from these pieces.
NH: The faux dress is the biggest trend. Two-piece sets that have the look of a dress with the comfort of a skirt and top are perfect for kids. Novelty tees paired with skirts are also a great option.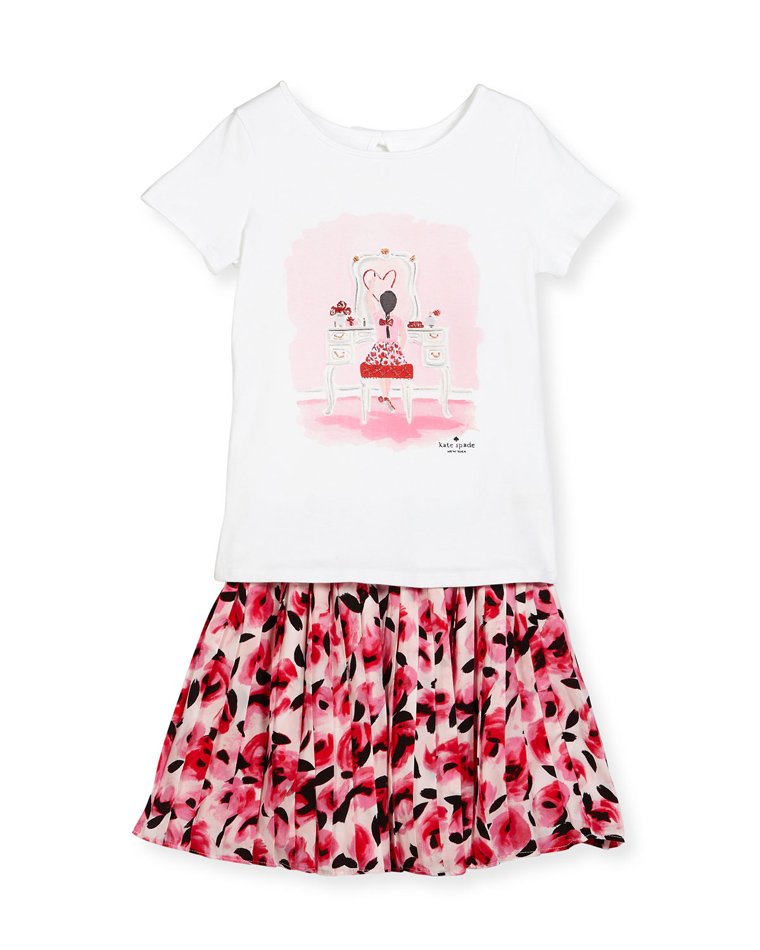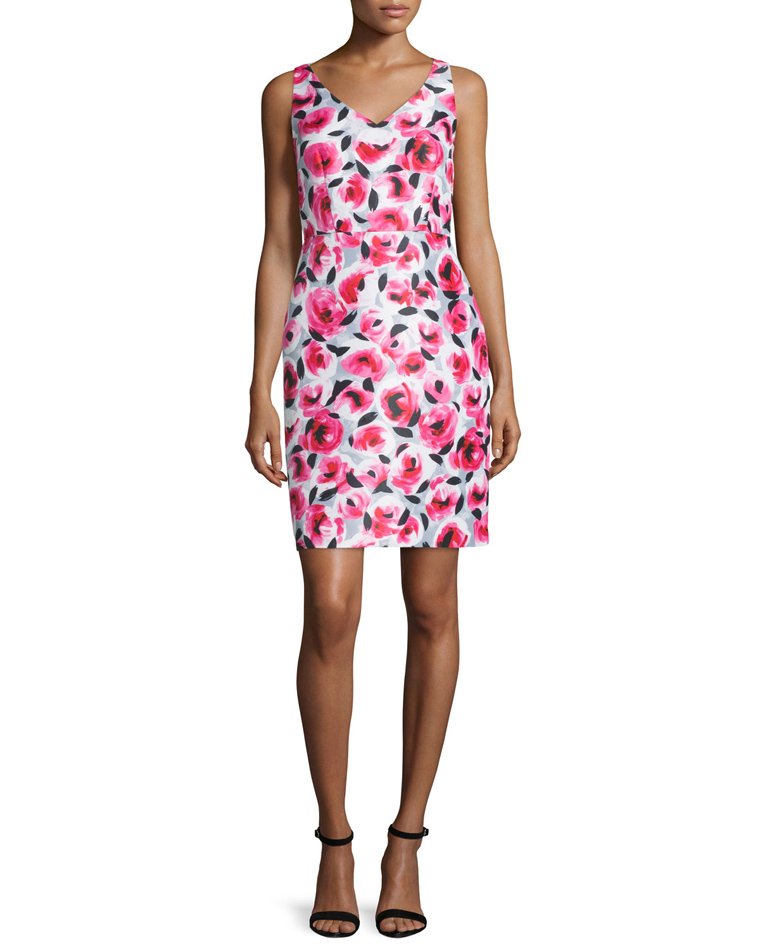 NM: Where do you believe designers draw inspiration from for mother/children sets?
NH: Most designers don't start designing for kids until they have one of their own. When Michelle Smith of Milly had her first daughter, she started her Minis collection with a few simple dresses, and it's grown from there.
NM: Do you think matching mother/children sets are meant for photos and special occasions, or can they also be styled for everyday wear?
NH: I think there is a fear of sets being too "matchy-matchy" for everyday.
One of my favorites from Milly Minis is the scribble print set—it really does look like an artistic child took a permanent marker and scribbled all over the pieces. Pair this with the magnolia print and it makes a great, not too "matchy," mother/daughter combo.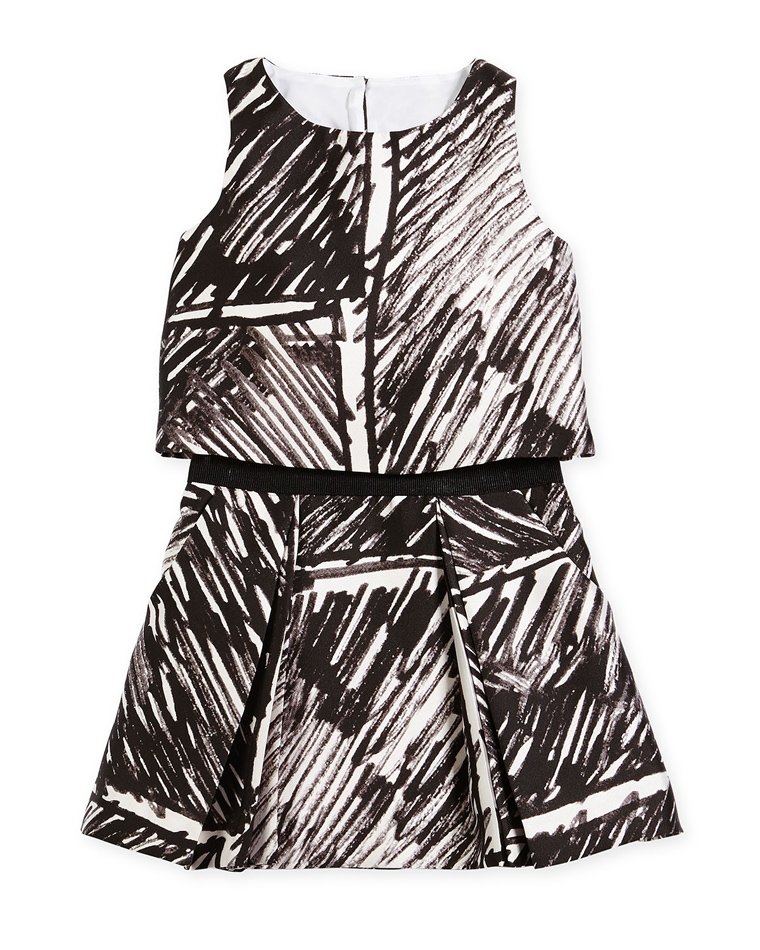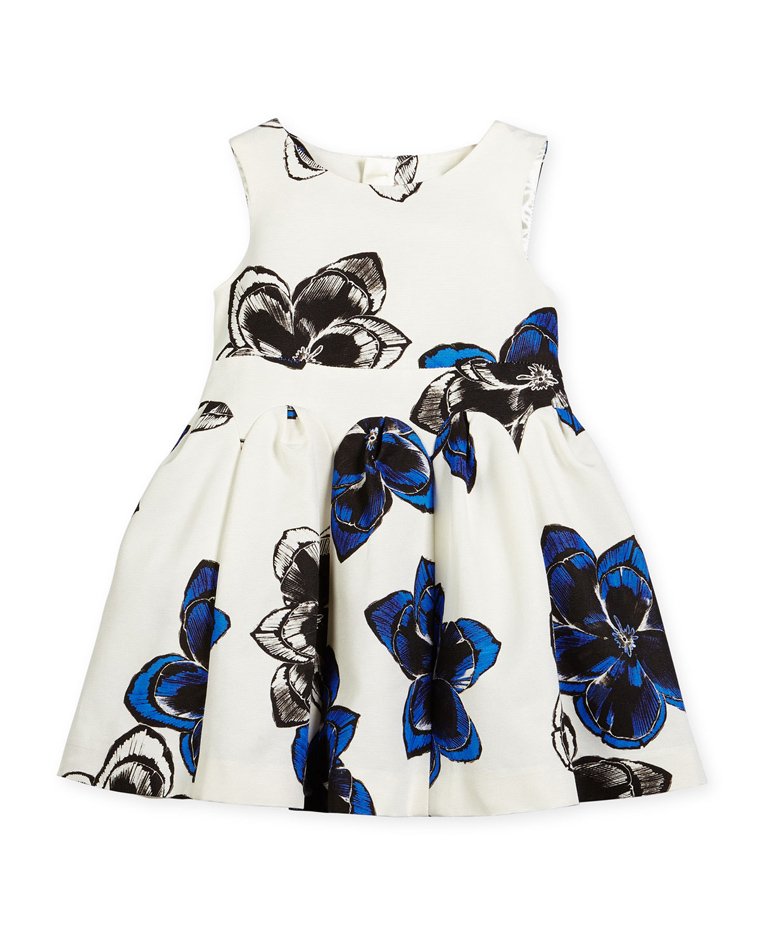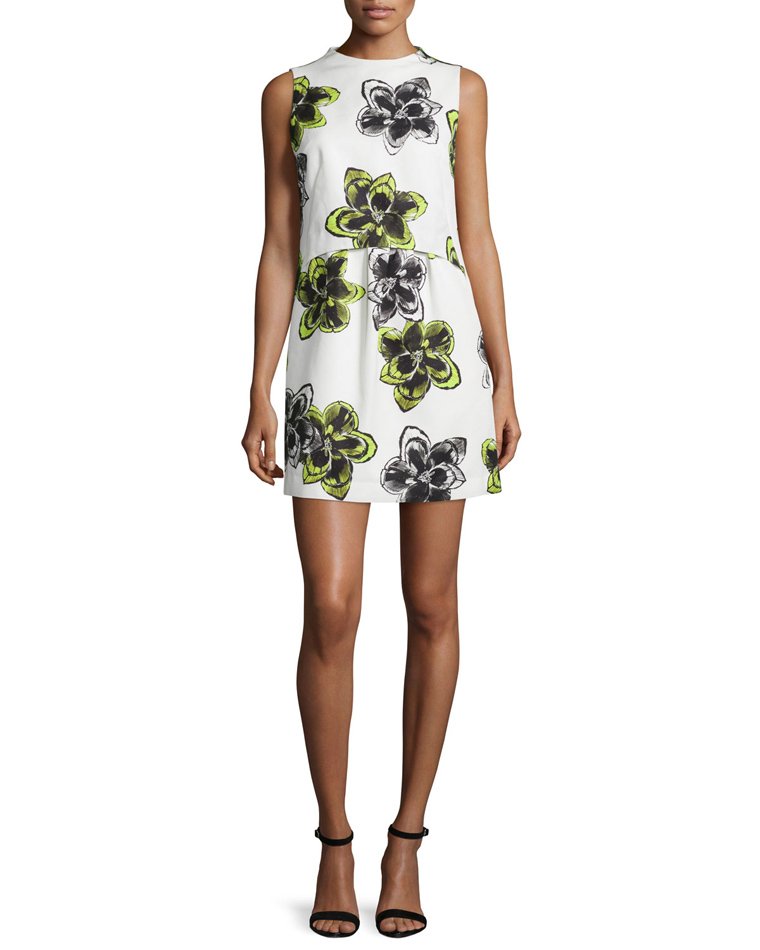 My advice for the perfect holiday card—match away!
My heart melts when I see a father and son wearing matching shirts. Little boys love to emulate their dads, and nobody does the look better than Burberry.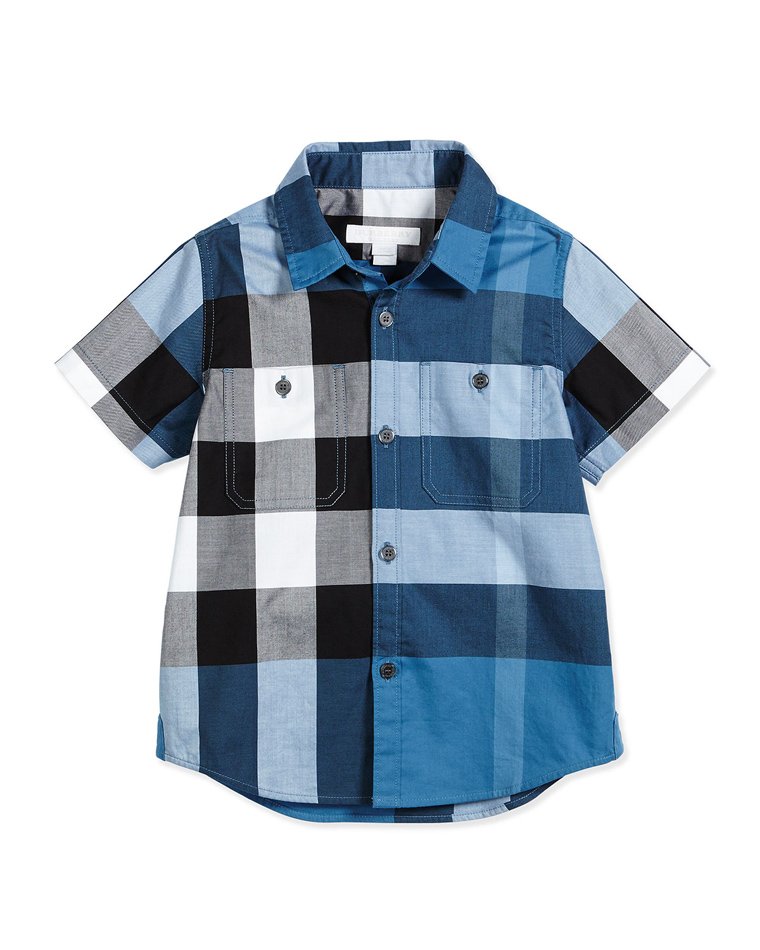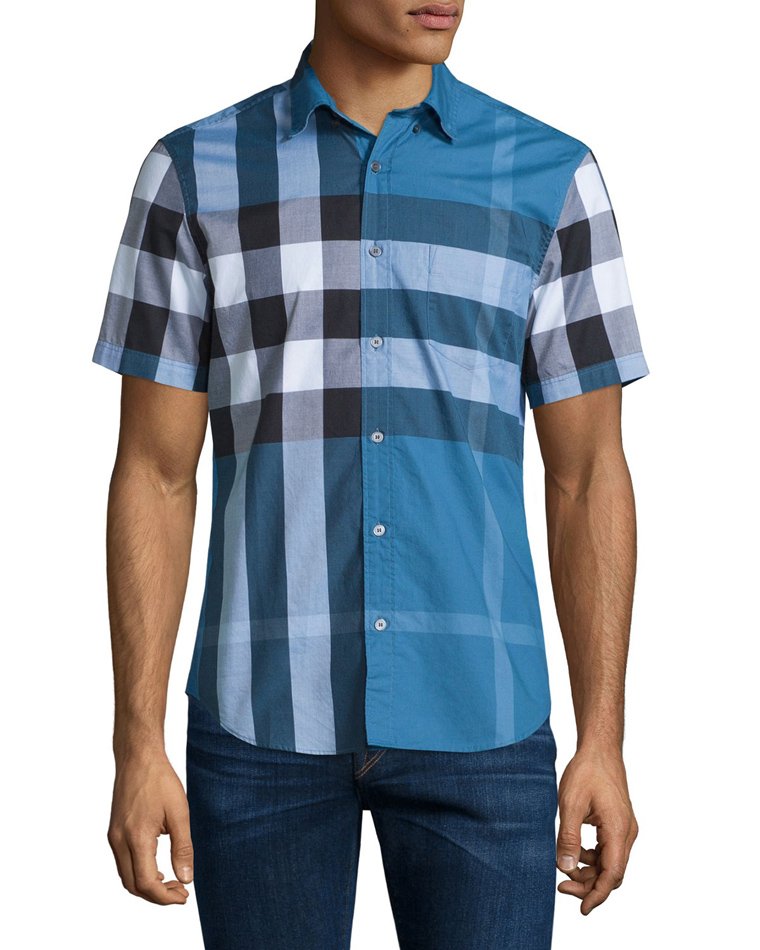 NM: How should matching sets be styled? Layers of accessories or simple and chic?
NH: Styling has to match the personalities of the mother and child. Accessories can be a great way of creating a little differentiation while still keeping a coordinated feeling.
NM: Of the styles you've seen so far this season, which are some of your favorites?
NH: I think that Dolce and Gabbana does an amazing job of translating their bold prints into beautiful children's clothes. The floral poplin and signature lemon prints are two of my favorites this spring.
NM: Has style evolved as much for children as it has for womenswear?
NH: Children have the best of all worlds. They are still developing their style, so it's not unusual for a child to be dressed traditionally one day and hip and contemporary the next. I have watched my 16-year-old daughter "try on" trends through the years while she found her personal style. I think there will always be a place for traditional, heirloom pieces in a child's wardrobe, but I love the variety of aesthetics that established designers are now offering to their smallest customers.
Some trends translate down to kids easier than others. This spring has been great for kids because the color trend is bright and happy, and details like lace and embroidery are perfect for interpreting into the kids' world.
Start styling with Nancy's picks today. Shop our NM kids collections here.