10 Minutes With: Stuart Weitzman
October 4, 2016
Stuart Weitzman is one of the most iconic shoe designers of his time. From the classic over-the-knee boots we know and love, to the new customizable styles we can't get enough of, this legend continues to create must-haves each season. We recently had the opportunity to chat with the designer about trends, the hottest styles, and his all-time favorites.
Neiman Marcus: We're very excited for fall footwear and to get back into our Stuart Weitzman boots. What is your favorite fashion season and why?
Stuart Weitzman: As the world of footwear consists of two seasons—spring and fall, and they overlap more each year—I cannot pick a favorite. Our boots are sought after in both seasons, and of course the Nudist Sandals are worn year-round.
NM: What are some of your favorite styles from your Fall 2016 collection?
SW: I like the block-heel boots—Thighland and Midland in over-the-knee silhouettes—as well as the Bacari Ankle Booties.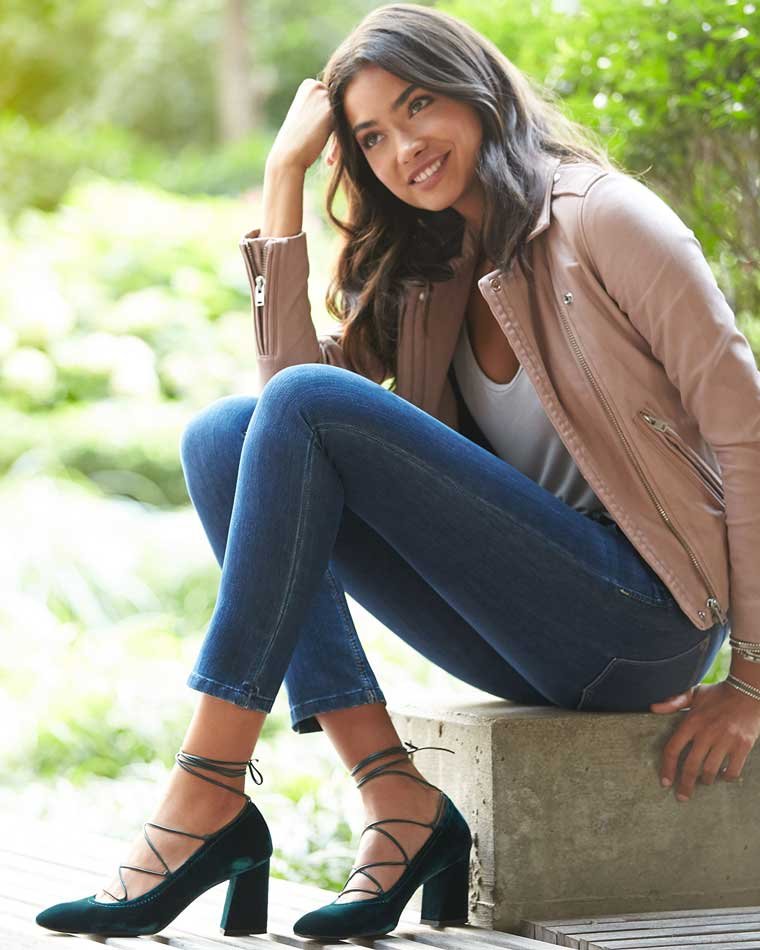 NM: What's new in regard to your customizable styles?
SW: An amazing array of beautiful suedes.
NM: How have you worked the velvet trend into your Fall 2016 collection?
SW: Chic ballet flats and over-the-knee boots are perfect velvet accessories.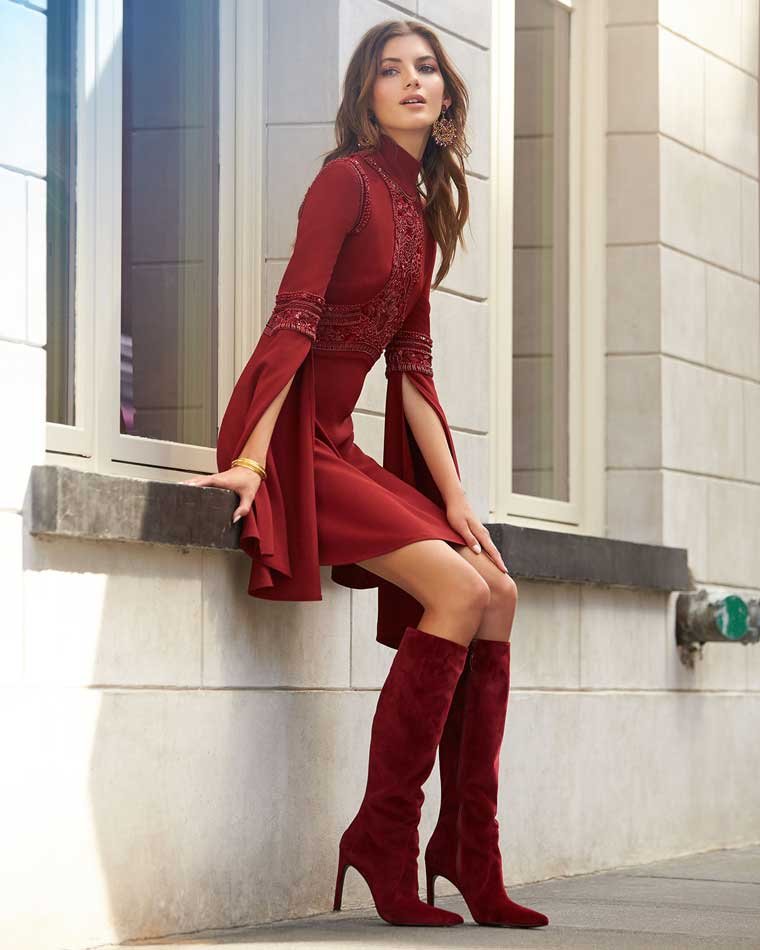 NM: Tell us about your styles exclusively available at Neiman Marcus.
SW: Some of the standout styles that come to mind are the Bacari Booties (in one of my favorite materials pyrite nocturn), the wrap-around Gilligan Flat, the lace-up Cordonmid, and the pointed-toe Hyper up-to-the-knee boots.
NM: In your opinion, what is it about your collections that keeps women coming back for more each season?
SW: It is simple. I design for the modern woman who wants high fashion without having to sacrifice comfort.
NM: Where do you find inspiration for new designs?
SW: My global travels and conversations with women.
NM: How do you choose your muses every year?
SW: My muses are not specific women, but rather women with diverse personalities—the fashionista, the celebrity, the career woman, the ultrachic, and the bride. By embracing each one individually, I have been able to satisfy the desires of a vast amount of women.
NM: Who has been one of your favorite models to work with?
SW: There are three things in my life I have not been able to settle on a favorite for—my two daughters, our six recent models, and an ice cream flavor.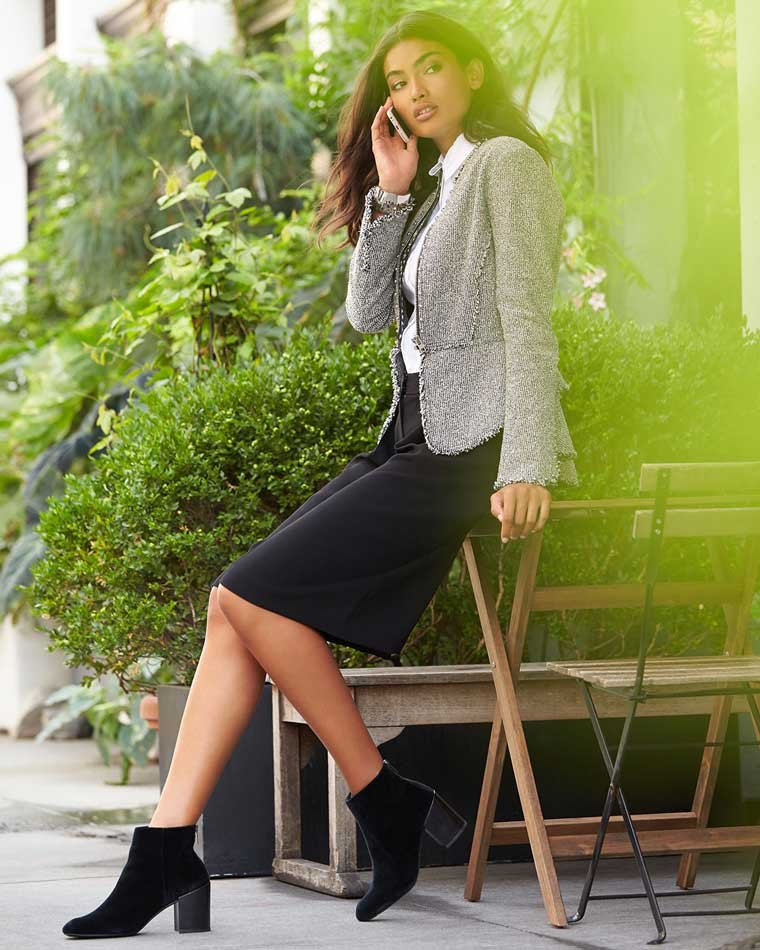 NM: Can we expect a men's line in the future?
SW: This is second on our list, after handbags.
NM: What kind of footwear do you like to wear?
SW: Casual, contemporary, and always comfortable.
NM: What is the biggest shoe faux pas a woman can make?
SW: Wearing shoes that don't fit her properly.
Quick Fire Round
Pumps or flats? Flats
Platform or kitten heel? Platform
Pointed-toe or peep-toe? Pointed-toe
Leather or suede? Suede
Loafers or ballet flats? Loafers
Sandals or sneakers? Sandals
Shop the latest styles from Stuart Weitzman at NeimanMarcus.com