10 Minutes With: Tomas Maier
March 2, 2017
Renowned designer Tomas Maier has—to the delight of women worldwide—launched his third spring ready-to-wear collection. Established in 1997, the label balances classic, understated design with a European aesthetic. Known for exquisite craftsmanship and quality, his collections feature expertly tailored pieces.
We were lucky enough to spend some time with Maier to find out how his recent success has impacted the brand.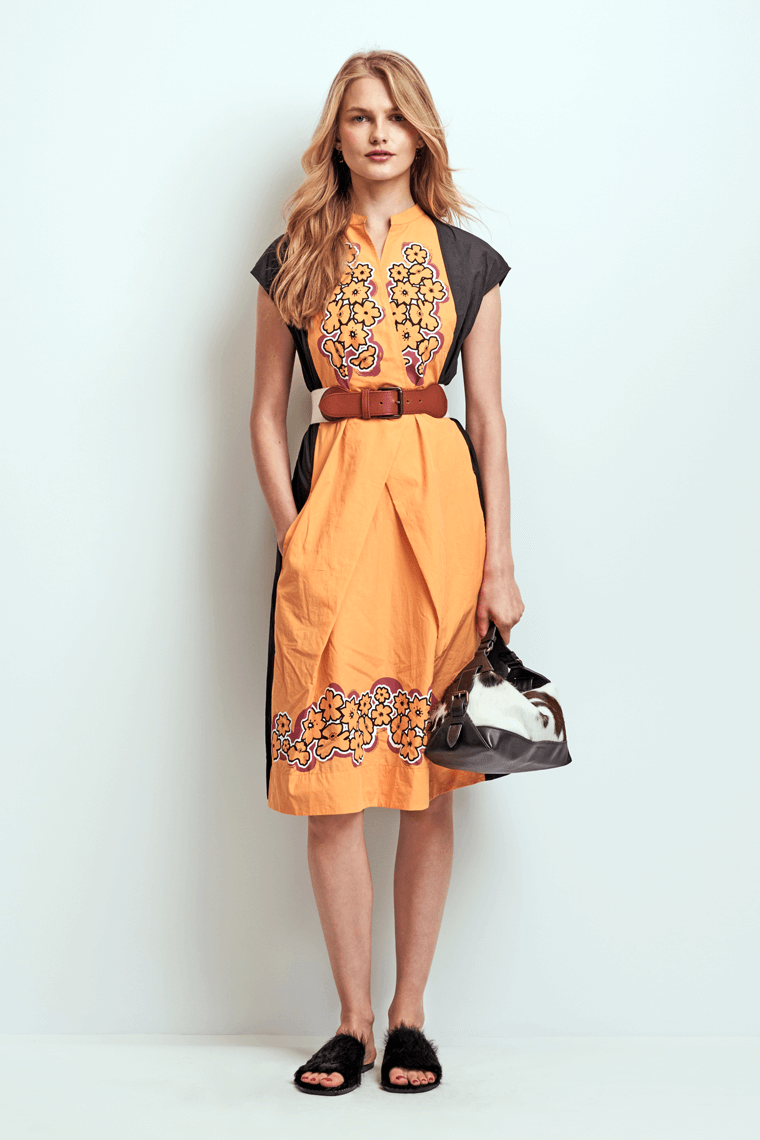 NM: You established your eponymous brand in 1997. What's the most important lesson you've learned over the last two decades?
Tomas Maier: Be authentic and don't try to please everyone. You need to connect with your client.
NM: Over the past few years you've expanded your collection to include a full offering of men's and womenswear in addition to unisex eyewear. What inspired you to take on these projects?
TM: These are all part of the universe. We would like to expand to skincare and fragrance as well.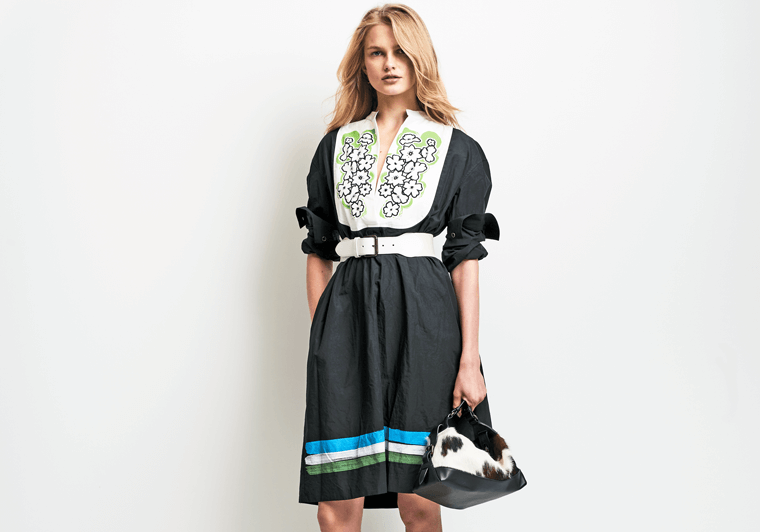 NM: Tell us about the brand's core values. What do you look for in each individual who works for you?
TM: I value an edited, designer's point of view on casual living, and I want my employees to be professional but relaxed.
NM: What's the trick to dressing casually and still remaining stylish?
TM: Even if the clothes are casual, they need to be designed. They should have a little extra something—good quality, cut, etc.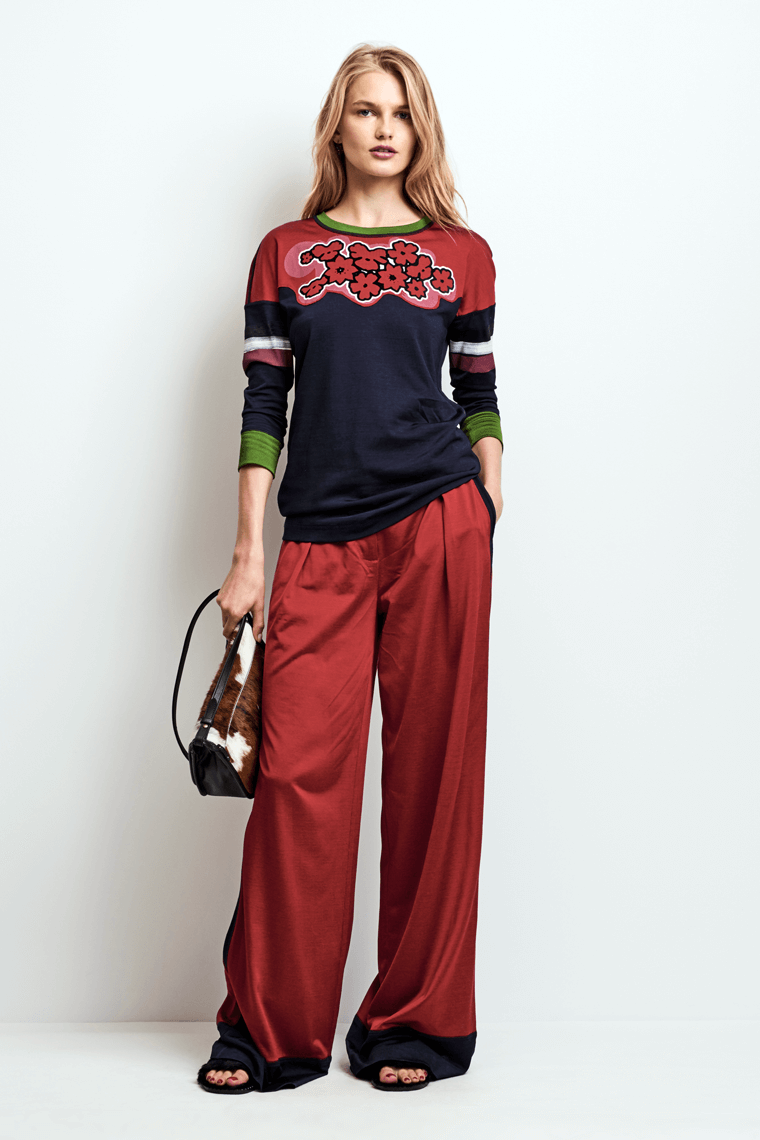 NM: Tell us about the inspiration for your Spring 2017 collection.
TM: Spring 2017 was influenced by a drive along the California coastline—rocky, rough views of the sea and mountains.
NM: Describe the Tomas Maier woman this season. What are her favorite activities, and where is she going in these pieces?
TM: She is confident, free-spirited, and doesn't want to be seen before she arrives. She is living a busy life but wants to look easy and relaxed, not fussy. The looks are good at work or on the go.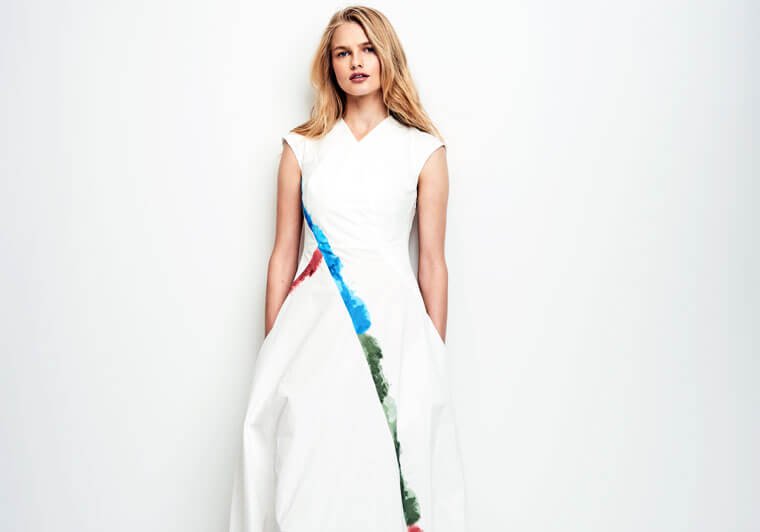 NM: What is your go-to textile for spring?
TM: Denim. I am a big believer in jean used for garments.
NM: What new design techniques did you incorporate into the spring collection?
TM: There is a group of outerwear in nylon with a minimal and modern weathered treatment—functional and designed at the same time.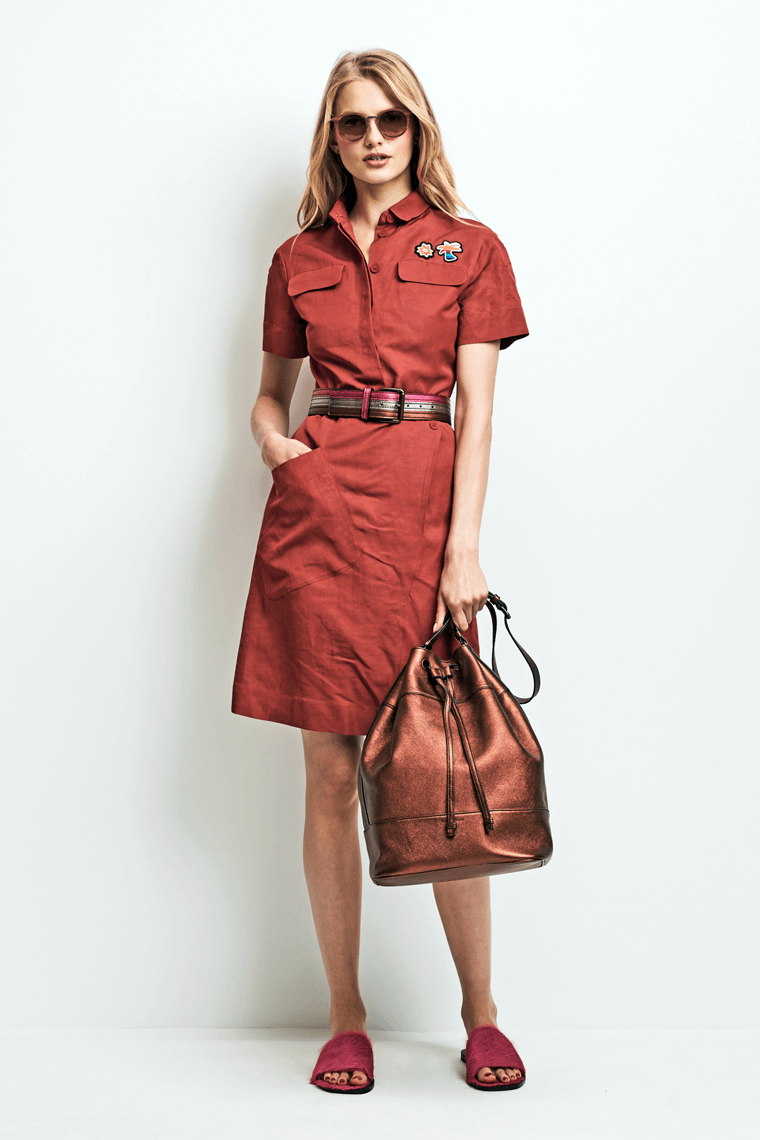 NM: Name one piece from this collection that every woman needs to own.
TM: The Sherpa clogs.
NM: What are your styling recommendations for spring?
TM: Feeling confident in your clothes is my best recommendation.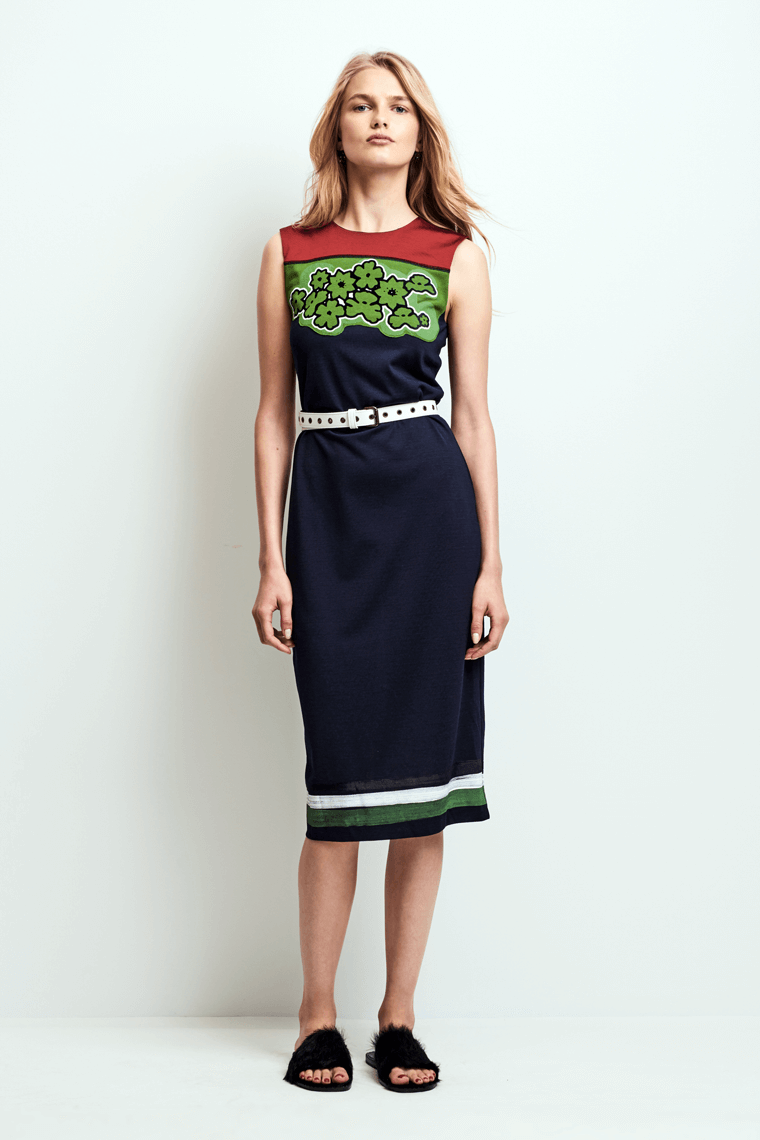 NM: If you could only wear one color for the rest of the season, what would it be and why?
TM: For summer, I gravitate toward navy. It has a bit of distinction and is less severe than black.
NM: If you had to give women one piece of advice, what would it be?
TM: Don't let your clothes wear you!
Take on California-cool style. Shop the Tomas Maier Spring 2017 Womenswear collection at NeimanMarcus.com.