10 Minutes With: A.L.C. Creative Director Andrea Lieberman
April 6, 2017
Andrea Lieberman knows what women want. Having worked as a successful stylist for over 10 years, she understands the emotion behind getting dressed.
Fascinated by personal style from an early age, the stylist-turned-fashion-designer launched A.L.C. in 2009. The brand caters to hard-working women looking for everyday luxurious pieces.
A traveler at heart, Lieberman was inspired by the adventurous spirit for her Spring 2017 collection. These are pieces to really live in, but they have unexpected details here and there to add an elevated touch. We asked Lieberman about personal styling and her own favorite pieces.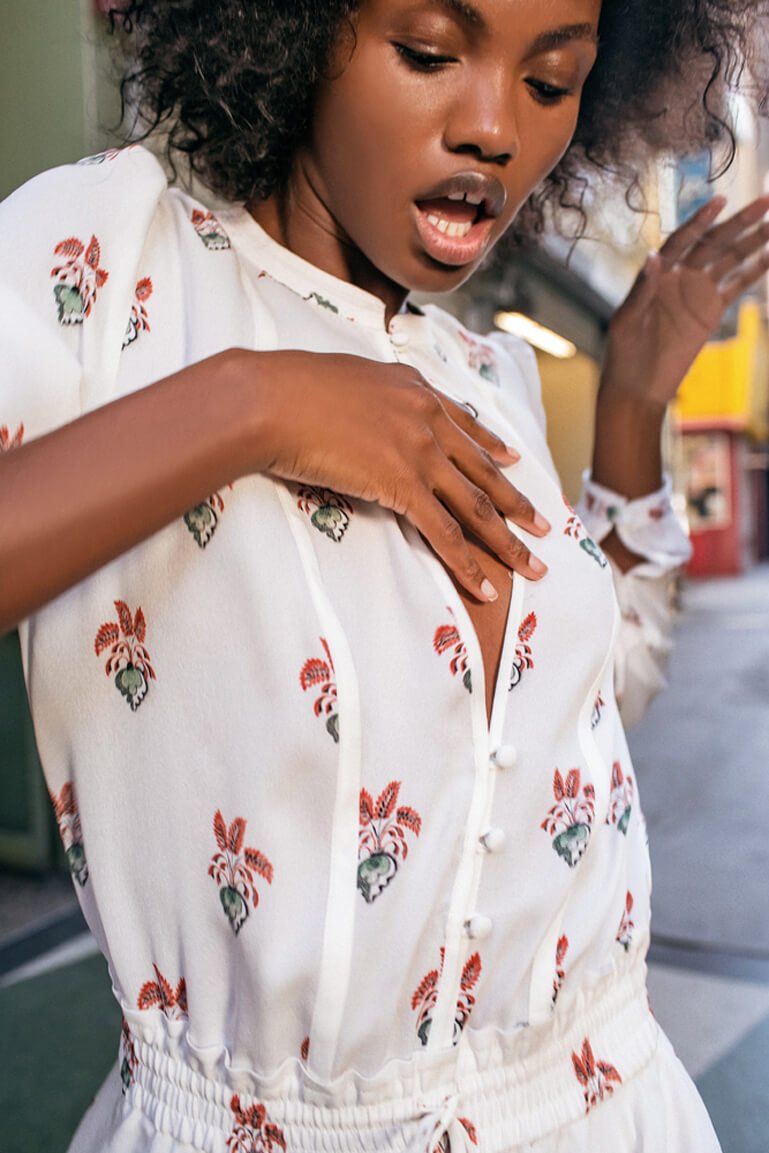 Neiman Marcus: You grew up on the East Coast but moved to Los Angeles in 2009 to launch A.L.C. What is the biggest difference in style between the two coasts?
Andrea Lieberman: I would say that West Coast style is more relaxed. There is certain ease to the lifestyle that translates to the wardrobe.
NM: What was the inspiration behind the A.L.C. Spring 2017 collection?
AL: For this collection I looked to the '90s for reference, while also drawing inspiration from the spirit and energy of the world traveler in order to create pieces that are effortless but soulful.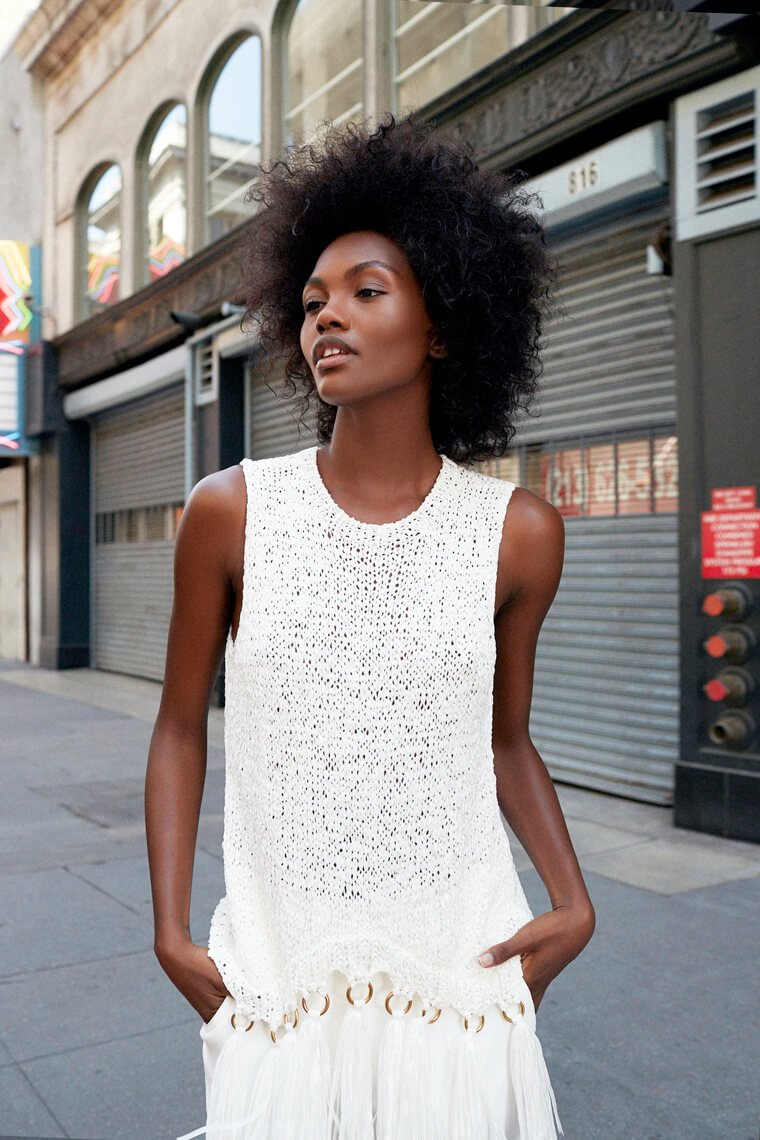 NM: Describe the A.L.C. woman this season. Where is she going in these pieces?
AL: The A.L.C. woman has a laidback sense of luxury—she has a busy lifestyle and needs pieces that make her feel confident and powerful and carry her from day to night.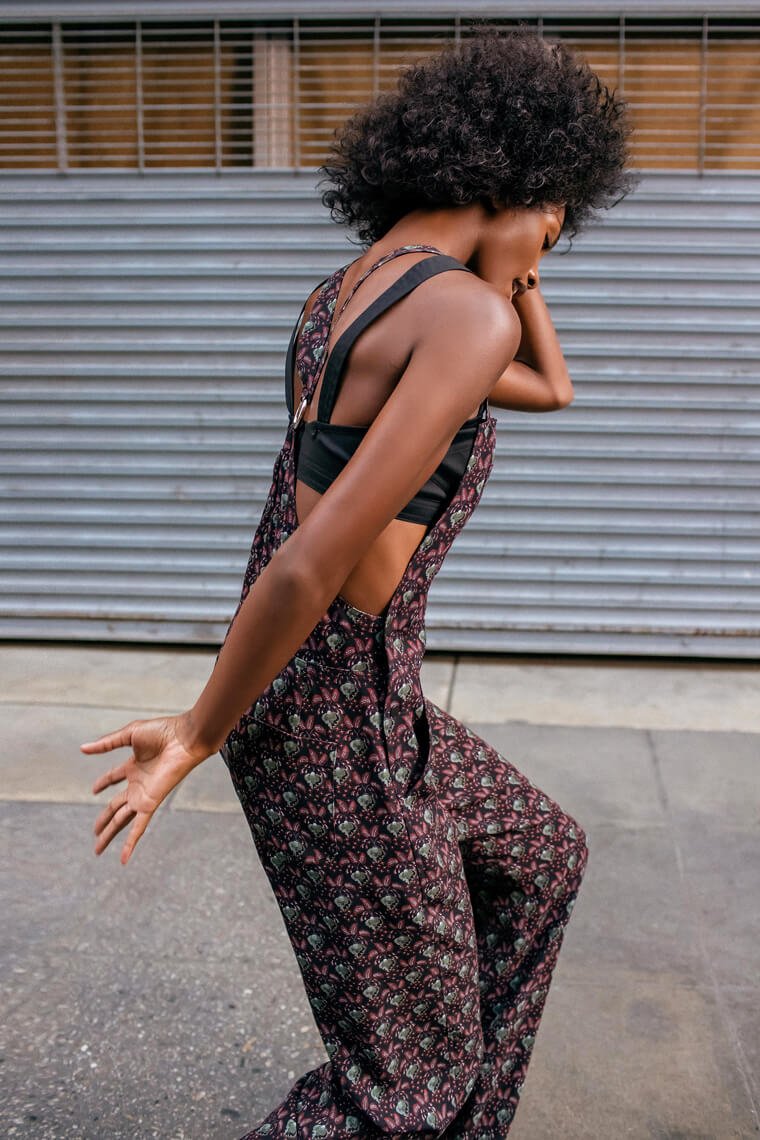 NM: What is your favorite item from this collection, and how would you style it?
AL: I love an unexpected back detail. One of my favorite pieces from the season is the Miguel Sweater—a pullover sweater with lacing up the entire back. For me, this is the perfect alternative to a classic sweater, and I would pair it with gauchos or jeans for a more casual look.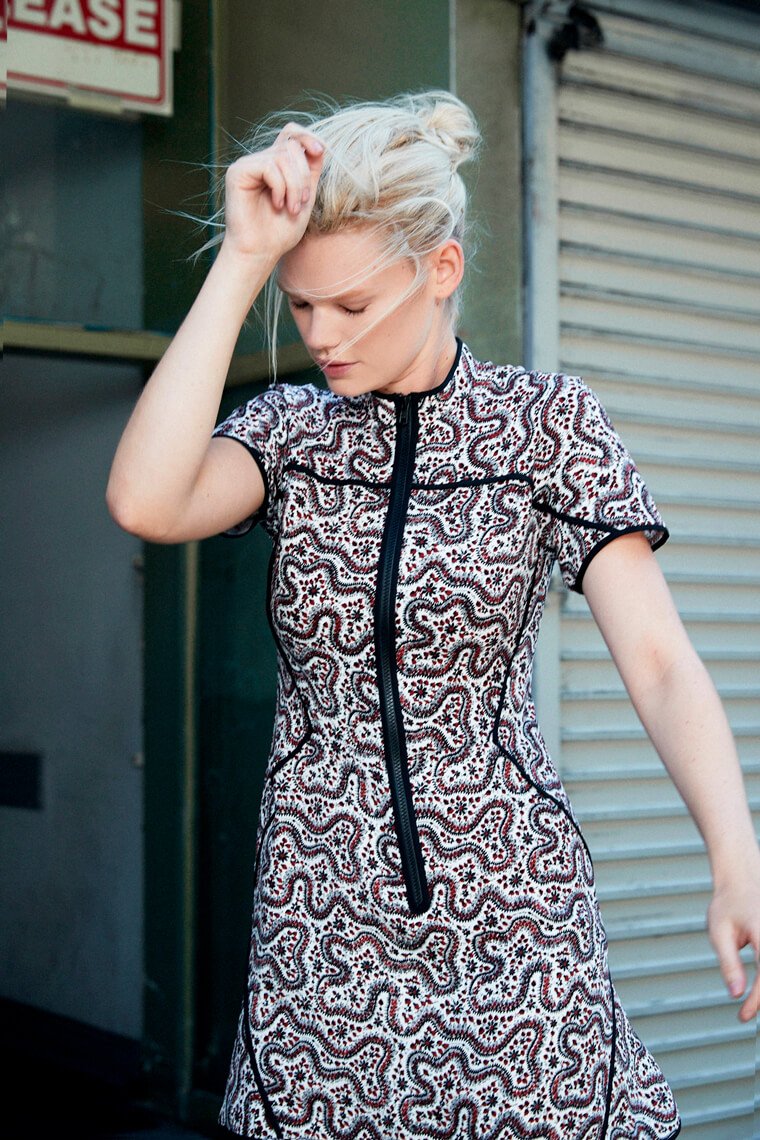 NM: What current trends are you most excited about?
AL: I'm really excited about the newfound appreciation for personal style and individual expression on a global scale.
NM: How would you describe your personal style?
AL: My personal style is largely defined by my lifestyle. My go-to looks are those that are utilitarian yet luxurious—pieces that can work equally well for a meeting at my downtown studio, picking up my kids from school, or a dinner with my girlfriends.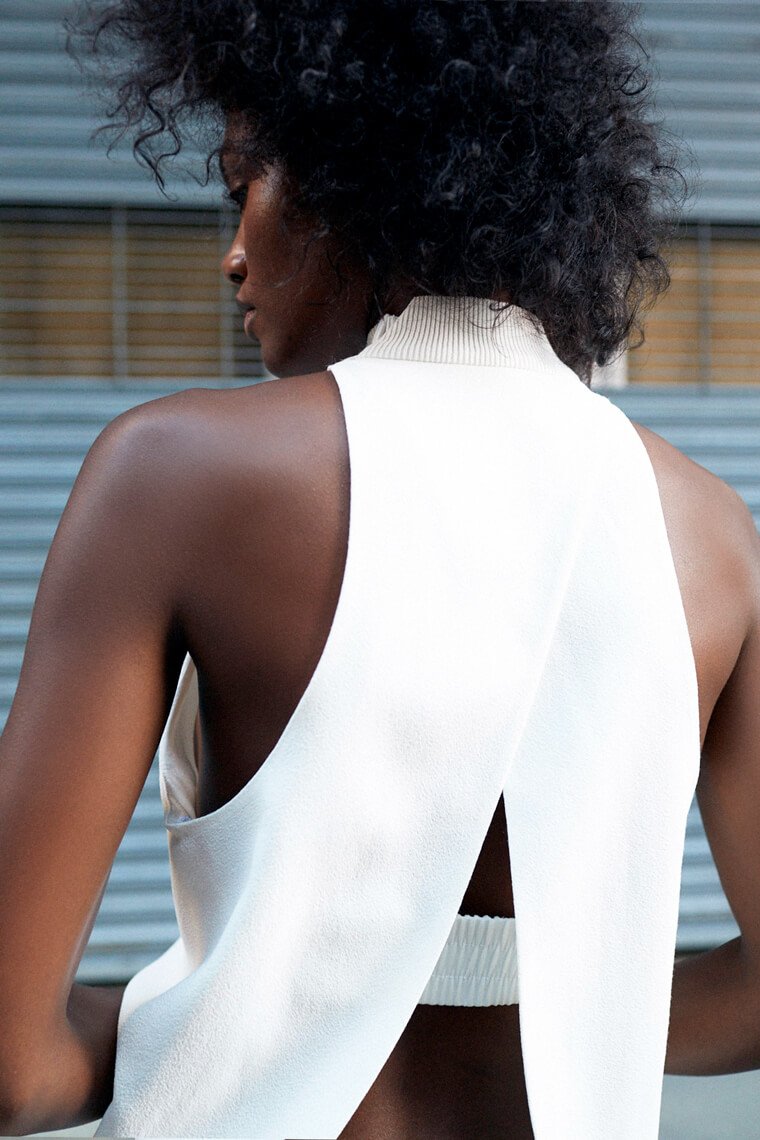 NM: What is the best styling advice you can share?
AL: As a stylist, it was always about that moment when you've pulled a look together in a way that makes you feel like yourself. That said, the most important component of styling is being able to understand your body and personal style and embracing both.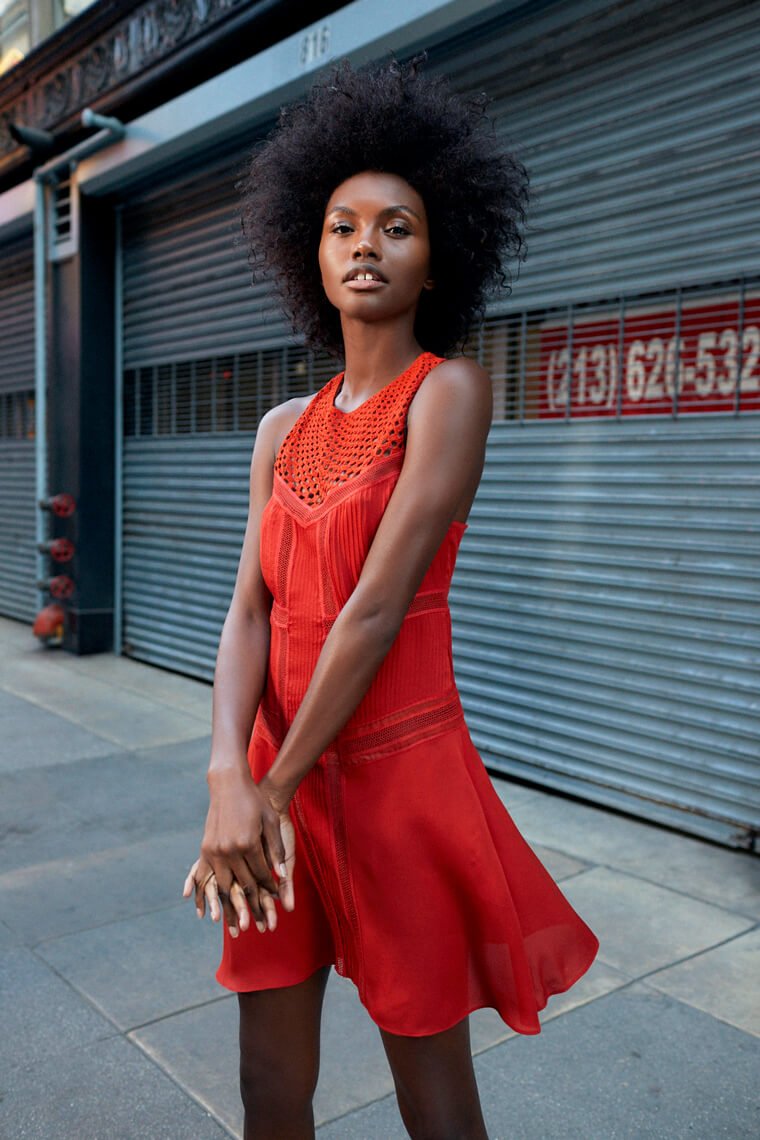 NM: You have launched many different projects including a clothing line, jewelry line, and handbag collection. What is next for you and the brand?
AL: We have a lot of exciting projects launching in 2017. I sadly cannot disclose the details just yet, but I will say—stay tuned!