5 Ways to Rethink Your Evening Wardrobe
October 13, 2016
Holiday season is approaching. What are you going to wear? Give your LBDs a well-deserved rest, and mix up your party-circuit staples with unexpected cuts, eye-catching details, and of-the-moment fabrics.
1. Embrace Everything Velvet
Wear it from head-to-toe for a punch of glam rock.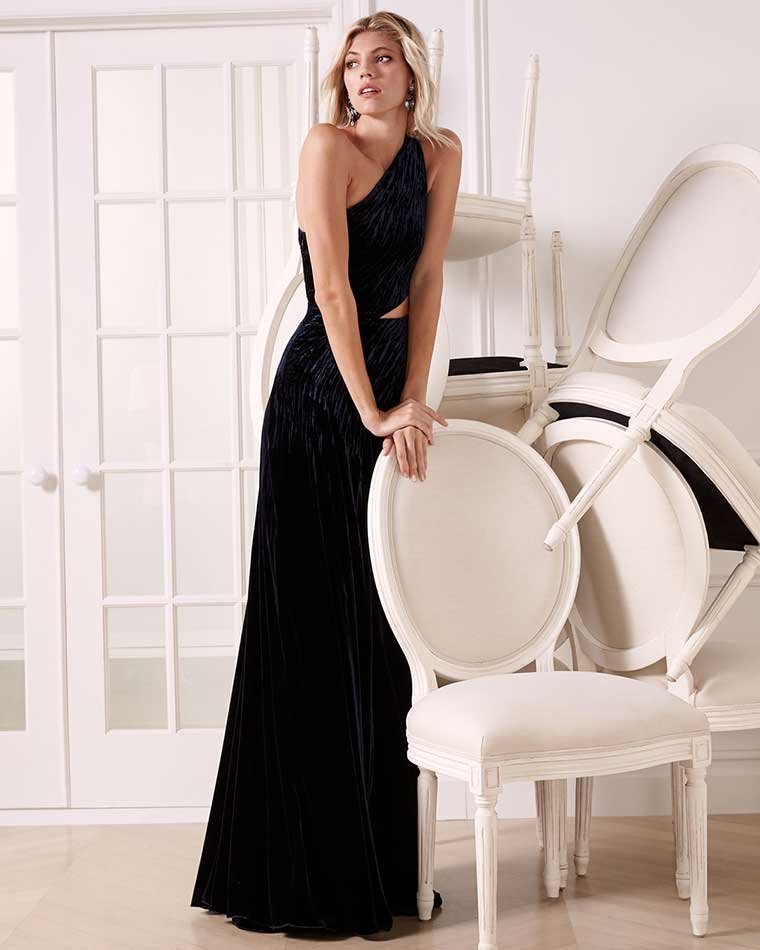 2. Slip into a Jumpsuit
The unexpected silhouette makes a statement in siren red.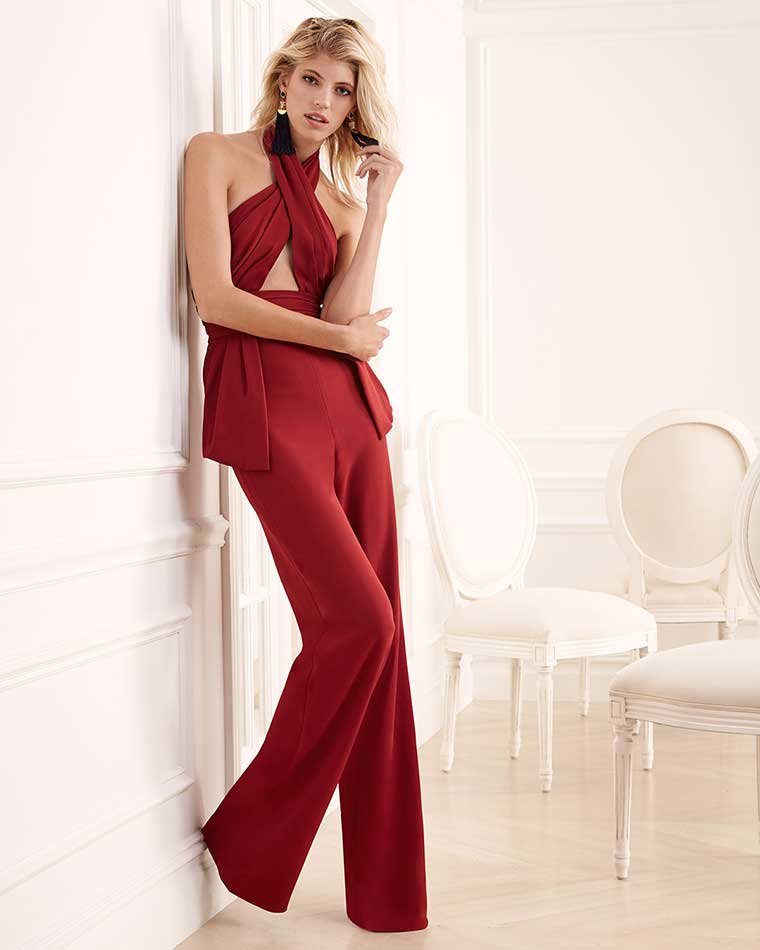 3. Embellish a little (or a lot!)
Delicate appliqués and embroideries lend a handcrafted flair.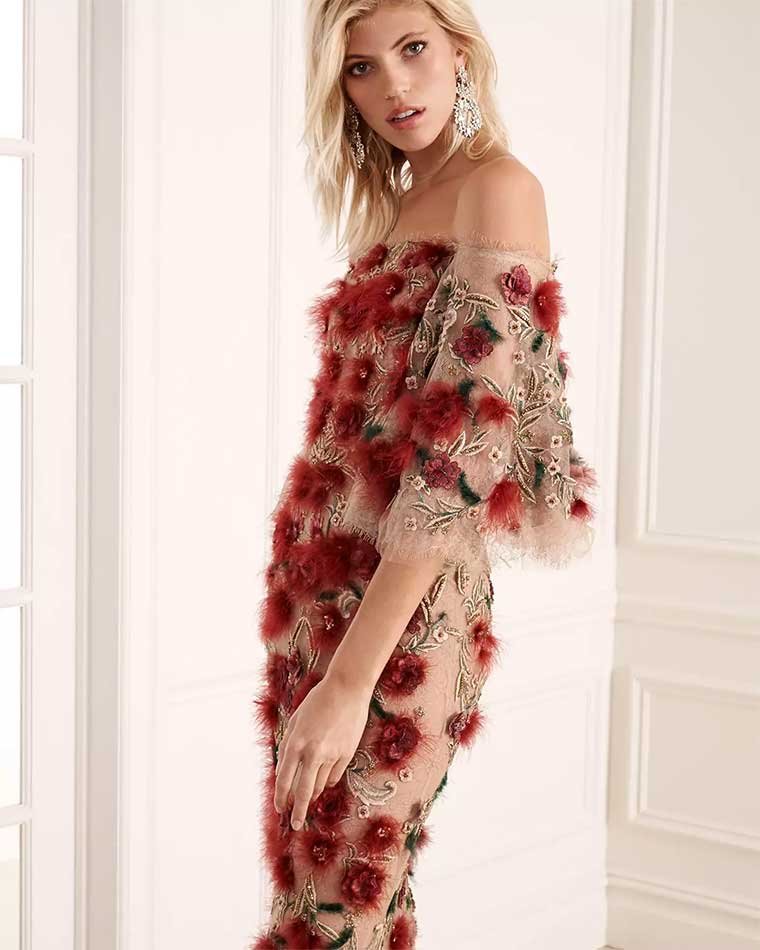 4. Add an Abbreviated Hem
A party dress cut to the knee is at once playful and sophisticated.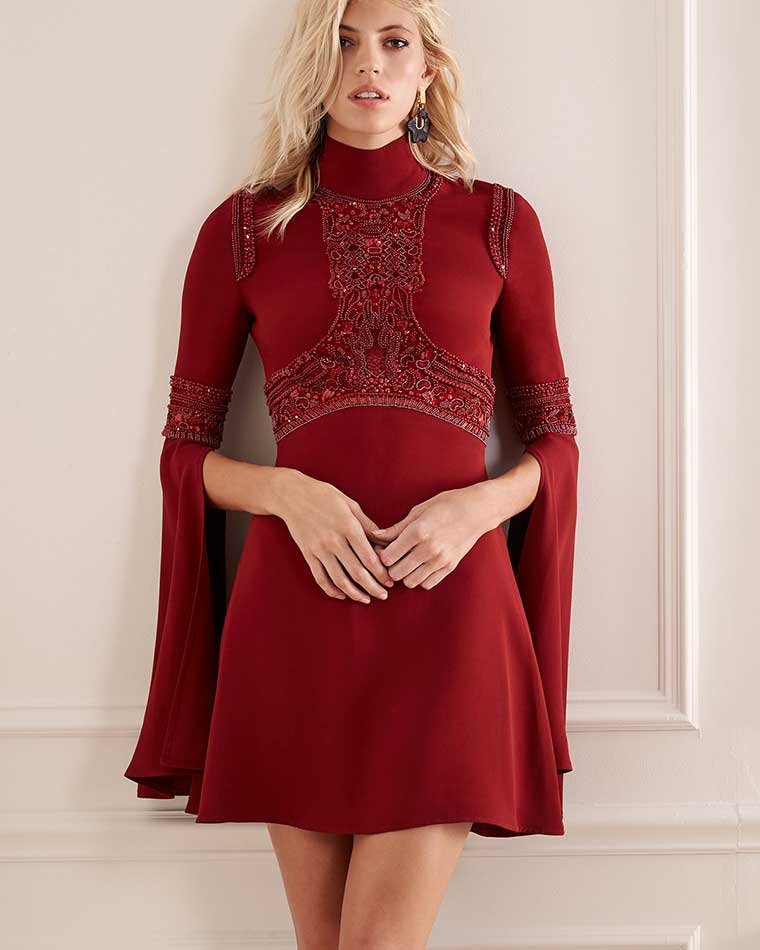 5. Go big with a Ball Gown
For a dash of drama, opt for a beaded tulle bodice and floor-length satin skirt.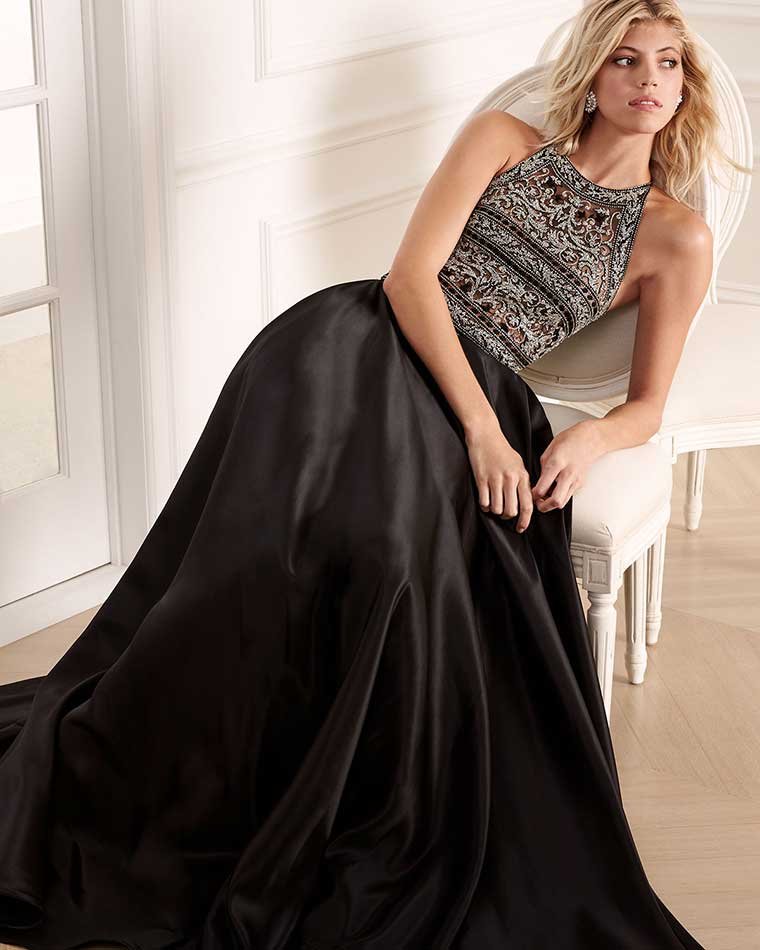 DRESS CODE DECODED
White Tie: Full floor-length gown mandatory
Black Tie: Floor-length gown or extremely dressy cocktail dress
Black-Tie Optional: Floor-length gown, cocktail dress, or chic jumpsuit
Semiformal: Cocktail dress or dressy separates
Cocktail Attire: Cocktail dress, LBD, or dressy shorts suit
Business Formal: Polished dress and blazer or pantsuit
Business Casual: Conservative dress or suit appropriate for the office

Don't forget the littles. They like to party, too!