Alice + Olivia See-Now-Buy-Now
September 16, 2016
The inspiration behind the alice + olivia Spring 2017 collection came to designer Stacey Bendet during a recent trip to Italy. Traveling with her friend and artist Lola Schnabel, Bendet found herself captivated by the 16th-century Gardens of Bomarzo—a sacred grove populated by larger-than-life sculptures. She decided to combine the mysticism of the park, also knows as "Park of Monsters," with the romance of Italy to create a fairy-tale collection.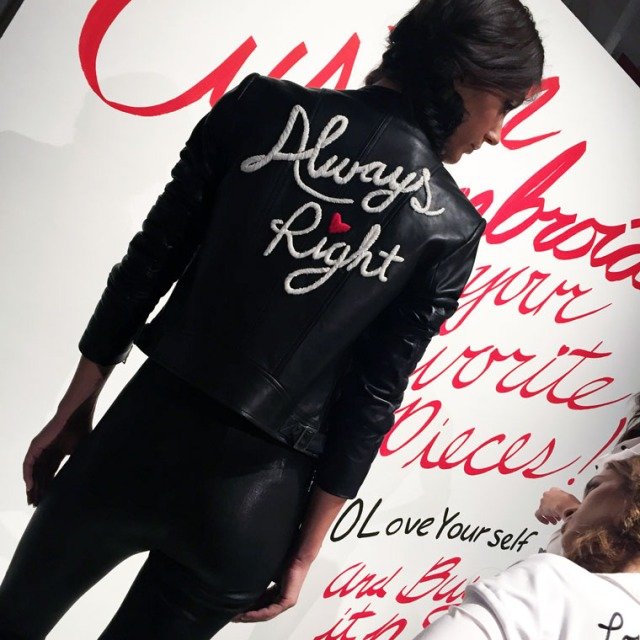 As is to be expected from alice + olivia, spirited elements are incorporated into the collection. Cheeky quotes, butterfly appliqués, playful patches, and the iconic "Stace Face" all play a big part. The show venue was created to make guests feel like they were wandering through the Gardens of Bomarzo, with models lingering around and inside of foliage, sculptures and life-size birdcages.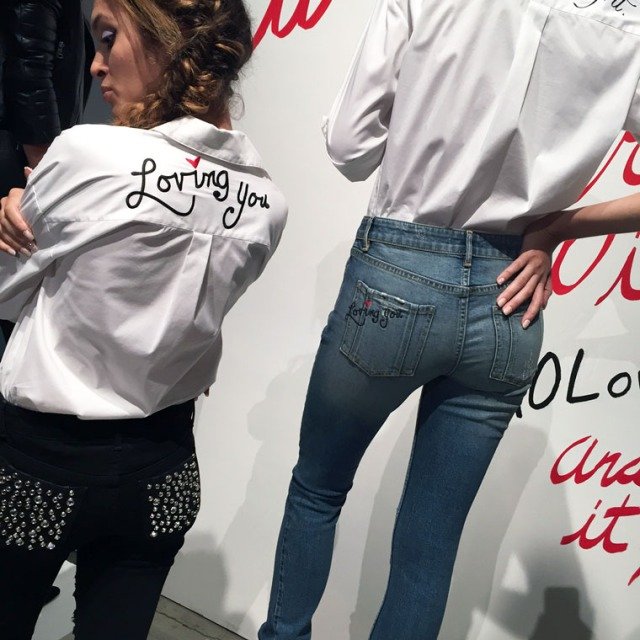 In addition to the spring collection, alice + olivia presented a selection of See-Now-Buy-Now pieces. Perfect for fall, this capsule collection features bell-bottom jeans, distressed denim with embellished detailing such as jeweled back pockets, and crisp white blouses. Bendet believes the perfect leather jacket is an essential part of any fall wardrobe, so she designed the Gamma Always Right leather biker jacket—which is a guaranteed go-to for the upcoming season. Another standout item from this collection is the Millicent Mesh-Combo leather jumpsuit.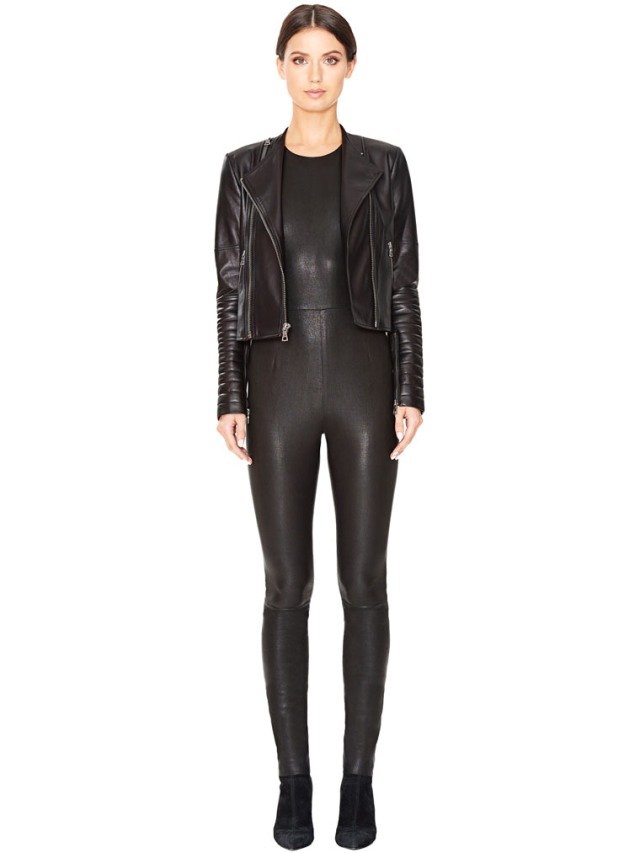 Shop the alice + olivia See-Now-Buy-Now collection at NeimanMarcus.com.