Conversation with: Mary Alice Haney
November 4, 2016
Introducing Haney, the L.A.-based line from a former Vogue editor and celebrity stylist. "Everybody wants their fashion moment," says Mary Alice Haney. "They want to look beautiful, whether they're a doctor or a mother or an actress. That's the woman Haney is for." Embodying West Coast glamour, the brand boasts easy pieces made from high-quality fabrics that cinch and flatter.
Neiman Marcus: How did you know the time was right to launch your own label?
Mary Alice Haney: I'd been a celebrity stylist for many years and a fashion editor at Vogue before that. I found a hole in the market: sexy but wearable clothes. I thought, "Why not just try it and see?"
NM: Tell us about your latest collection.
MAH: I did more texture and separates. I wanted to dress the Haney girl from day to night—give her Haney throughout different parts of her life. I used a vintage print I found in a Paris flea market, and I continued to use fabrics that suck you in!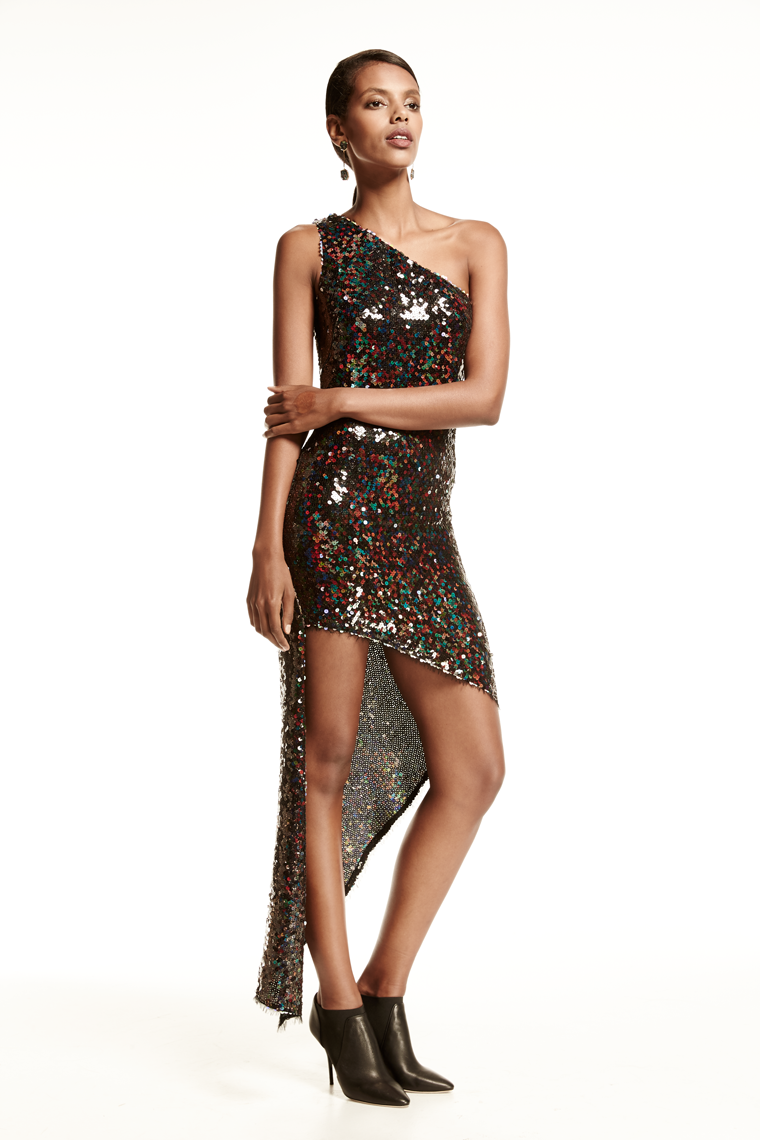 NM: Who is the Haney woman?
MAH: She's me. She's working, she's running around, she's traveling, she might have kids. She wants to be able to throw her stuff in a suitcase and go. Fashion isn't precious to her. She's not afraid to walk into a room and be the center of attention, but she doesn't take it too seriously.
NM: What inspires you?
MAH: L.A. is a muse for me. I'm based in Los Angeles and have a master's degree in film. The city and the culture are really inspiring.
NM: Styling do's and don'ts?
MAH: Don't do too much; sometimes less is more. Know your body and go with it. If you find designers you love, keep buying them. The whole idea of wearing something one time is old school. You should buy things you want to wear again and again. Don't be afraid to mix casual and glamour. There's nothing chicer than a beautiful gown with a pair of gold flats—that's the cool L.A. vibe I like.
NM: Haney in three words?
MAH: Fit, focus, fabric or sexy California glamour
NM: What is your love for fashion rooted in?
MAH: My mother and grandmother. The women in my life have always been fashionistas. 
NM: Whose style do you admire?
MAH: My mother has great style. Also, Kate Young, a stylist in New York. And Meredith Melling, another former Vogue editor, who's got this casual style I love. I don't do casual well in my daily life, so I'm really focusing on those daytime looks for Haney—trying to find something that feels like me, but I can wear during the day.