The Gift of Beauty: Fragrance
May 3, 2017
The best accessory for a killer outfit is a memorable, lasting scent. Each person's sense of smell is very personal, and the right perfume can evoke fond memories and leave a lasting impression. One of our favorite things to gift is an exquisite fragrance that uniquely suits its wearer. Shop now and you'll receive an adorable polka-dot clutch and fragrance samples during our Gift of Beauty Event with a $125 beauty purchase!
Here, we present six luxurious spring scents, all of which are exclusive to Neiman Marcus.
Inspired by the relationship between scent and emotion, MCM White Tea is a delicate fusion of herbals, florals, and woods. The bottle, made of hand-polished glass and capped off with a faceted gold stopper, comes with an elegant MCM travel pochette. Act fast, as this is a limited edition!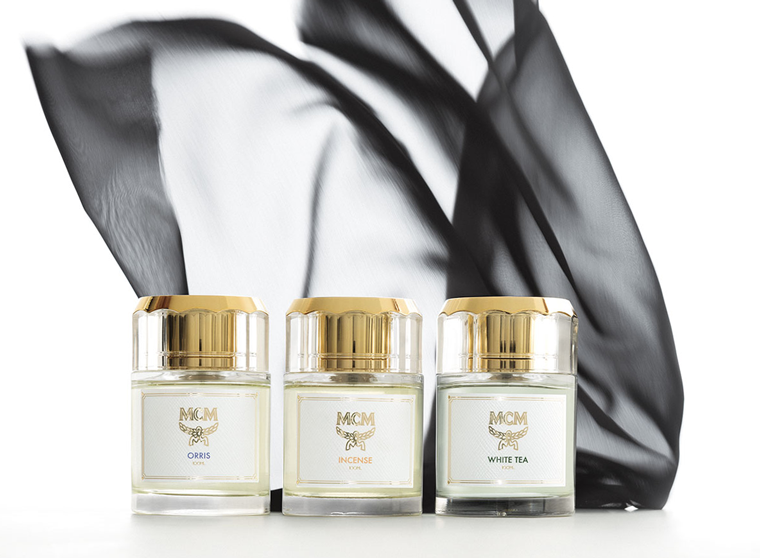 The scent Quelques Fleurs Jardin Secret by Houbigant Paris forges new ground in the floral-infused, citrus-blend, woody category. This scent is a modern olfactive interpretation of a beautiful garden where thousands of flowers are blooming. Rich floral notes of neroli, magnolia flower, and jasmine blend together beautifully in this eau de parfum.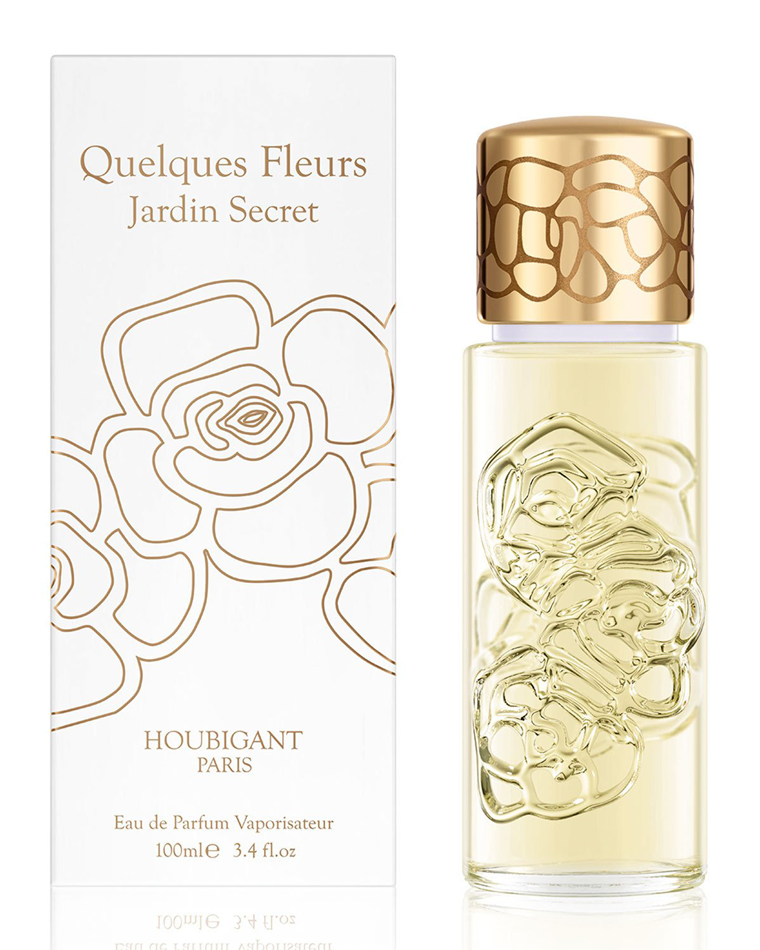 The iconic Baccarat Rouge 540 by Maison Francis Kurkdjian was born from the encounter between Maison Francis Kurkdjian and Baccarat, as a celebration of the 250th anniversary of the iconic crystal house. With hints of amber, cedarwood, and jasmine, the perfume has grown into a cult favorite. The name references the temperature (540 degrees centigrade) that molten crystal has to reach in order to produce Baccarat's hallmark golden red.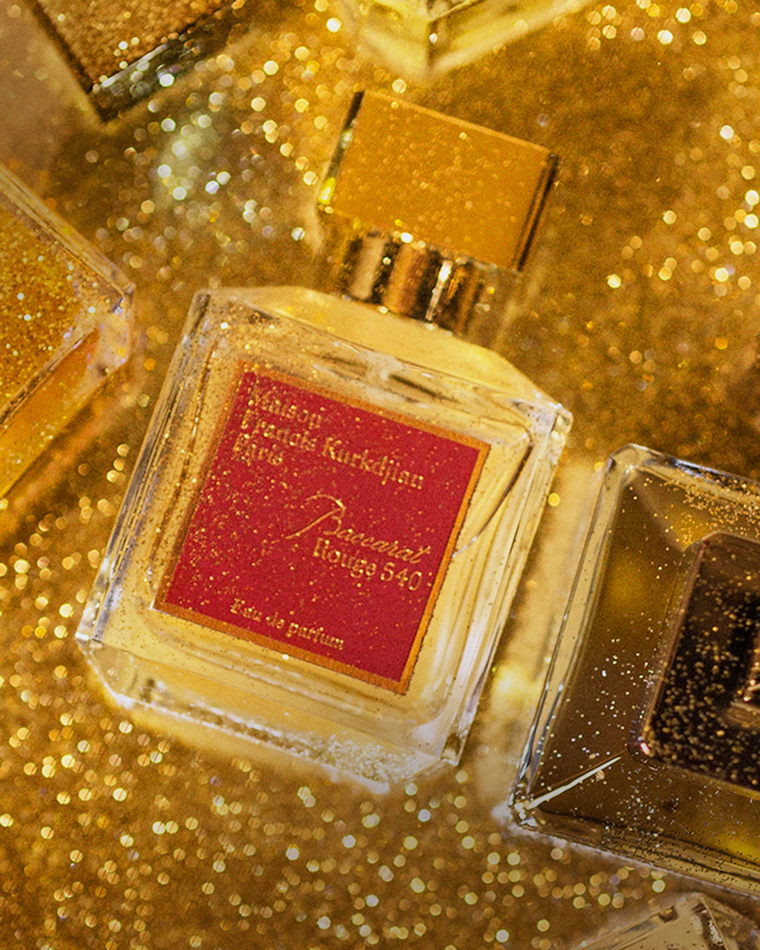 Creed Aventus for Her is a bestseller for good reason—the fruity, fresh notes have universal appeal. This highly anticipated feminine scent took nearly three years to complete and is inspired by some of Creed's clients who were among history's most powerful women, including empresses, queens, and heads of state.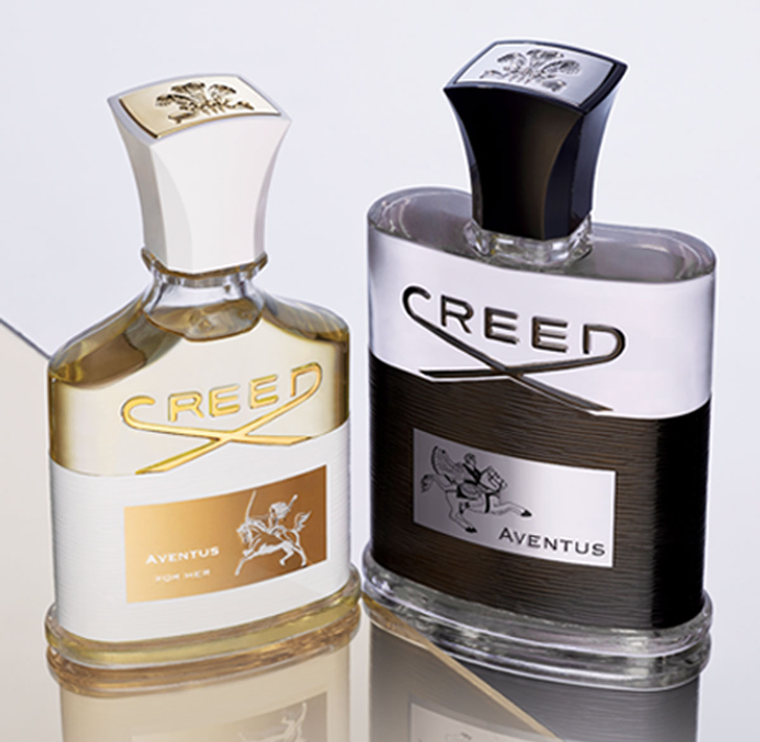 Lalique's Rose Royale is one of six new Noir Premier fragrances exploring the house's rich legacy. Rose Royale enhances the fruity facets of the rose absolute by underlining them with peach and osmanthus, softened by a breeze of musk and cashmere wood. The exquisite bottle design alone will be a welcome addition to any vanity cabinet.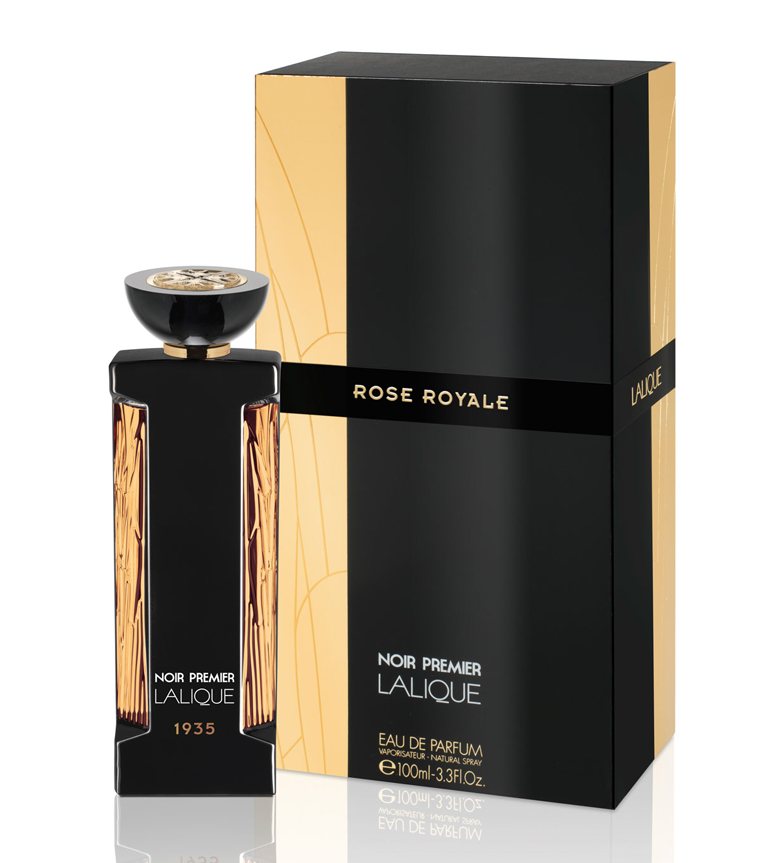 Byredo's Belle de Tanger is inspired by the tangerine from the city of Tangier in Morocco. This unique, bespoke fragrance was created by Ben Gorham exclusively for Neiman Marcus. Opening with citrus notes of Seville's bitter orange, Belle de Tanger unveils a rich heart of midnight violet and wild orris and dries out to soft, comforting notes of cashmere.
Shop these luxurious fragrances and more at NeimanMarcus.com.