New to NM: Solace London
December 19, 2016
At Neiman Marcus we love to see highly anticipated collections hit stores. The contemporary womenswear brand Solace London has recently made a splash with elegant dresses and chic separates. Style icons ranging from celebrities to fashion bloggers are consistently spotted in the British fashion house's designs.
The brand was established in 2013 by cofounders Laura Taylor and Ryan Holliday.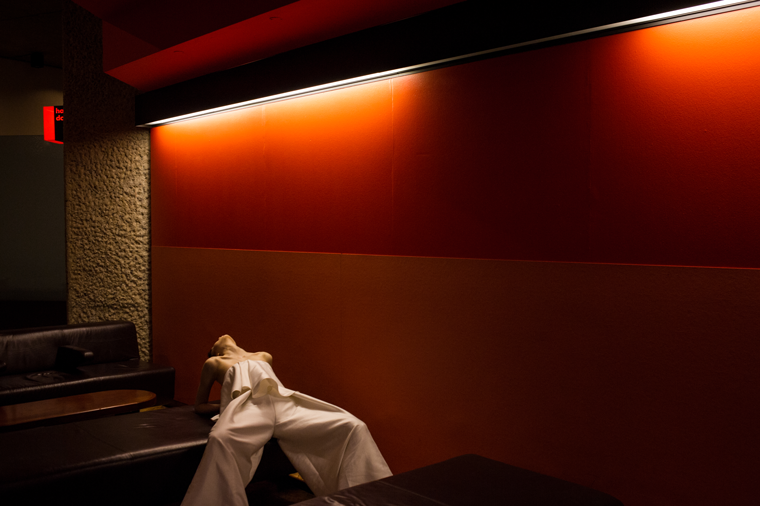 Both Taylor and Holliday have extensive backgrounds in the fashion industry, having worked in various capacities over the past ten years. Holliday's focus is in design, whereas Taylor has more experience in retail and branding. They each have very distinct styles, which blend together in the Solace London aesthetic.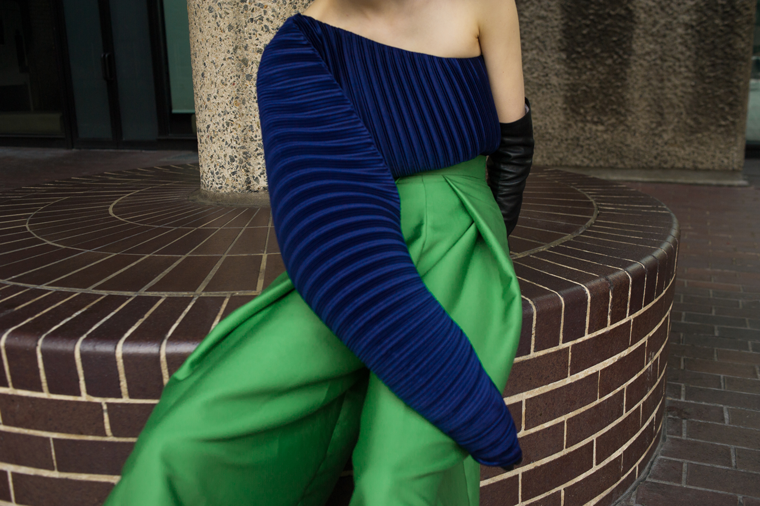 So, who is the Solace London woman? She is confident and wants to stand out for the right reasons. "Modern, graphic, elegance" are the words of choice when asked to describe the brand.
The duo has a specific process for designing their collections: It all starts with a period of research, after which they come together and share their ideas before solidifying concepts and themes. Next, they develop their own fabrics and prints. They design directly on the body, starting with the more basic shapes, then creating perfect silhouettes.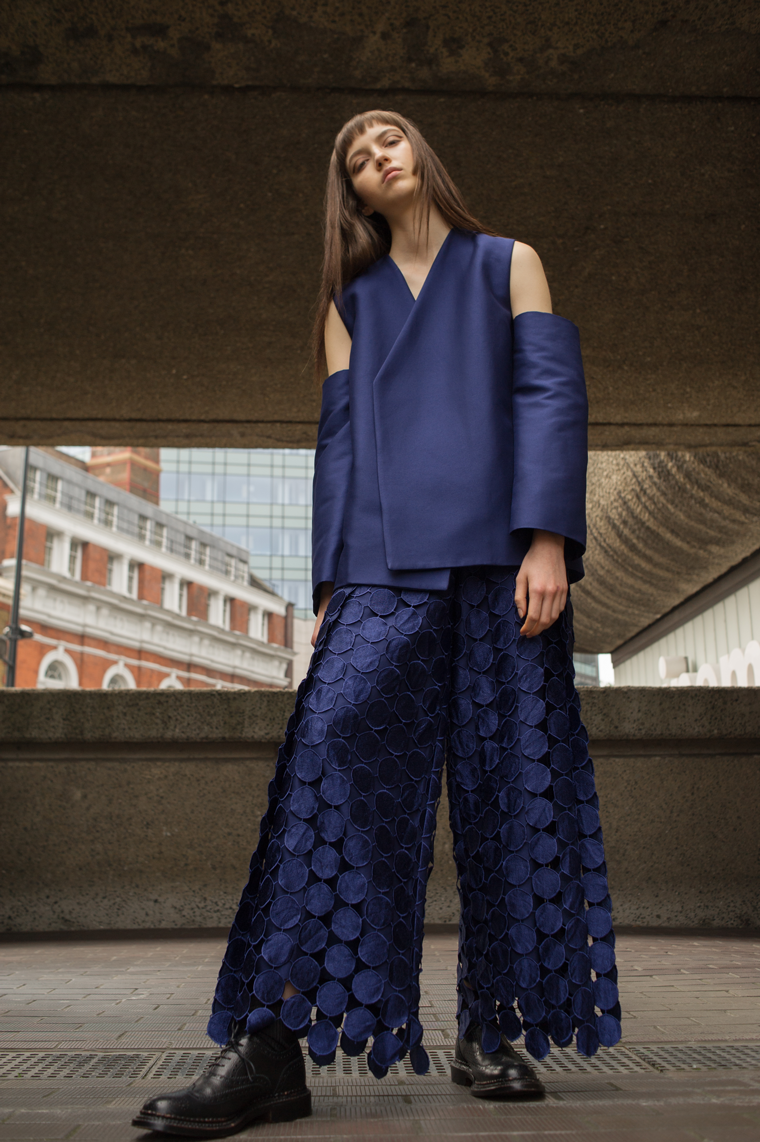 Sexy gowns and red carpet dresses are included in every collection. For the women who don't always want to wear a dress, Solace London offers new separates allowing women to create sophisticated and unique looks. The brand has a modern approach to event dressing, and every collection contains pieces that may be dressed up or down depending on the occasion.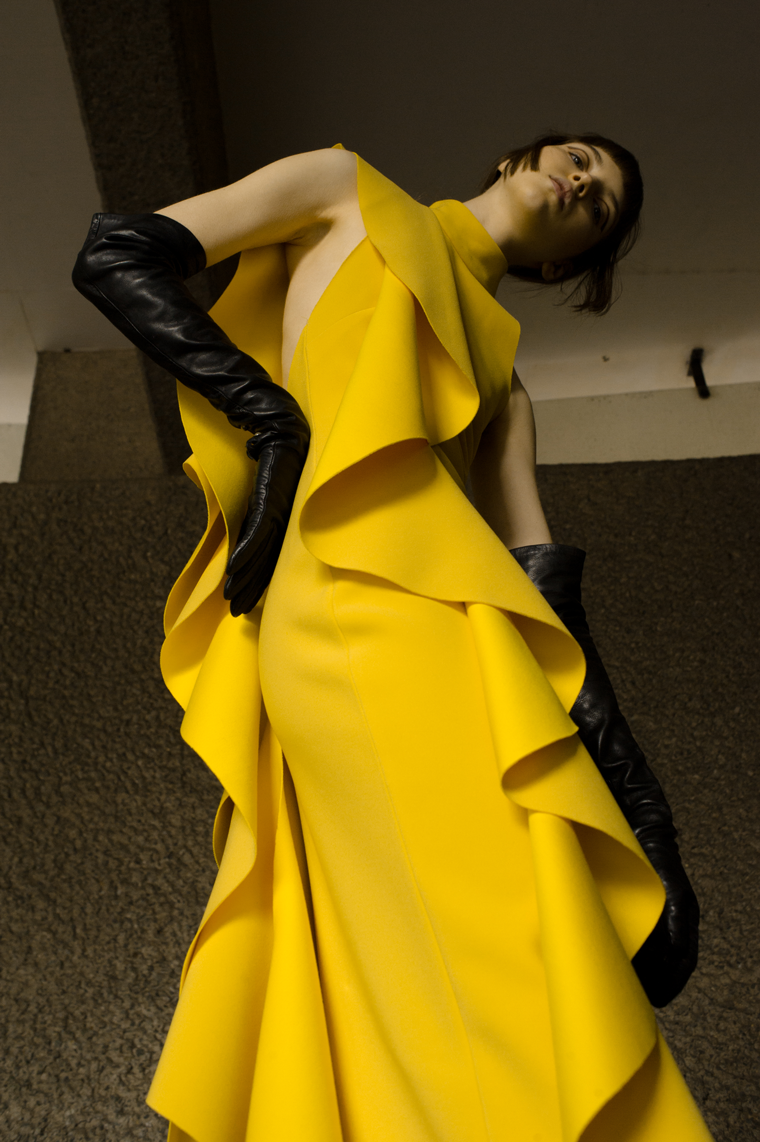 The latest Solace London Resort 2017 collection is inspired by strong female protagonists of the '70s. The designers mainly used primary colors to accentuate the cocoon sleeves and sculptural laser-cut ruffles. The collection also explores new categories for the designers—debuting shirting, knitwear, and lace.
Still on the hunt for the perfect holiday party dress or a unique piece for New Years Eve? Shop the new Solace London collection at NeimanMarcus.com