Trending Now: 3 Names On Our Radar
October 20, 2016
CHRISTIAN LOUBOUTIN
Two years ago, Christian Louboutin made beauty headlines by introducing Rouge Louboutin, his first nail color. Last year, he expanded his beauty line with a lip collection so beautiful we can hardly keep it in stock. Now, the iconic designer is launching a stunning trio of fragrances that took three years and 30 accomplished perfumers to craft. "I want to give women the means to express themselves and to delight in their femininity," says Louboutin.
True objets d'art, each twisting, totemic bottle gives a nod to Egypt, a beloved source of inspiration for the designer.
Tornade Blonde
The Bottle: Warm garnet melts into a glowing gold ombré, evocative of the iridescent juice within
The Scent: A sensual blend of Bulgarian rose, Brazilian gardenia, and patchouli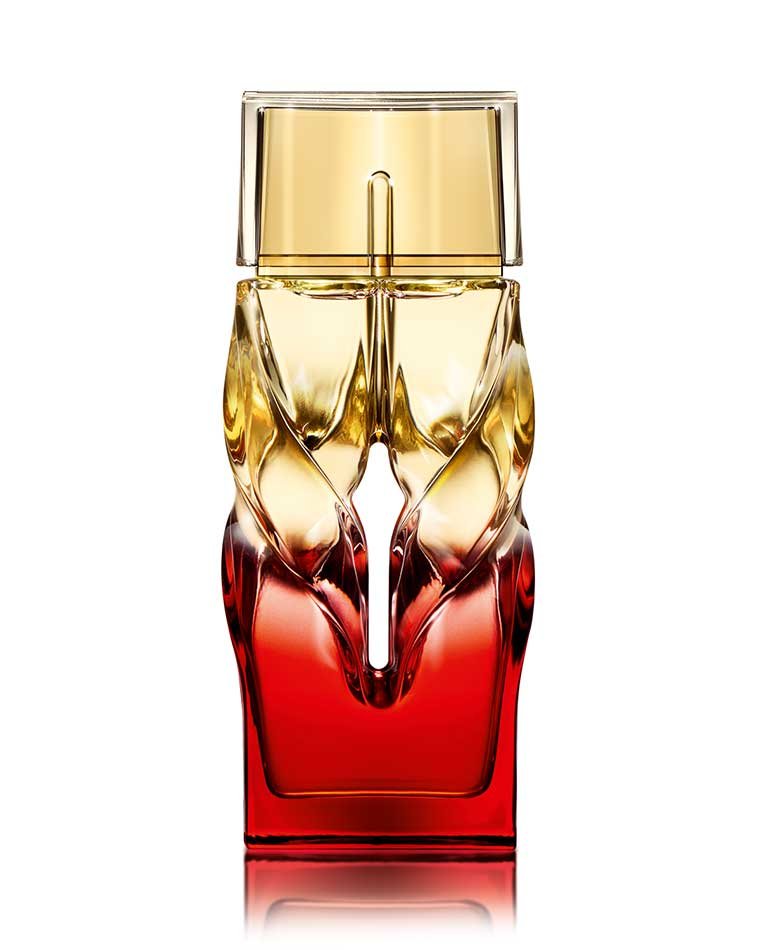 Trouble In Heaven
The Bottle: Royal purple is reminiscent of the iris, the flower at the heart of this fragrance
The Scent: Iris, patchouli, and tonka bean absolut with a drydown of oriental amber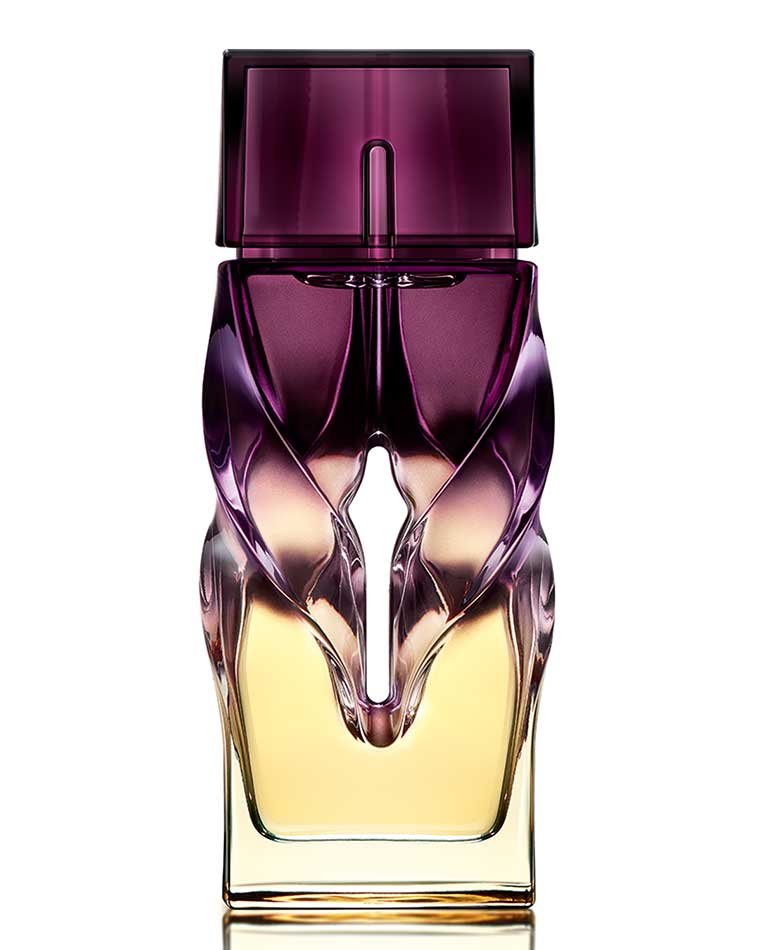 Bikini Questa Sera
The Bottle: Deep amber and warm gold capture the intense hues of the Egyptian sunset
The Scent: A white floral composed with tuberose absolut, Australian sandalwood, and ambergris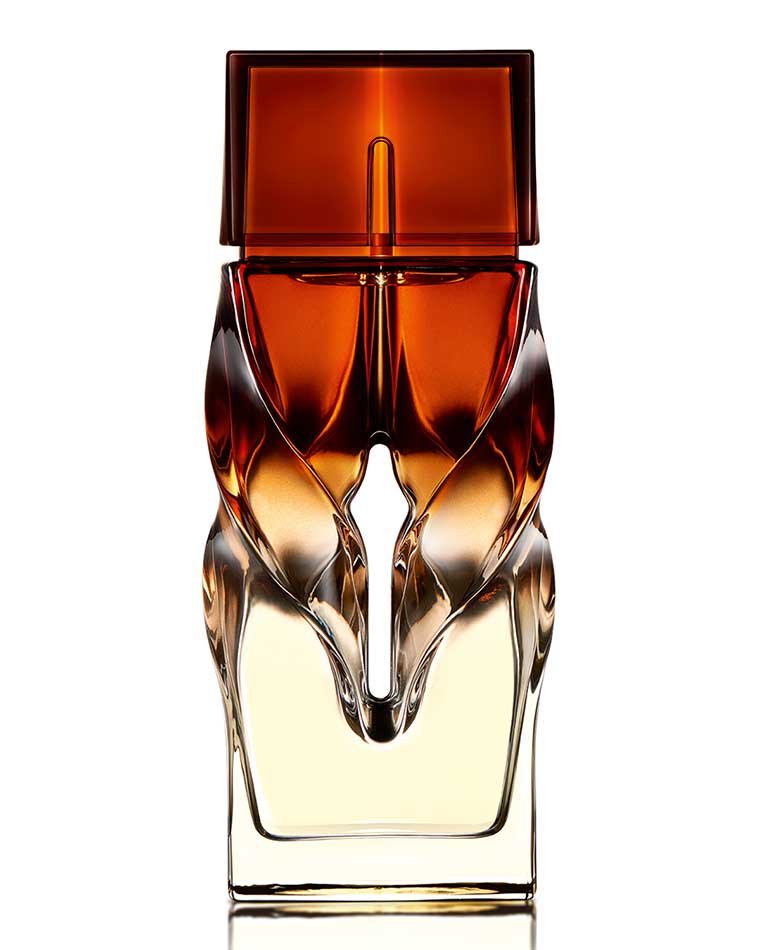 STUART WEITZMAN
Stuart Weitzman partnered with Gigi Hadid once more for a stunning fall campaign inspired by the supermodel's real-life workout regimen. Renowned fashion photographer Mario Testino was behind the lens, capturing Hadid in motion to illustrate the beauty of strong, confident, and independent women.
MOSTLY HEARD RARELY SEEN
Born in Hong Kong and raised in Japan, Thomas "Tomakira" Li draws inspiration from eastern street style for his label Mostly Heard Rarely Seen. In keeping with the brand's motto, Tomakira shies away from the spotlight, preferring to let his detailed designs stand on their own. Among our favorites: ultracool graphic tees featuring 8-bit 3D prints.