The Update: Out With The Old, In With The New + Chic
December 21, 2016
Hit refresh on your wardrobe (and fulfill your New Year's resolution to get organized) by tackling your closet and making room for six staples you'll want for the season ahead.
1. THE LITTLE BLACK DRESS
Sheer panels, shoulder-baring necklines, and unexpected details improve the classic.
Tip: If it doesn't fit, it doesn't belong in your closet.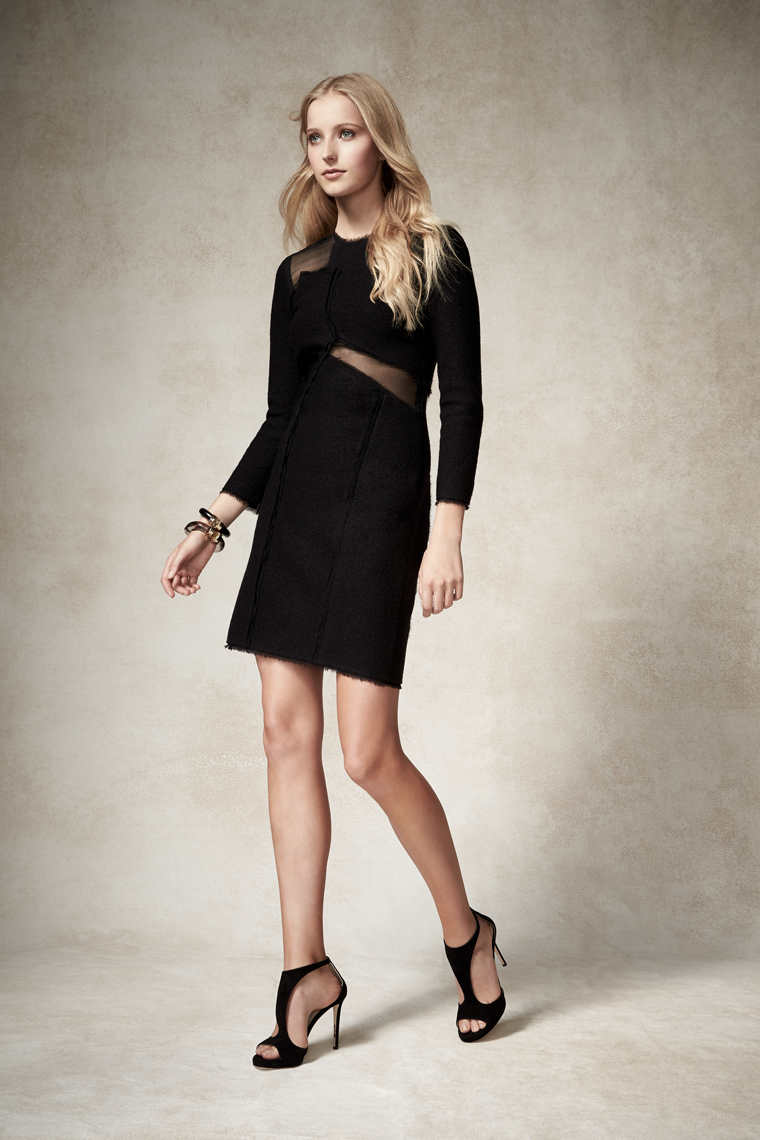 2. THE WHITE BLOUSE
A beloved workhorse is reimagined in silhouettes that feel new, whether you dress it down with denim or up for the office.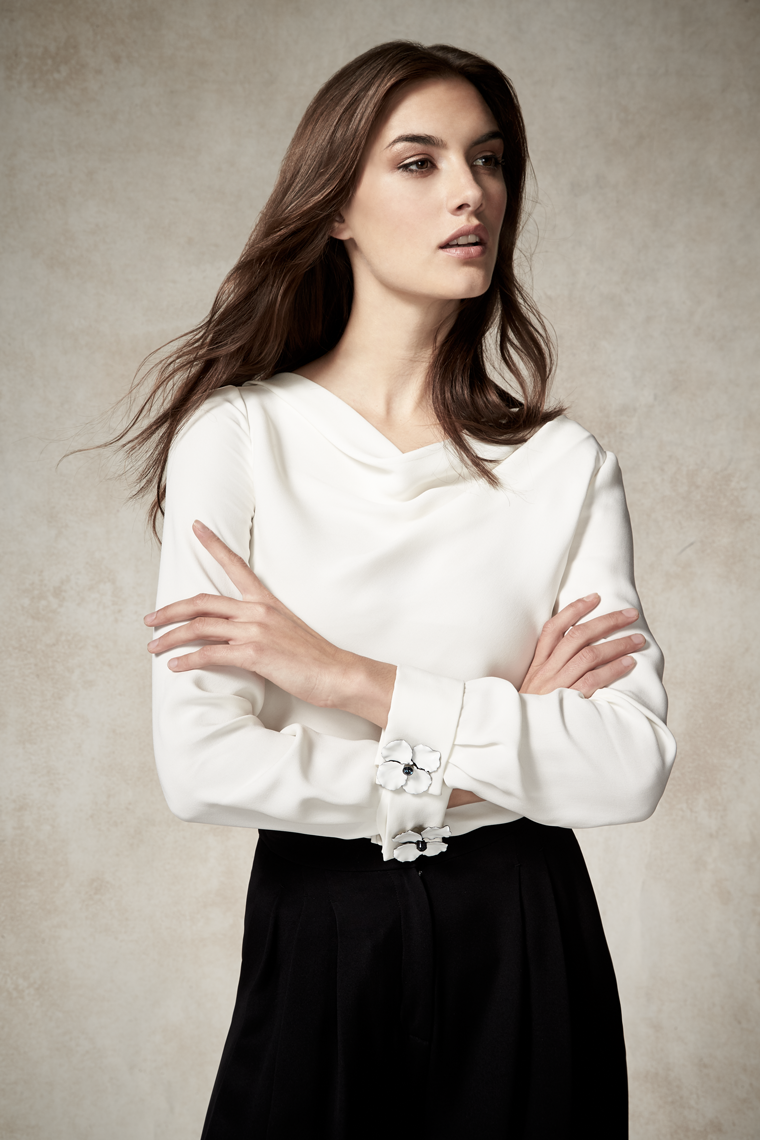 3. PERFORMANCE LEGGINGS
Form and function meet. Mesh panels add interest and increase ventilation to help the body's cooling process.
Tip: Faded or damaged beyond repair? It's time for an upgrade.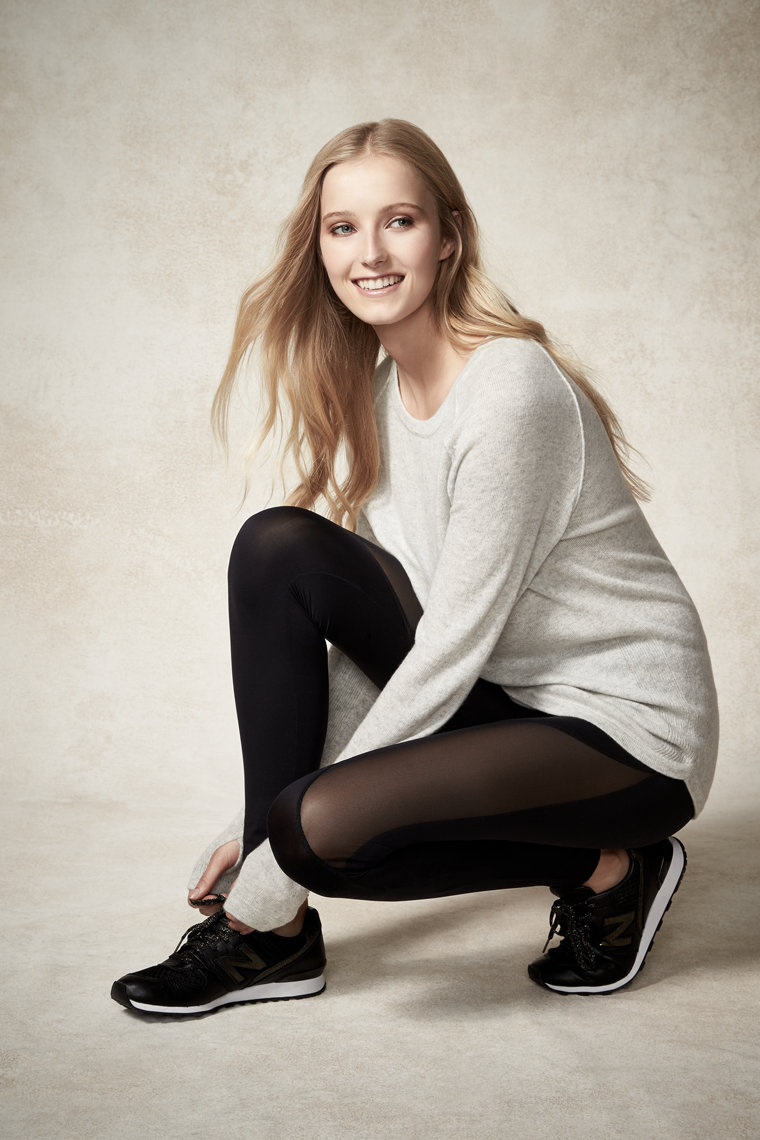 4. CLASSIC PUMPS
The perfect balance of sophisticated and sexy in versatile black and nude.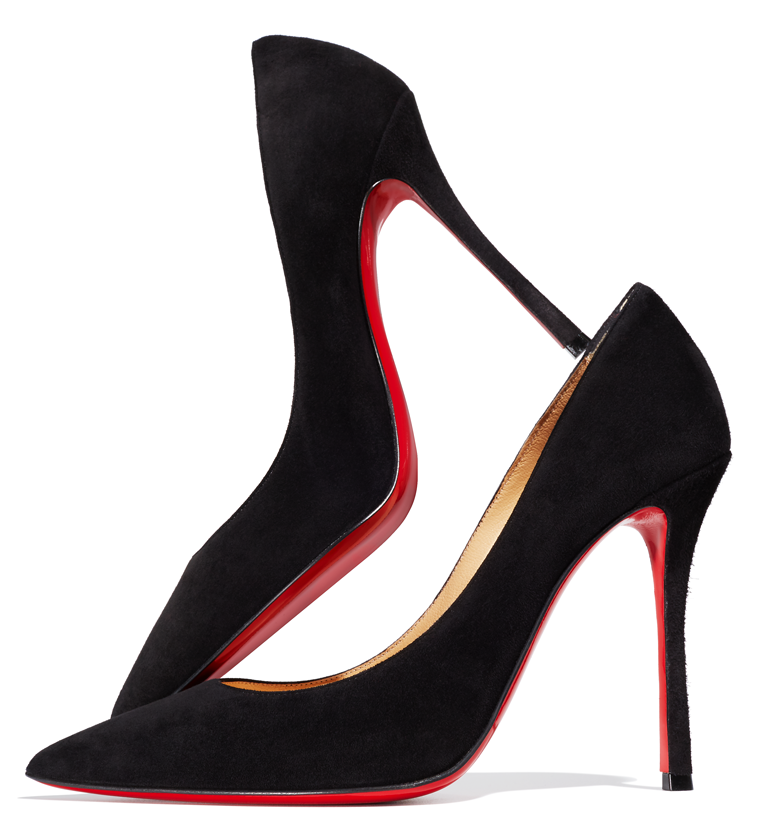 5. SNEAKERS
Adidas and Stella McCartney worked with female athletes to develop sneakers featuring innovative cushion technology.
Tip: Replace your kicks every 3-6 months. Most athletic shoes are made to last no more than 500 miles.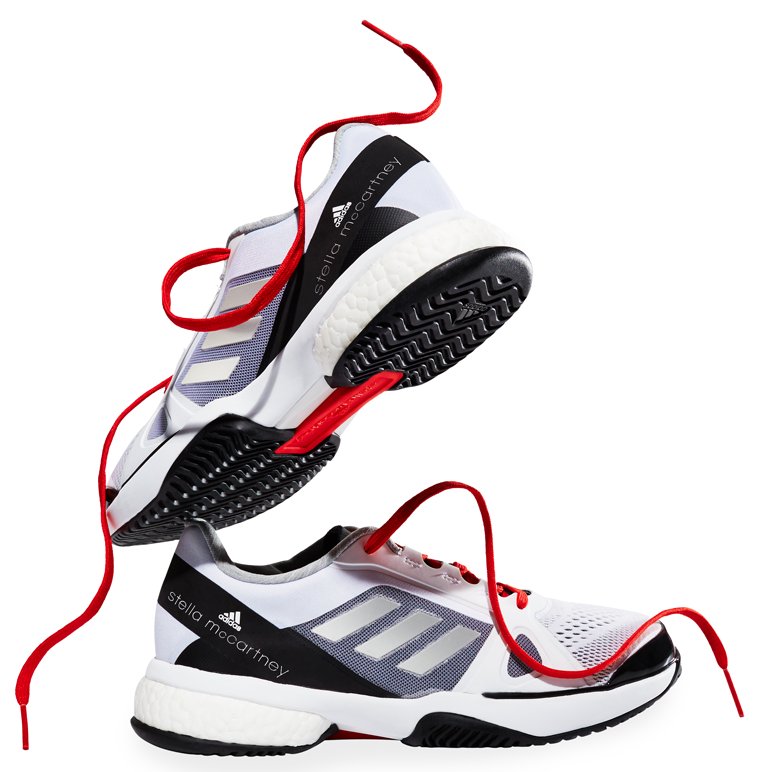 6. THE WORK TOTE
Swap your worn carryall for a roomy bag that'll hold your laptop and your life.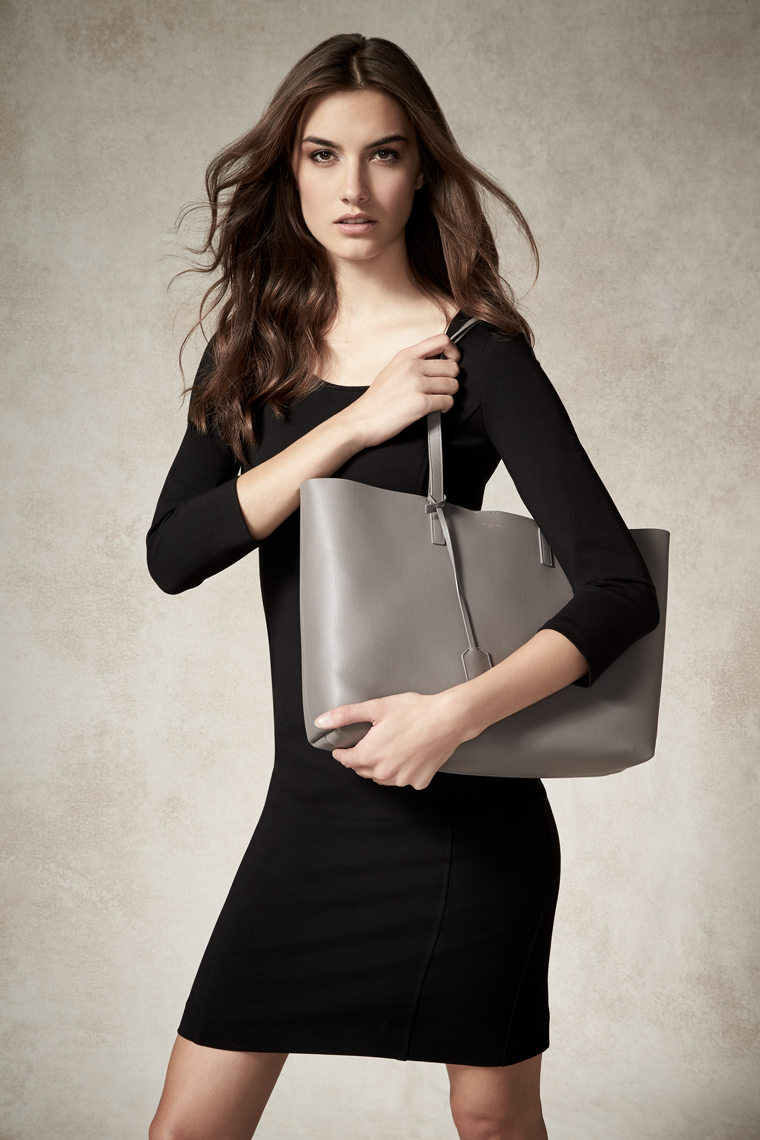 DON'T FORGET TO MAKE OVER YOUR VANITY
Tip: Most beauty and skincare products lose their effectiveness after one year (or sooner). Anything that's changed in color or odor, separated or clumped, thickened or thinned, should be tossed.
DON'T FORGET HIS SIDE OF THE CLOSET
Tip: When a dress shirt begins fraying at the collar or cuffs, it's time to take it out of the rotation.