Happy Birthday, Aries!
March 20, 2017
This year, you have stellar aspects for career, money, commitment, and love. Your new birthday year won't be a replay of the last two. It will be very different, filled with all sorts of exciting possibilities.
Your birthday year begins with you as the celestial favorite for marriage and for all kinds of partnerships, including those formed in business. This is a trend that first started last September 2016 and will continue into early October. If you are single and dating seriously, Jupiter, giver of gifts and luck, is in Libra and is currently filling your seventh house of commitment, and may coax you to consider getting engaged or married. Such a commitment already may have happened for you in the last four months of 2016, for back then Jupiter was already spinning his goodness for you. It's a truly fabulous time for engagement or marriage, the best in 12 years.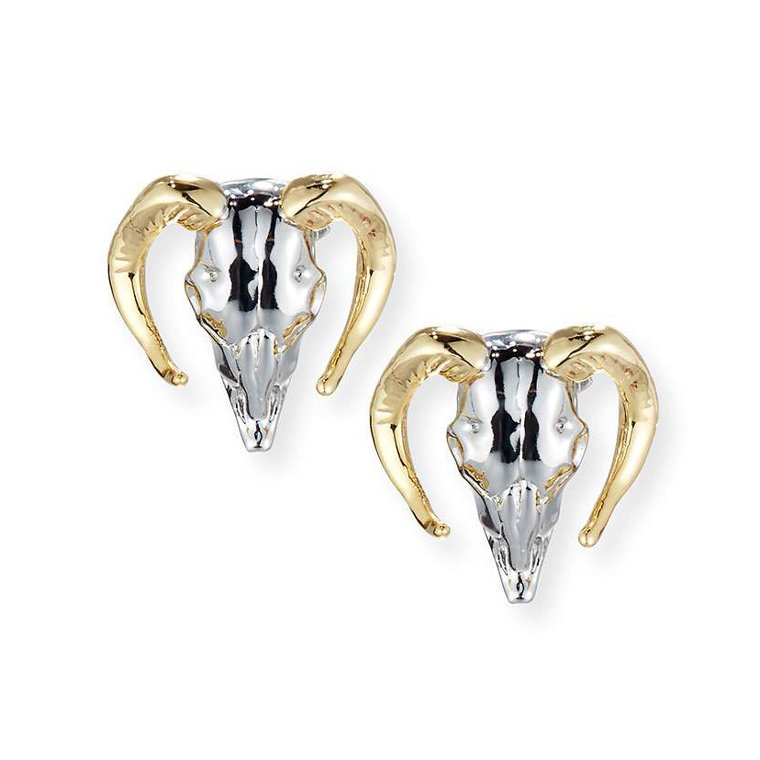 If you are already married or in an established relationship, you might see your partner become more optimistic and confident than in recent years. Your partner may be ready to tackle a big goal with you, and certainly you could benefit from this.
Because of this once-in-12-year trend of Jupiter in Libra, you may be fortunate with all types of collaborations this year until October 10, the date Jupiter will leave Libra.
This birthday year, you should realize that you don't have to do everything yourself, and that others who are near you may have the credentials and experience you need to accomplish your goals, so you could have much to gain by joining forces. In that respect, as Aristotle philosophized, the whole will be greater than the sum of the parts.
Now, I would like to address the romance outlook for unattached Aries: If you are single and not in a serious relationship yet, you won't be left out.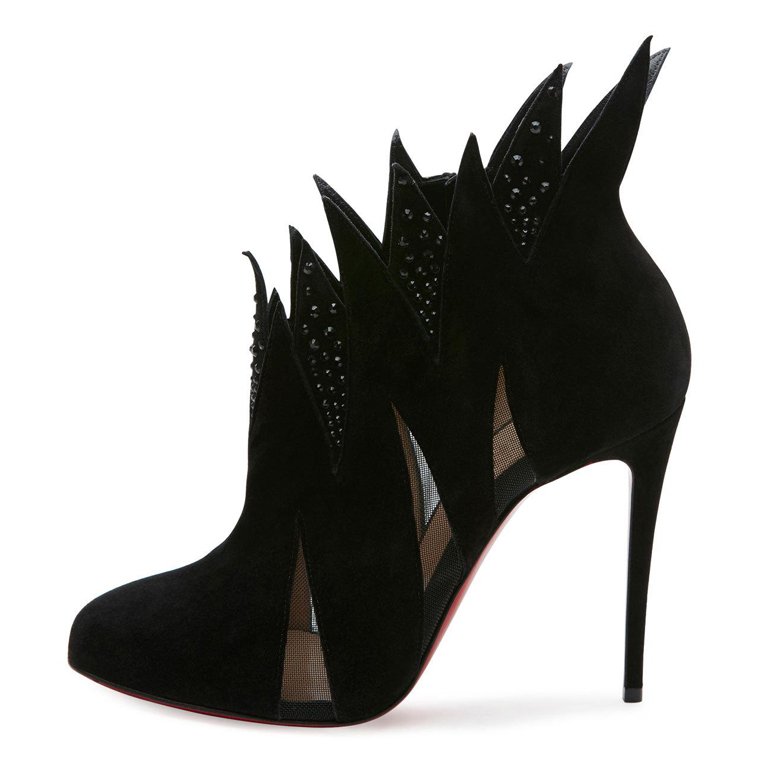 Love and romance appear to be destined to form a very big part of 2017. Eclipses have the power to make massive changes in our lives, and this year the four eclipses are positive. Of the four, there are two you should watch for developments in your love life. You have already experienced the first of these two eclipses on February 10, 2017. The next important one, on August 21, 2017, will be related to the February 10 eclipse. Let's look closer.
The February 10 eclipse was a full moon lunar eclipse and lit your fifth house of love. You may have met someone new, or, if you are at the start of a new relationship, you may have seen an important development in February that brought the two of you closer. At the time, a golden triangle appeared in the sky, linking the full moon eclipse; Uranus, planet of surprise; and Saturn, planet of longevity and stability. This is remarkable, showing a lovely and quite powerful outlook for love.
This eclipse arrived very close to Valentine's Day, so all signals seemed to point to a memorable day for lovers. If you are single, to find love, even with good aspects, you will always need to do your part by being out and about and open to the unexpected.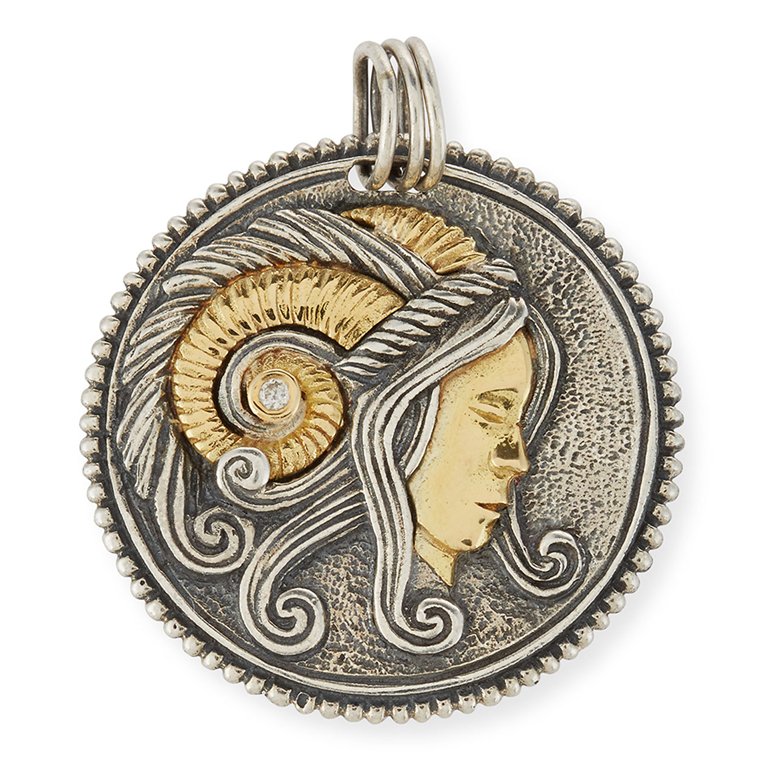 The other eclipse of note is the August 21 solar eclipse, which will be even more powerful than the first. This will be a new moon, suggesting a fresh start in your love life, or involving your child or children. Uranus, the planet of unpredictable events, will again be active. If not much happened on the February 10 eclipse, you will have a second chance with this one. At this eclipse, Uranus again will be friendly, so you are likely to be pleased with all that will occur. If you already have found your one true love, then you two simply may have more fun together and find ways to make more of your relationship.
Let's step back for a moment and rewind the tape, for there are many indications that the end of July and August will be your very best period of 2017 for love. Beginning July 20, Mars will enter Leo, the sign that rules your fifth house of true love, and will remain there until September 5. Mars is your ruling planet, so its location is very telling when determining where your primary interest will be drawn. This summer, you could be ready to indulge in your flourishing social life. If you decide to vacation in August, your timing for relishing the full extent of love could be perfect.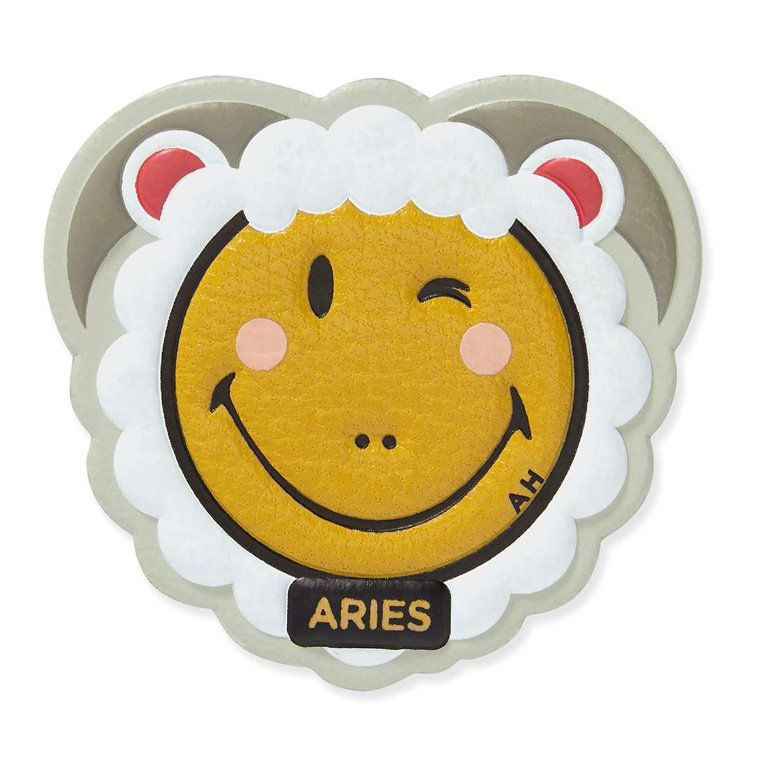 Now let's turn to your career, which has taken the lion's share of your thinking in recent years. Watch what develops at the full moon on July 8, when you may get special praise for your creative approach to your work. That full moon will conjoin Pluto, so you should be perceived as powerful and a force in your industry. You will likely command attention, so don't hesitate to speak up.
On December 19, 2017, Saturn will enter your 10th house of fame and honors to help groom you for possibly bigger things in your career. Saturn takes 29 years to circle the Sun, so you may not have seen Saturn in your prestigious 10th house of career honors so far in life, or, if you are more mature, you have not seen Saturn for a long time. Saturn demands full concentration to all he has to teach you. If you work eagerly with Saturn and are not distracted by other parts of life, you could attain a new level in your industry by December 2020. This is an incredibly important trend—Saturn may be tough, but he needs you to remember all you learn, for Saturn will not be back to this part of your chart after he leaves in 2020 until 2047.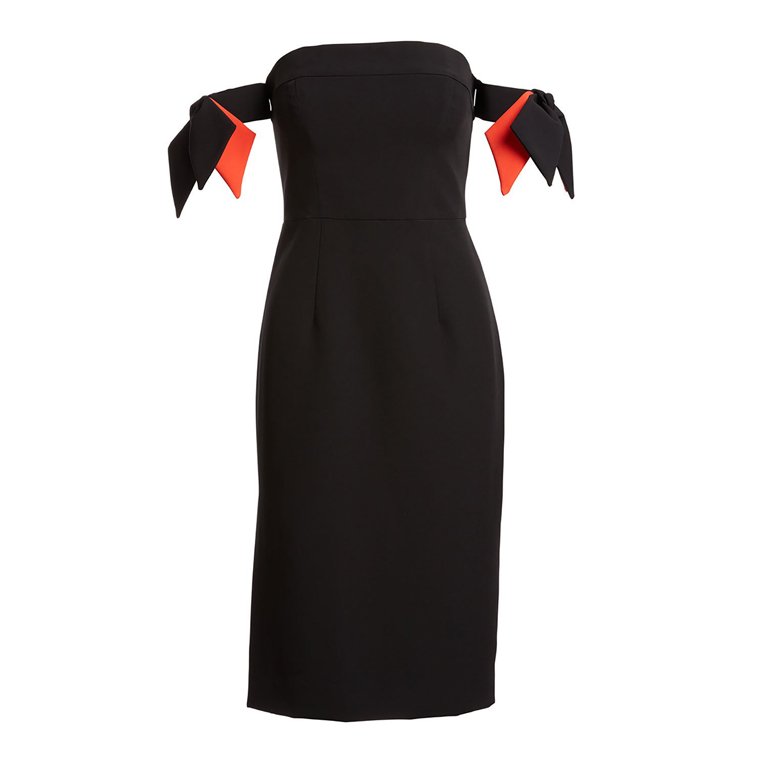 Within your coming birthday year, the new moon of January 17, 2018, may be a major career moment in your timeline, for it could open the door to a powerful position. At this time, your 10th house of honors, awards, and achievement will be packed with heavenly bodies, each supporting you: The Sun, new moon, Venus, Mercury, Saturn, and Pluto. Be sure to take action immediately after this new moon arrives, for the help it will give you will be strongest AFTER it appears and in the days that quickly follow it.
Two months later, from March 17 to May 15, 2018, your ruler Mars should offer you additional support, which could represent an important period for you to advance your reputation and standing in your industry.
You are entering quite an exciting year, where things could certainly happen. Your coming birthday year won't be dull, and the changes you will go through appear to be ones you may have hoped would happen over the past several years. Be excited, dear Aries, because so much is coming!