Happy Birthday, Gemini!
May 20, 2016
You've had sterling aspects for advancement in recent years, and you could still have more impressive cosmic help coming to you in 2016. This birthday year might offer more opportunities to build a rich, warm personal life, too. The universe has cooked up plenty of surprises and breakthroughs for you in your birthday year, June 2016 to June 2017, and it will extend beyond that, too.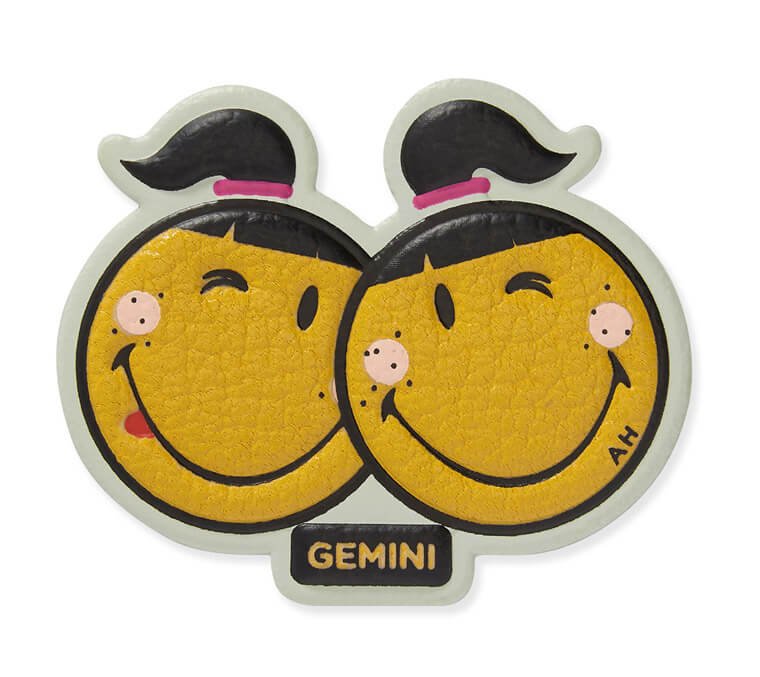 Jupiter is now traveling through your home sector, a place it took up on August 11, 2015 and will continue to tour until September 9, 2016. A typical way of enjoying this planet of good fortune in this area of your chart is to keep in mind that with a little effort, your home could become vastly more comfortable and stylish with any changes you choose to make. Jupiter almost always brings sunny living quarters and a supreme sense of joyousness at home when in this position. Good things can happen at home!
The September 1 solar (new moon) eclipse may bring home or family news. At this eclipse, Jupiter, giver of gifts and luck, will be conjunct Mercury—considered an awesome aspect for Gemini and sure to put a smile on your face.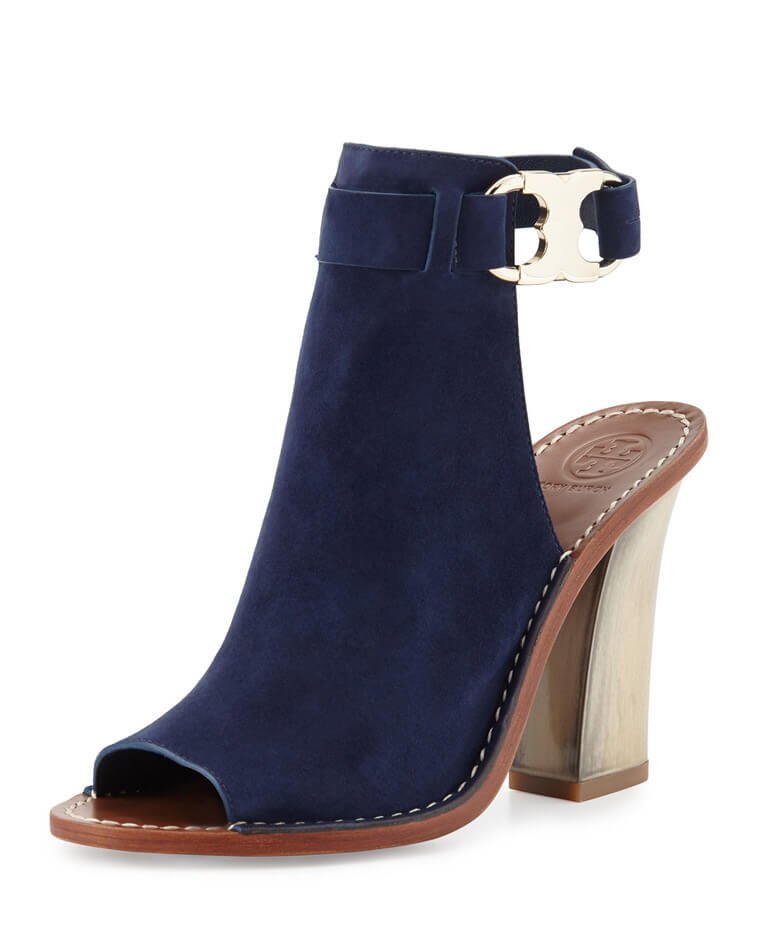 Jupiter is known to not only bring you home-related opportunities but also could give you the means to enjoy them. Watch the time near August 30, which may bring positive news about your home and family—for Jupiter will conjoin your ruling planet, Mercury, potentially making it a five-star day.
When Jupiter moves on to Libra on September 9, 2016, you could win the cosmic jackpot, for Jupiter will fill your sector of true love for 13 months, until October 10, 2017. This will be the first time since September 2004 through October 2005 that this planet of good fortune has come to this highly romantic area of your chart. If you are single, this could be a big chance to meet the person right for you. Jupiter will be in the perfect angle to your Sun, called a "trine" (from the word triangle, considered the most harmonious aspect possible). The message is clear—this birthday year, feather your nest while Jupiter is in Virgo and your home sector, and then, after September 9, when Jupiter enters Libra and your most romantic sector, invite love in.
If you are attached, you may travel together at year's end or next year to a city that requires a passport to enter, and the trip would likely be wondrous. Jupiter usually encourages very distant travel, so it would be the right time to plan something special. It's also possible that you or your romantic partner may find a travel package so enticing that it will be too good to pass up.
The most fortunate day of the year for love and romance for Gemini will likely be September 27, when Jupiter conjoins the Sun—you might plan a getaway made for two. Gemini with birthdays that fall on or close to May 23 could get a double dip of luck.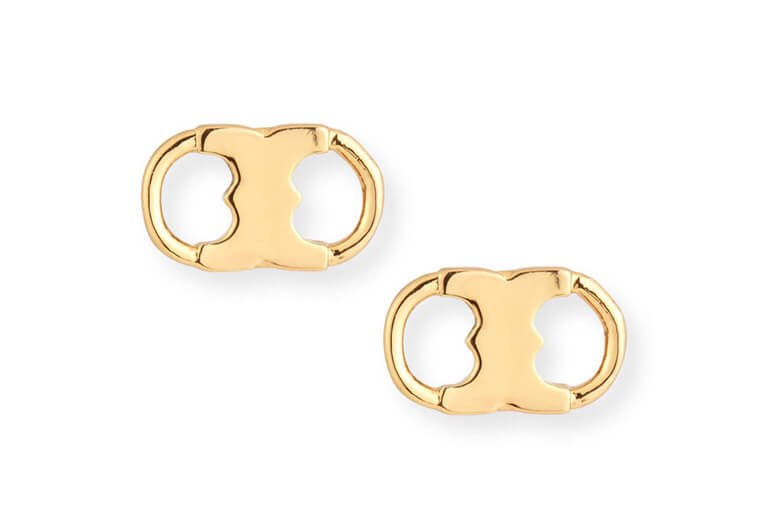 Now let's turn to the placement of Saturn, the great teacher, which will be in your seventh house of marriage and partnership from the start of your birthday year until December 2017. This is a continuation from last year, so the influence continues and may be familiar to you. Saturn could teach you how to dance smoothly with your partner, without stepping on his or her toes. Saturn in this area of the chart can show you that marriage or partnerships of all kinds, including ones that are professional in nature, have privileges but also responsibilities. Use your powers of persuasion and considerable charm, and you may move your partner to see your point of view.
It has not been since late 1985 to late 1988 that you experienced Saturn in this area of your chart. This time around, you have had Saturn in this house since December 23, 2014 to June 14, 2015 and then after a brief exit, Saturn returned to your partnership house September 17, 2015 and has remained there to this day. Last year, in 2015, May-born and some early June-born Gemini felt the most direct tests of Saturn. In this birthday year, June-born Gemini will have the same experience with Saturn, but the May-born Gemini, for all practical purposes, will not. Decide what you expect from a partner and all that you will give in return. Saturn will want you to resolve any issues.
Mars will also light this area of your chart until September 27, so you will have two planets working eagerly for you. Under this configuration, if you've been dating for some time, you may feel ready to go to the next level of commitment.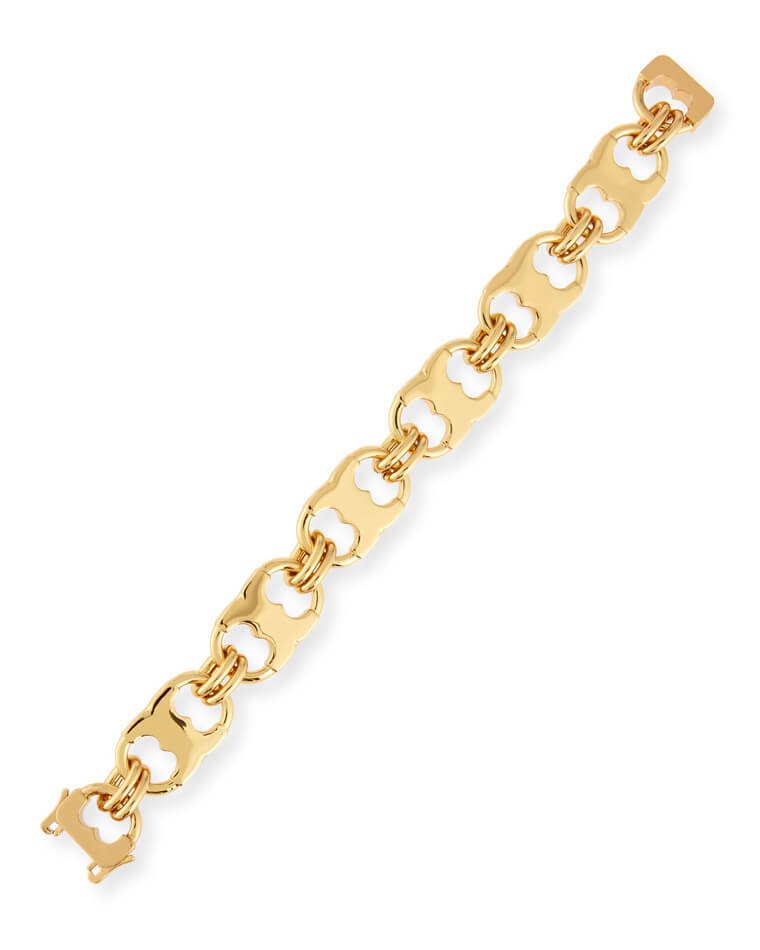 In terms of your career, you could be on a roll—first, watch for news at the lunar eclipse of September 16, 2016. Gemini who have a birthday within five days of June 14 will feel this eclipse the most. The year 2016 could end on an astounding note for your career. Your most promising period for professional gains could be from December 19 to January 28.
The solar (new moon) eclipse of February 26 will initiate big changes, too (possibly doubly so if you were born on May 27 or within five days of this date), so keep your antennae up. Solar eclipses are known to open a path of great opportunity, so investigate all that is offered to you from the end of February into March. Most eclipses require some sort of adjustment, and this time it seems to be you'll need to respond to exciting professional developments. Solar eclipses also bring information to the surface that had been previously hidden, providing a floodlight of truth to emerge. Although most eclipses deliver news the week they occur, this also can occur one month to the day earlier, or one month to the day later. In that case, watch the days that circle January 25 or March 25, too.
If you hope to travel far and wide, you may want to go around November 9 to December 19. Most people travel after the year-end holidays are over, but you might find your trip more enjoyable if you go earlier, as you see by these dates. If year-end is not a convenient time to go, then consider planning to travel just after the new moon, January 27 in your house of foreign people and places, higher education, and international or distant travel. Later, at the full moon, August 2, you may go a short distance, but even so, you are likely to find the location enchanting.
Mars will enter Gemini, putting you in the lead from April 21, 2017 to June 4, 2017. This is a very important time because Mars is the courageous, energy planet, and when in your sign, you could have more things going your way. Mars comes by our sign every two years, so this period is special. It could be a superb time to launch new projects and explore relationships that are important to you and dear to your heart, and also to meet new people. Mars will likely give you a special glow that others will notice and be attracted to. During this period, you might be able to inspire others to join your cause—use it!