Happy Birthday, Leo!
July 22, 2016
As a Leo, you are known for your unerring taste for beautiful design and for entertaining, as well as having a great interest in artistic expressions in all their beautiful forms. You love art, music, dance, theater, and film, and you also appreciate fine dining, wine, perfume, and the other joys of life. Leo is associated with royalty, and since things of beauty appeal to you, you are likely to focus on unique, beautifully handcrafted items. Your taste does run toward the expensive, and you would be the first to admit that, but the good news is that you might have been enjoying a period of exceptionally strong financial reward for almost a year, and that phase could continue until September 9.
Think back to your birthday time last year, for that is when Jupiter, the great good-fortune planet, first entered your second house of earned income on August 11, 2015, and was set to remain there 13 months. Jupiter will move to a different sector of your chart when he enters Libra on September 9, and you will discover where Jupiter is headed in a moment.
If you feel you have not earned as much as you would have liked or expected, use the remaining time, between now and September 9, to meet with many influential people to present your ideas and proposals. You epitomize the saying, "Go big or go home." Consider saving the smaller ideas for later—push forward on the big, complex project now.
Next, from September 9 of this year, until October 13, 2017, benefic Jupiter will move to your solar third house of communication. The ancient astrologers felt that learning to be skilled in speaking, writing, editing, negotiation, sales, publicity, advertising, research, and translation was of paramount importance to all relationships, whether the alliance was personal or business in nature. In the coming months, you will get an opportunity to hone your skills in an exciting way and may be given a platform to showcase your talents.
For example, you might write a screenplay or novel. You might be asked to give a speech or teach others, even if you have not done so before, and find you like the new role you are asked to assume. Jupiter is behind you and is likely opening the door to new opportunities. If you are in business, you will likely learn to negotiate wisely or sell a product or service more effectively. If you work in advertising or publicity, you may design a campaign that gets attention—and possibly receives an award.
You may study improvisation, standup comedy, or if you are not an actor, but wish you were, you may join a community troupe. If you have always hoped to write for a magazine or newspaper, or start your own blog, you may get your chance starting this autumn through most of next year, 2017.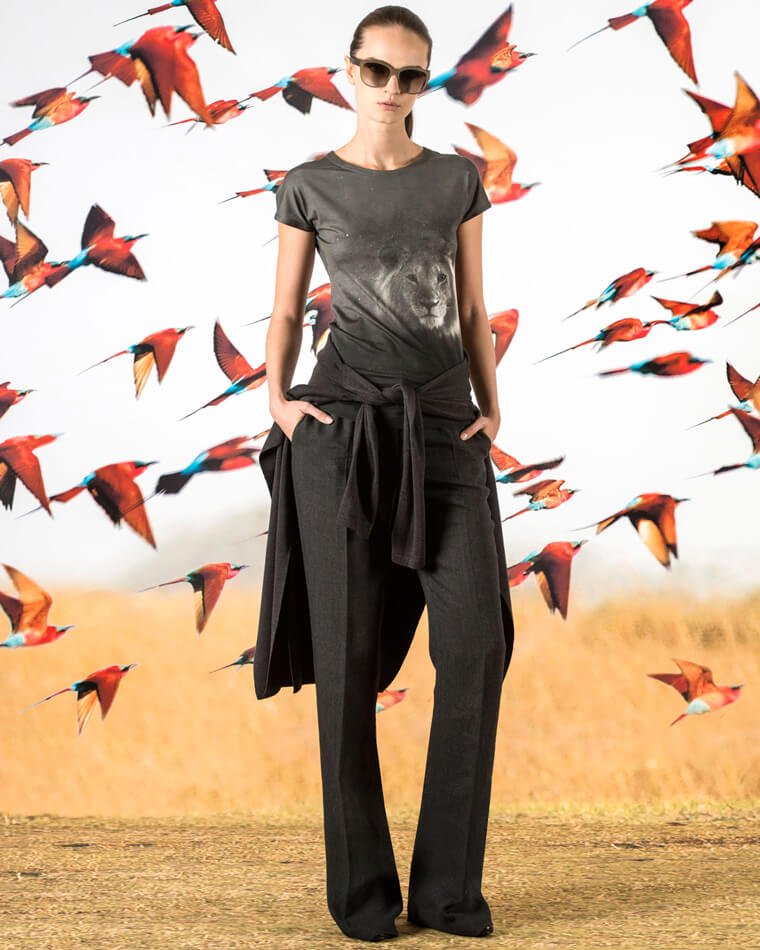 Social media shines for you, too, and in the coming 13 months, beginning in September, you may pick up many followers. As you see, you must have the confidence to reach out for the plum on the tree — it is hanging there for you, dear Leo.
This same trend will encourage you to travel throughout your birthday year, and although you may not be traveling to a foreign country, you will have ample opportunity to travel to elegant resorts nearby.
Romantically, with Mars lighting your seventh house of commitment from November 8 to December 19, 2016, you should find the last quarter of this year to be a memorable time, for if dating someone seriously, you might feel ready to marry. Mercury will retrograde, however, starting on December 19, so keep that in mind. As an aside, you also would be wise to shop for holiday gifts early this year — early birds who complete their shopping by early December are sure to please friends and family.
As sentimental as this may sound, the days leading to Valentine's Day could be the most romantic time for an engagement or marriage for you in decades. The breathtakingly beautiful full moon lunar eclipse will fall in Leo on Friday, February 10, 2017 and will be influential for weeks. This glorious full moon lunar eclipse in Leo will be found opposite the Sun in Aquarius, emphasizing your partner and could bring tender feelings of love to full bloom.
With this eclipse, it seems hard to imagine any outcome but a joyous one. At the time of this full moon, Venus and Mars, when together, are called the two cosmic lovers. Both will be in Aries, a fellow fire sign like yours, sizzling up your emotions and increasing your chances for a long, romantic trip for two. If you are attached, married, or want to get engaged, you may consider getting away together from February 10 to 14 to make this year's Valentine's Day unforgettable. The world will be your oyster, dear Leo.
Eclipses are very powerful new and full moons — they have the strength of three new or full moons all rolled into one. This eclipse is very friendly as Jupiter will be in Libra, considered the wedding sign, and will be very prominent and supportive, as well as Uranus, the planet of surprise developments, will be friendly, too. This one of the sweetest eclipses of the year, for Saturn will lend his gifts of longevity.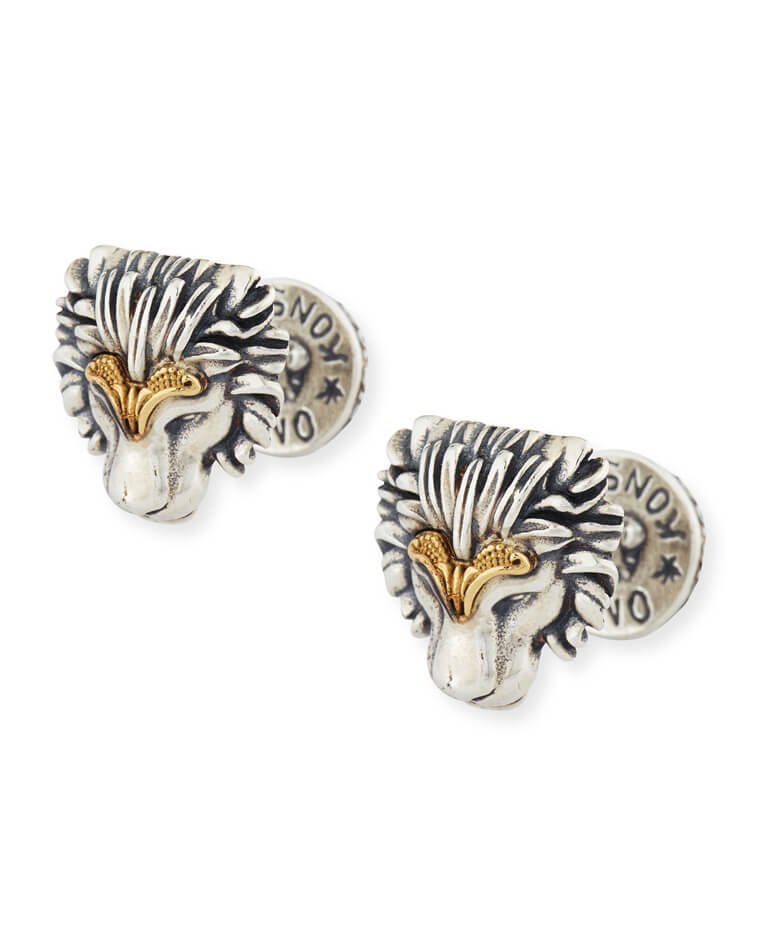 If you are single, you have had Mars in Sagittarius circulating in your true love sector since March 5, 2016. Mars will remain there until September 27, 2016. Since April, however, Mars has been weak, in retrograde motion a great deal of this time, so you may not have felt the support from Mars when he toured the perfect place to engender new love in your chart, your true love sector. Here is the good news: On June 29, Mars went direct orbit, so you are likely to find your love life perk up noticeably in July and August, through Labor Day, until September 9.
Your love life will also be busy after the new moon, November 29, 2016, when you may be socializing much more than usual in the two weeks that follows. The February 10 eclipse could be a watershed moment for your emotional life, whether attached or single. It all looks so very positive. Of the two dates, February 10 is the one to watch. August 2017 holds two eclipses, one in Leo and one in your opposite sign of Aquarius, so there could be more emphasis on commitment then. This could be a powerful time for change and progress, and Mars will be in Leo to help you.
Your chart shows plenty of opportunity to travel to nearby cities throughout your birthday year. Travel over longer distances could be delicious, too, during very specific periods: January 28, 2016 to March 9, 2017, and for that, you will have Mars, the energy planet, to thank. (As you see, Valentine's Day falls perfectly within the travel period listed here, that Mars will be energizing.) Aside from celebrating your love on February 14, alternatively you might plan to go away any time you choose in the days that follow the new moon in your travel sector, March 27. It looks like travel will be a source of great fun in the coming birthday year.
Your career could do well, too, with a possible opportunity to rise through the ranks. Take special note of when Mars will tour your professional tenth house sector, from March 9 to April 21, 2017. Alas, Venus will retrograde during that entire period, March 4 to April 15, and as luck would have it, Venus is the natural ruler of your solar tenth house of professional advancement. With Venus retrograde — you may be a bit frustrated. Keep heart, for you are likely to have another boost soon, ironically only several days after the end date of Venus retrograde (April 15). Remarkably, on April 26, 2017, the most important career new moon of the year will open up two weeks of sterling opportunity. Your concentration will be high, for Saturn will continue to tour your house of creativity.
Now we come to a very special time in your birthday year ahead. Take special note of the time Mars will tour Leo, from July 20 to September 5, 2017. This is likely to be one of the most powerful periods of your forecast period, so consider initiating your most heartfelt projects, commitments, and relationships. When Mars is in your sign, you are likely to show courage, passion, and drive. It will likely be a very happy time to take steps toward any dream you are holding dear in your pocket. Two eclipses will be pushing you forward, too. Dear Leo, you have so much to look forward to in this coming birthday year!