Happy Birthday, Scorpio!
October 24, 2016
This birthday year will be one of preparation for what could be the finest year of your life, starting October 10, 2017, when Jupiter, giver of gifts and luck, will enter Scorpio for a near 13-month period. For this grand, sparkling, emerald year of Jupiter in Scorpio to be one of your best years, you need to carefully prepare for it—so begin now. Your task will be to determine which life elements give you joy and should remain and which arrangements or relationships need to end. Of course, you may decide to keep most, but consider making space for the new goodies the universe has for you or risk missing several golden opportunities that will likely start to flow to you in November 2018.
For outstanding love, you have an enchanting period coming up that starts December 19, 2016 and goes through February 28, 2017, ensuring happy year-end festivities as well as a banner Valentine's Day.
When that period ends, you have more good times to look forward to, thanks to the solar eclipse February 26, which may open the door to important romantic episodes. This will be the last eclipse in the Virgo-Pisces family of signs that first started in March 2015 and came by every six months ever since. The job of an eclipse is to get you moving forward, and it does that by sending a random event from the outside world—one that is beyond your control and will motivate you to prioritize your life. You could be asked to think about what, specifically, you would like to see in a close romantic relationship. An eclipse is the most dramatic tool that the universe uses to create progress.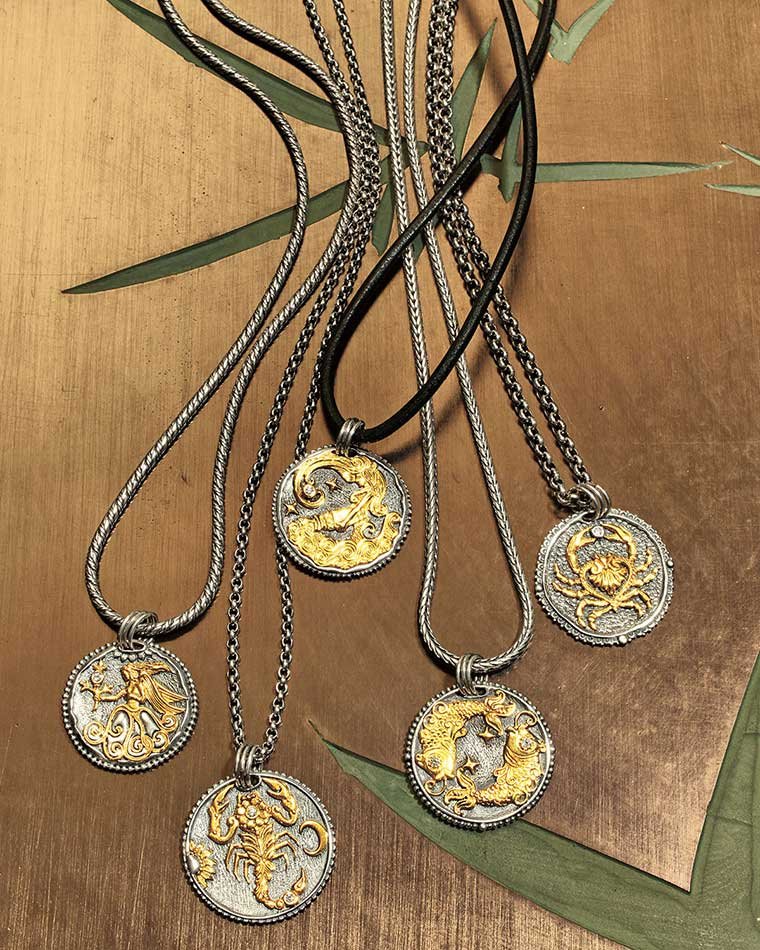 This eclipse, February 26 comes conjunct Neptune, a highly romantic and glamorous vibration that you should enjoy. If you meet someone who captivates you within two weeks of this eclipse, go slowly into the relationship, because you may become so excited about future possibilities with this person that you may move too fast, and assume too much. Instead, move gradually, and savor the beginnings of courtship.
If you are in a relationship but not happy, you may need to think about how you can improve it. This eclipse will likely focus on new romantic opportunities that might be coming your way.
If you are attached, the February 26 eclipse should bring more fun to your life—you might have more time for each other in the coming weeks and months. Whatever the reason, this should be a time for celebration and to feel joyous!
If you have been dating someone for a long time but the relationship has been stagnating, the eclipse may give you a reason to consider moving your relationship to a new level.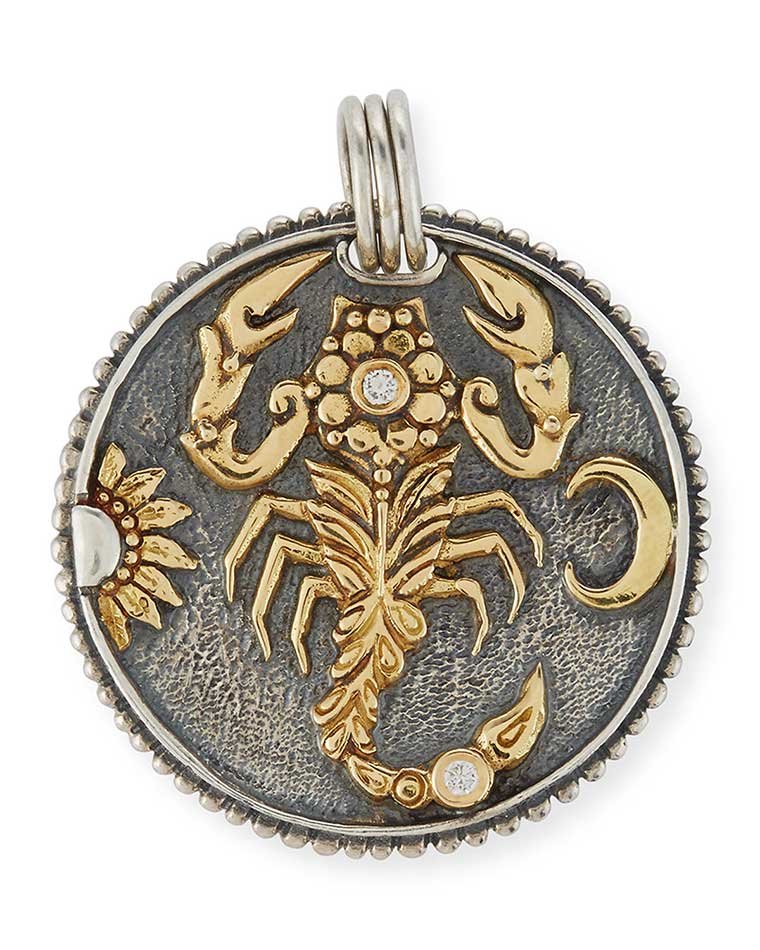 Until an eclipse comes by, it's easy to ignore these pressing life questions, but at eclipse time, you will be asked to decide your priorities. The motivation to create a timetable could be triggered by another event going on in your life or in the world at the very same time. Life goes on, but we often don't stop to see how much we've grown and matured. At eclipse time, the evolution becomes obvious, and we get a chance to "catch up" and see ourselves in a new light. This eclipse will be especially powerful if your birthday falls on or within four days of October 26.
Consider taking a glorious vacation from June 4 to July 20, when Mars will tour your long-distance travel house for the first time in two years. This might be the ideal time to visit an exciting, exotic location. The new moon in Cancer on July 9 falls within that period and could set off even more reasons for you to break free, so go and enjoy yourself! Possibly choose a place near water for the most fun—a new moon in Cancer is whispering that idea.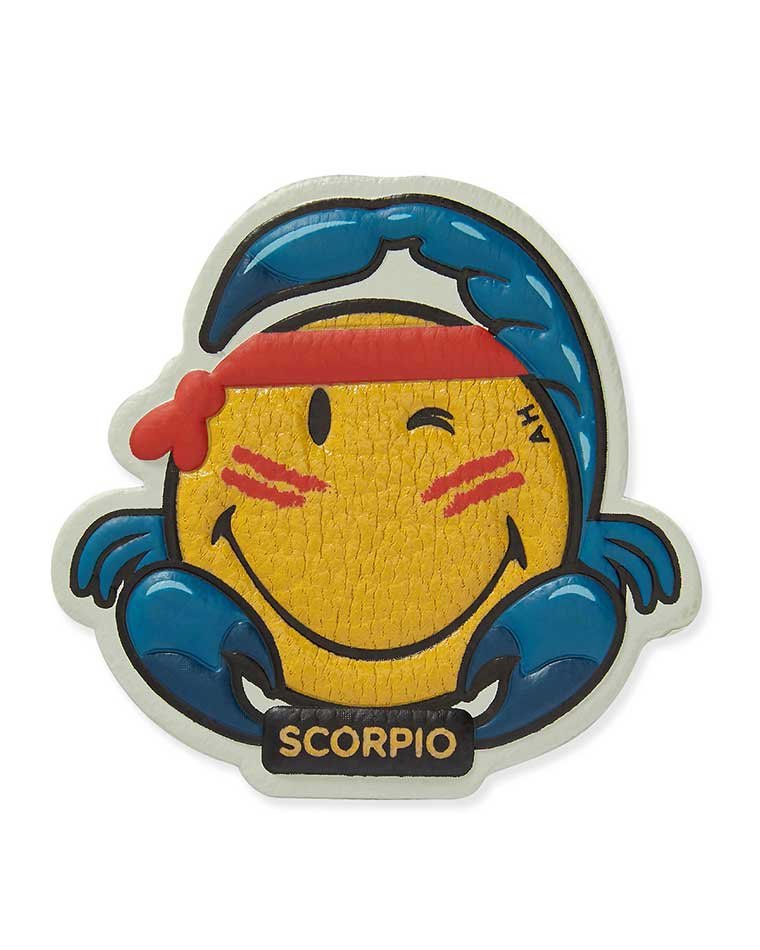 From the end of July through September 5, you could see your career take off like a firecracker. Indeed, the eclipse of August 21 in Leo might bring a fabulous professional opportunity that could allow you to elevate your status in your industry. It seems your career has no limit to how high it can go, and you should see the truth of this again when more eclipses come by to touch your career sector in 2018.
In terms of your residence, you may make changes on the earlier eclipse, in Aquarius, August 7. It's a time you might want to upgrade your lifestyle by moving, buying new furniture, or having your property landscaped. You can use this home-oriented energy in other ways, such as to find a new roommate, paint, renovate, make needed repairs, and so forth.
As you can see, you have a glorious year ahead, dear Scorpio, filled with the anticipation of even more exciting developments to come in your next birthday year in 2018, too!