Happy Birthday, Taurus!
April 24, 2017
Those of the sign Taurus are lovely creatures. They are soft and warm, sensual and playful, and have an enchanting way of having practical, sage advice ready whenever a friend or family member needs it. As a Taurus, you will never be dismissive of another's pain and always offer a thoughtful answer, delivered softly, gently, and diplomatically. Venus' daughter knows there is no reason to shout when your facts are accurate and your sensibilities are sound. You are a fixed sign, so in love and friendship, you are true-blue and consistently loyal, traits everyone around you finds lovable.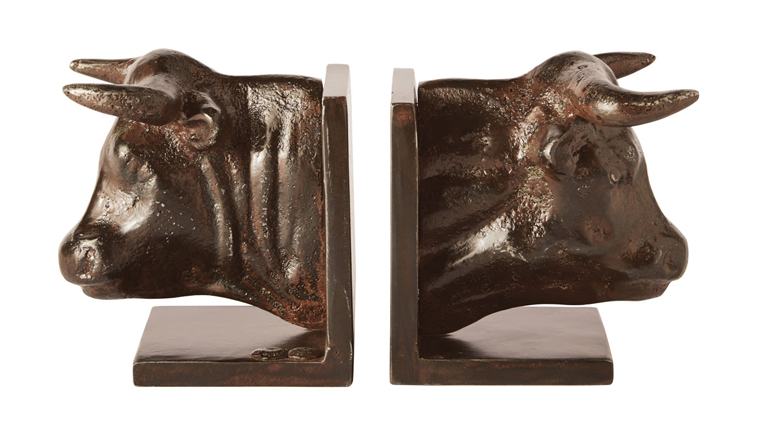 This will be a big year for you, especially in terms of your career and living situation, and one or both may show surprising moments of change this coming August. Change always brings opportunity, and although you don't always like to see things shift, you will need to be quick to spot professional openings that might be just right for you near the lunar eclipse on August 7. A lunar eclipse always arrives as a full moon, so if you were in talks about a new career position over past weeks or months, this eclipse could crystallize discussions.
Two weeks later, the solar eclipse of August 21 may have you thinking about where you'd like to live and in what style. You may have been thinking only casually of a possible move or renovation, but an eclipse—any eclipse—could propel you to action. Eclipses are new and full moons on steroids. You've not had an eclipse in your career or home life area like these since 1998 and 1999 (to the exact date and month), although you did have eclipses in Leo and Aquarius in 2008 and 2009.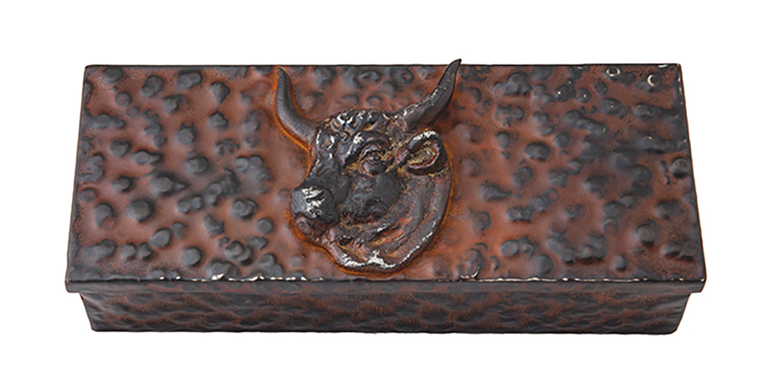 If you can recall anything important that occurred in your career or home life in August 1998 or late January/mid-February 1999 as well as July/August 1999, you may be able to pick up a theme that might be echoed in this birthday year. The planets are always on the move, so while the eclipses may be in the same degree and sign as they were in those years, the other planets will have moved, so history does not repeat precisely. Look back to see an overarching theme, not an exact echo of what will occur.
Eclipses usually speed progress, so while you won't feel all eclipses, you will feel some of the typically four each year, depending on the exact date of your birthday. The coming ones that may also touch your career will be in 2018. Specifically, those will come by January 31, February 15, July 27, and August 11. Looking at 2017 and 2018, your best opportunities in home and professional matters appear to take place in August 2017.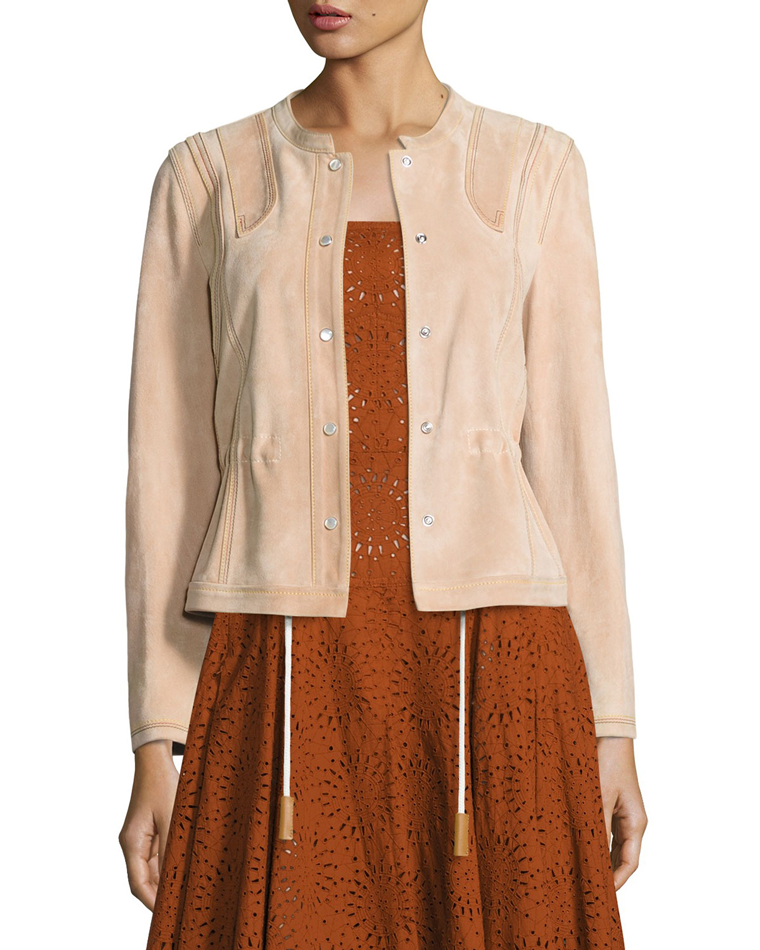 This should be a big year for another reason. Uranus, the planet of sudden change, creativity, disruption, rebellion, iconoclast, and individuality will leave Aries next year on May 15—a place Uranus has been since March 2011. In mid-May 2018, Uranus will enter Taurus for a nearly six-month period, until November 6, 2018. This is considered a short preview of what is to come, for when Uranus enters a sign, he remains there seven years.
Uranus will return to Taurus on March 6, 2019 and not leave your sign until April 2026. If you have felt your individuality has been stifled or suppressed by any person or condition, Uranus may bring many opportunities during the coming years to break out and be the "you" that you were meant to be. Your lifestyle or mode of dress may also start to change. One of the hallmarks of Uranus is that you might even appear to look younger than you have in years.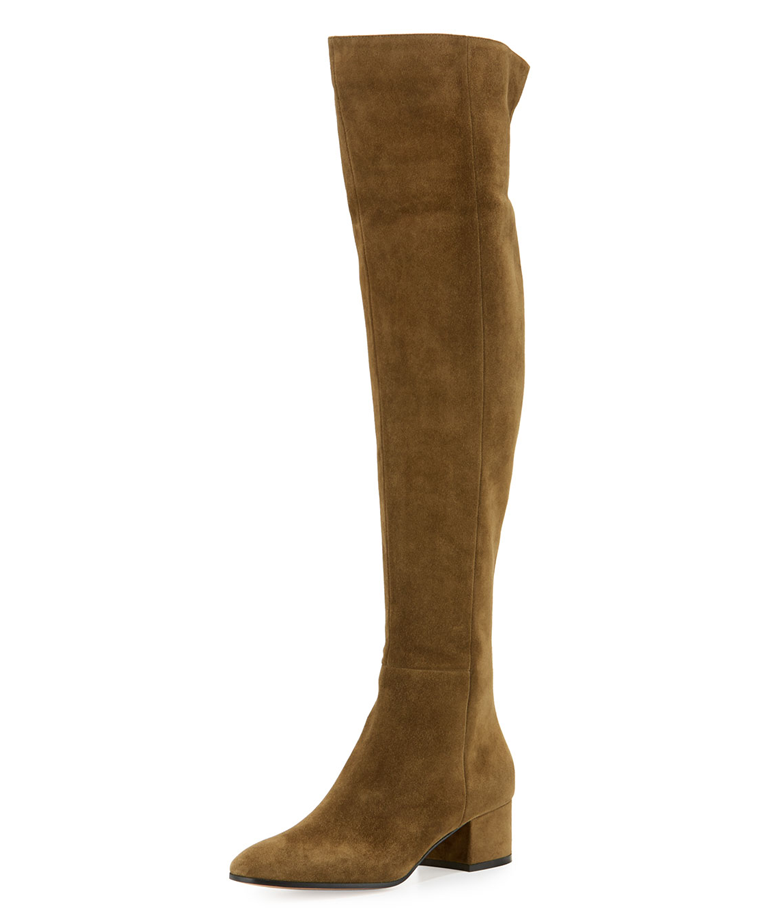 There are many more opportunities due in your birthday year that will fall into other areas of life. As you begin your birthday year, Jupiter, the giver of gifts and luck, will still be in Libra, a place Jupiter took up in September 2016. Now that Jupiter is moving through your sixth house of preventive health, you may find a new way of approaching eating and exercise that you will love.
Jupiter enters Libra every 12 years for a 12-month period, so once Jupiter leaves Libra this year on October 10, 2017, this planet of goodness will not be back until August 2028.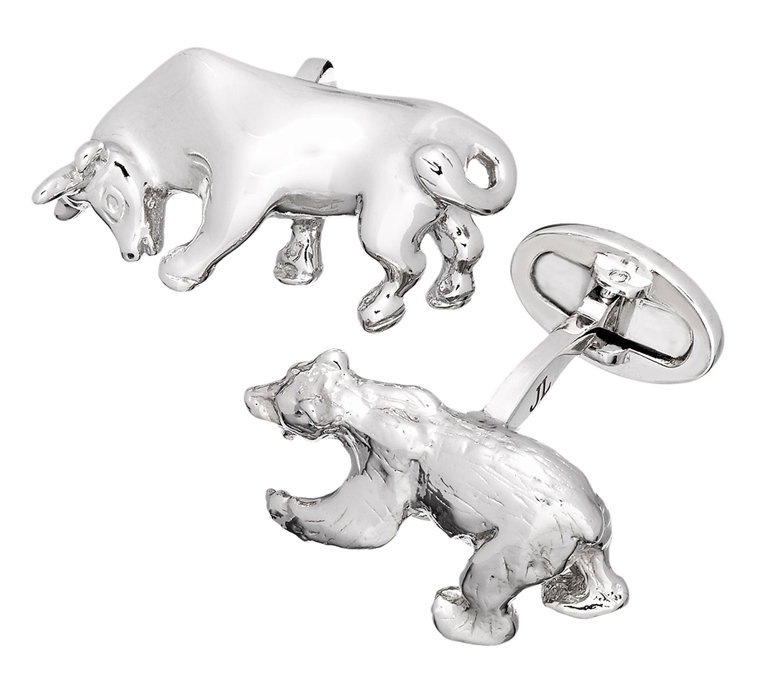 The sixth house, so lit up by Jupiter, also rules your work assignments, and until Jupiter leaves Libra on October 10, you may be given the most interesting assignments. These projects could teach you a number of new skills that might land you other plum assignments to showcase your experience and talents.
Financially you have had taskmaster Saturn in your eighth house of other people's money since December 2014. This has not always been an easy planet to host in this particular house, but the good news is that Saturn will leave this spot in the sky on December 20, 2017.
Finally, there is some VERY exciting news concerning love. When Jupiter moves into Scorpio this year on October 10, 2017 to stay nearly 13 months, until November 8, 2018, you could have the finest marriage aspects in the zodiac. Ancient astrologers always felt this to be the most auspicious time to wed for a long, happy, and prosperous marriage. If you are already married, your partner might do exceptionally well, and you both may enjoy prosperity as a result. Jupiter is associated with long distance travel, too, so you may take an overseas vacation of a lifetime with your partner.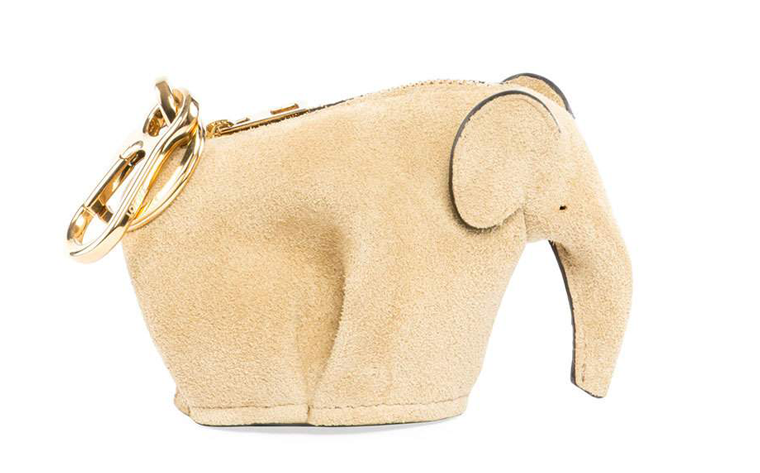 If you are not dating or married, you could use this glorious energy brought by Jupiter in Scorpio from October 10, 2017 to November 8, 2018 for forming potentially prosperous business relationships. In astrology, the seventh house of marriage is essentially a contractual house where one-on-one serious, committed collaborations take place.
This energy is not mutually exclusive—there could be both a romantic and business outcome. Jupiter has a magical, miraculous patina, and represents important, rare energy, so you may want to think about ways you might be able to tap into it.
In your birthday year ahead, you have lots of reasons to be excited about your social life.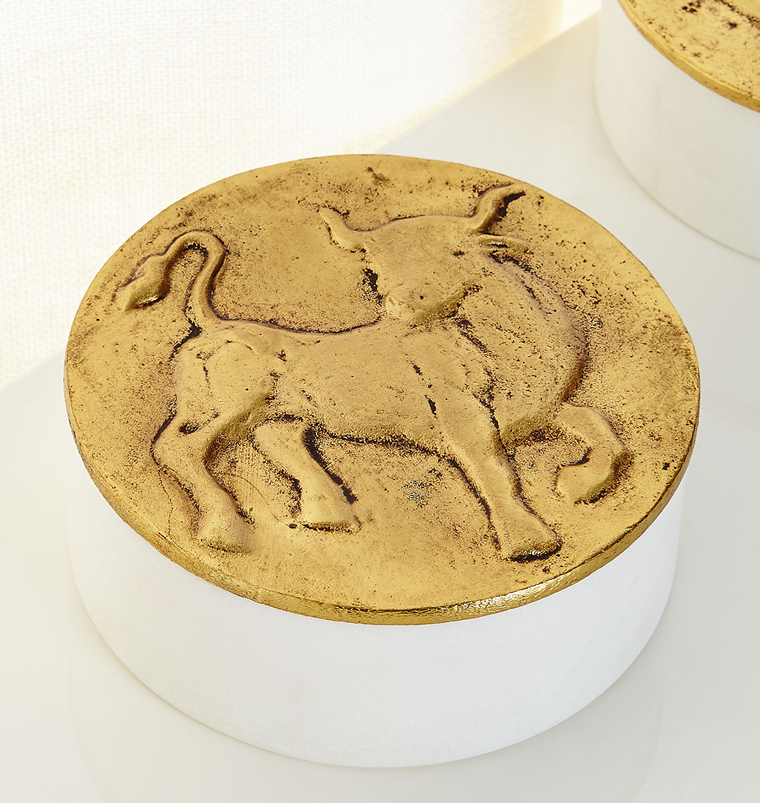 Mark down September 5 to October 22 as a particularly potent period for finding love, especially for single Taurus. Mars will be in Virgo during that time and could start you off on a new two-year romantic cycle. If you are attached, you also may enjoy this period, for you might find you have more time to be with your partner. You can lavish affection on your partner and may receive bushels of flattering attention in return.
Four days later, on October 26, you will come to the luckiest day of the year, when Jupiter will conjunct the Sun. No matter what might be on your agenda near October 26, consider using this day for something important.
There is another day for you to circle in gold, namely, January 6, 2018, when Jupiter will align with Mars. These two will meet in your seventh house of deep emotional commitment and marriage, and while the moon won't be in this seventh house for several more days (not until January 11), no matter how you look at it, both of these days could sparkle for everlasting love.