Dad's Day Gift Guide
June 16, 2016
Remember when he taught you how to change a flat tire? Took you on all those memorable camping trips? Dads truly are our heroes. This Sunday, we get to celebrate him, the greatest dad on earth.
We've scoured NeimanMarcus.com to find 10 perfect gifts for Father's Day. Share some of your favorites in the comments below.
1. Tom Ford Buckley Soft Leather Garment Bag
The Frequent Flyer
He spends more time on a plane than in an office. Make sure he's got this handsome garment bag to keep those suits crisp.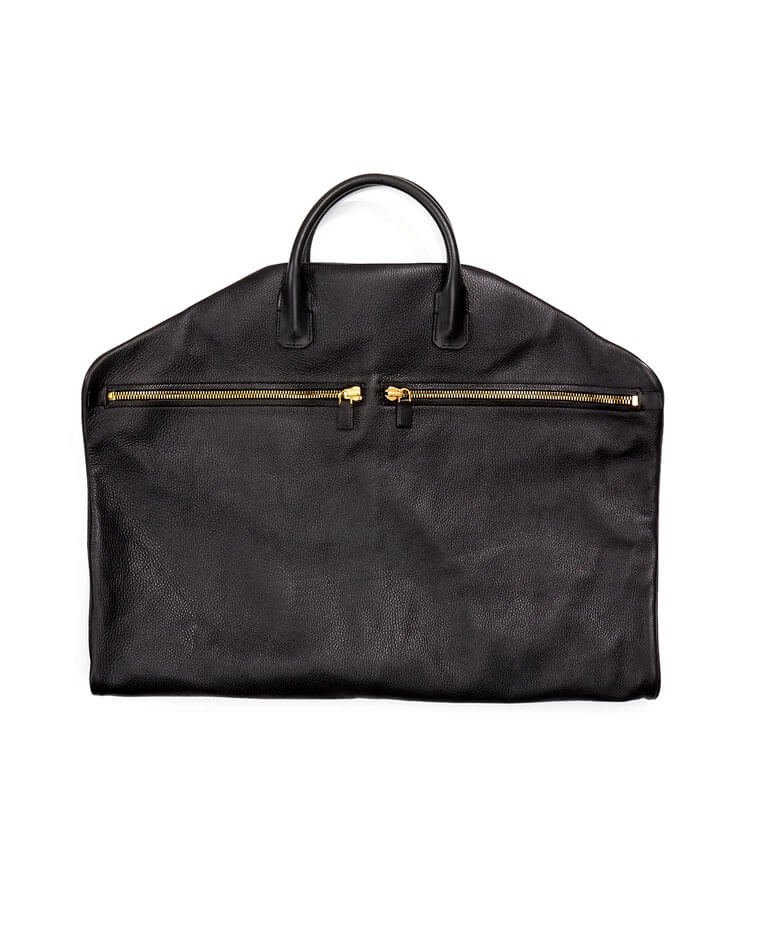 2. Jonathan Adler Malachite Card Set
Poker-Night Champion
A card shark's dream card set. Now he can impress his friends with his crafty skills and his fine taste.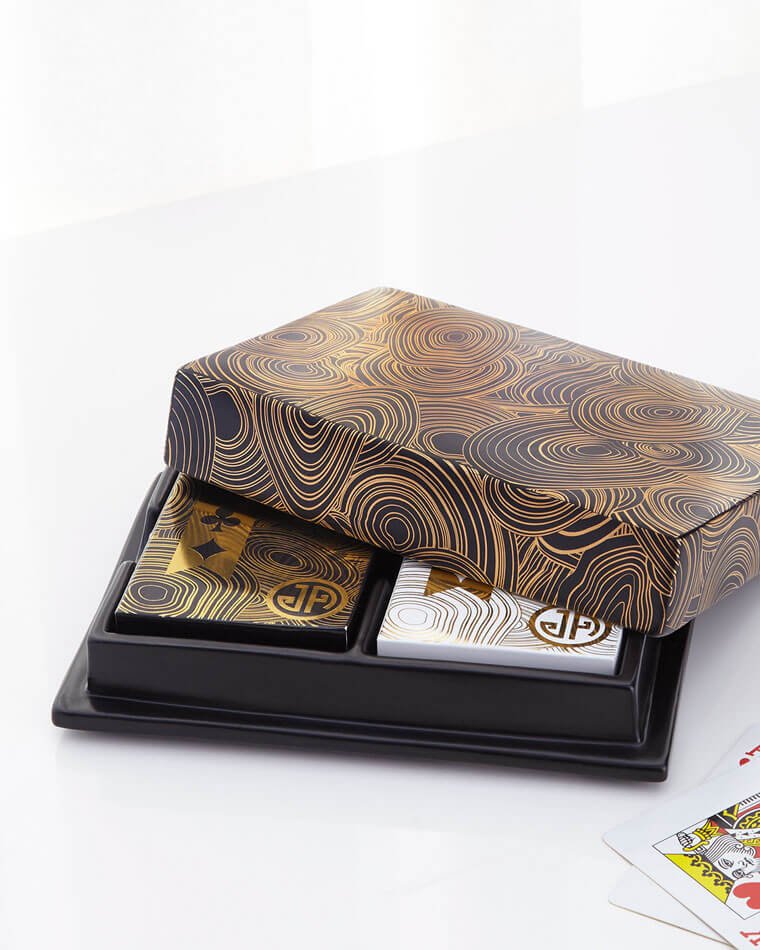 3. Elisabeth Weinstock Matte Snakeskin Baseball Bat
The Sports Nut
Pardon the pun, but this is a homerun gift for the sporting dad. He can keep this beauty next to his signed baseballs and cards.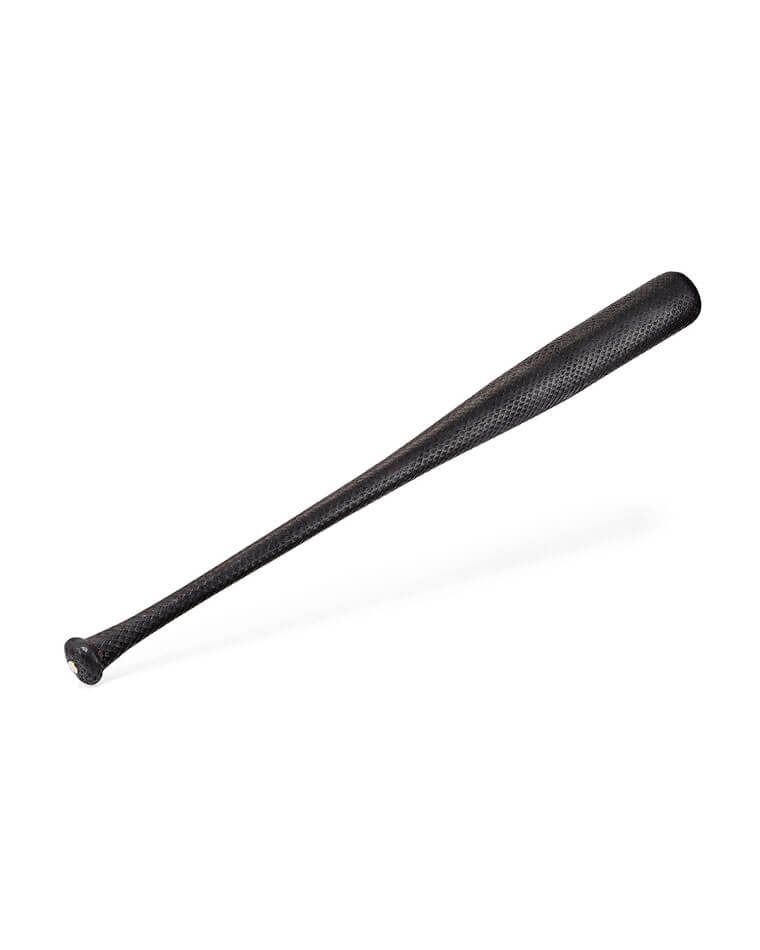 4. Wolf Roadster Double Watch Winder
Watchful Guardian
Some guys are fanatics about their watches. Give those collected timepieces a safe, stylish place to be stored and protected while they're not on his wrist.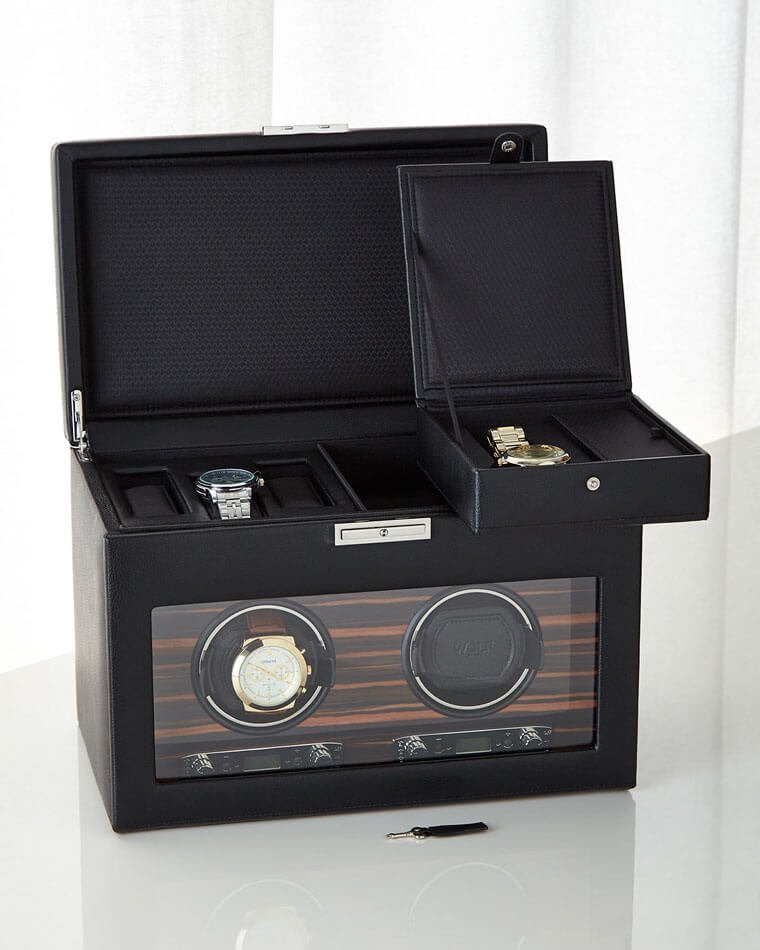 5. BeBop Drone
Kid at Heart
Some dads can't get enough of their gadgets. This high-tech flyer is sure to be a toy he'll be spending hours on end with.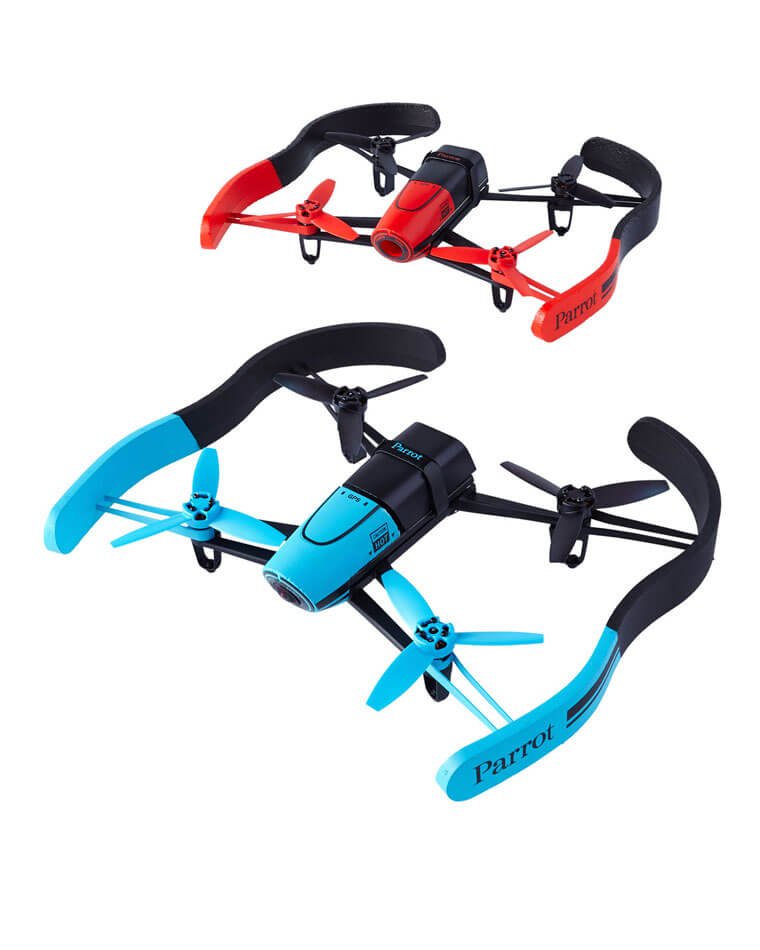 6. Wolf Blake Shoeshine Kit
Dapper Dan
If the dad on your list is always sleek and proper, what he needs most this year is a full kit that keeps his brogues as polished as he dresses.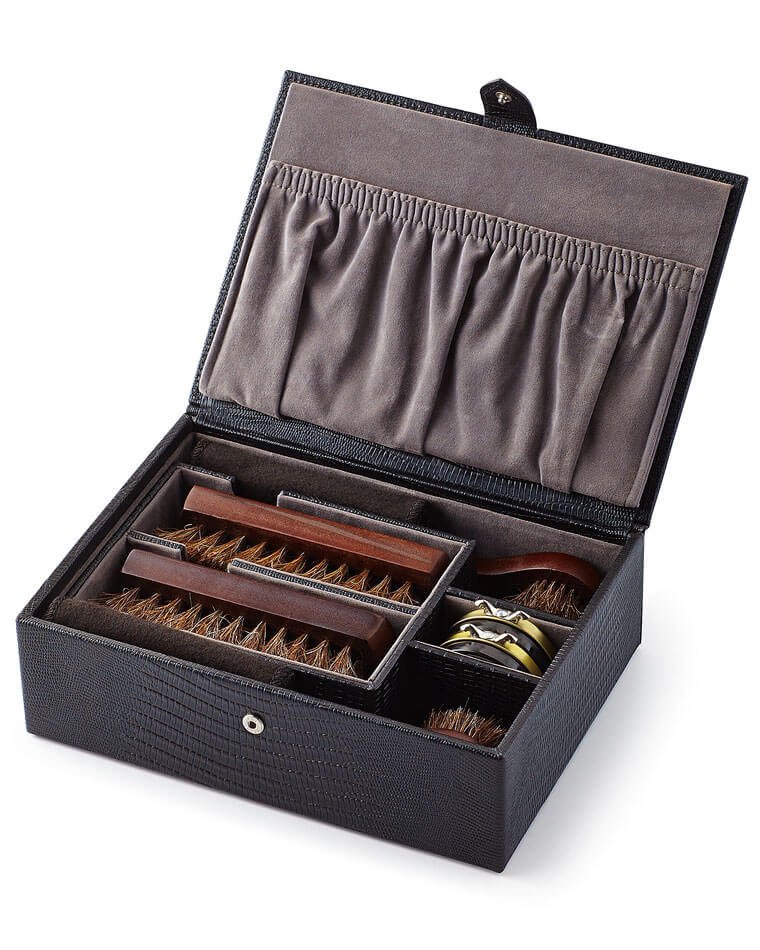 7. Tom Ford Tobacco Vanille Eau de Parfum
The Ever-Groomer
This scent is good for almost any guy. Its musky profile will make him feel like the true gentleman you know he is.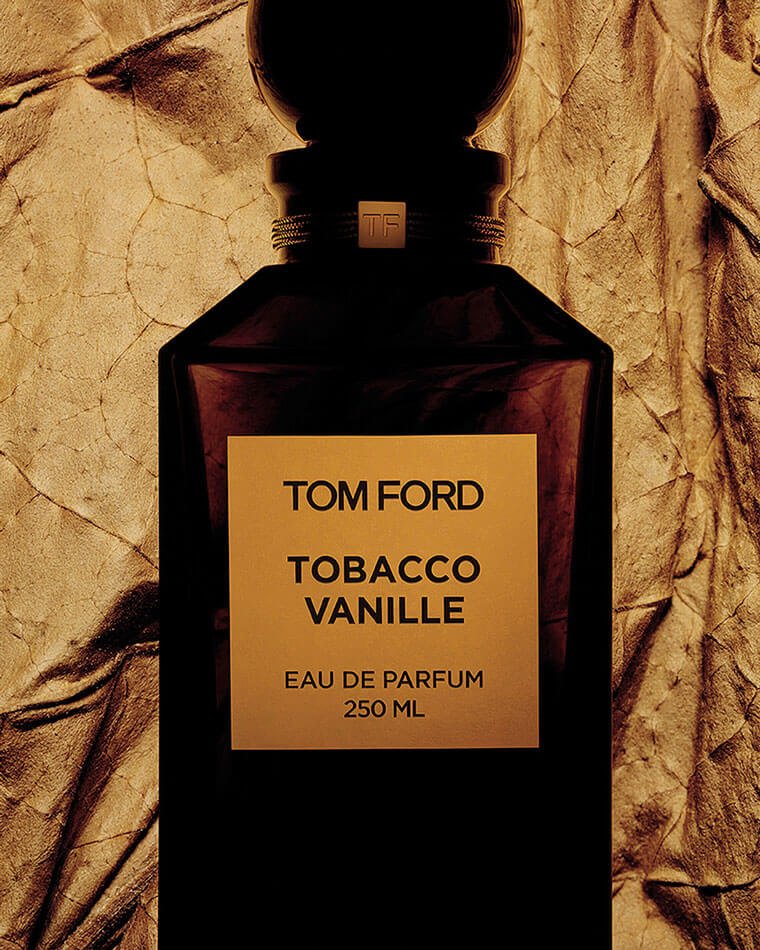 8. Salvatore Ferragamo Gancini Bridge Square Sunglasses
The Outdoorsman
He's already got the hook, line, and sinker for his fishing trips. It's time to start upgrading his gear—you can start with these slick shades.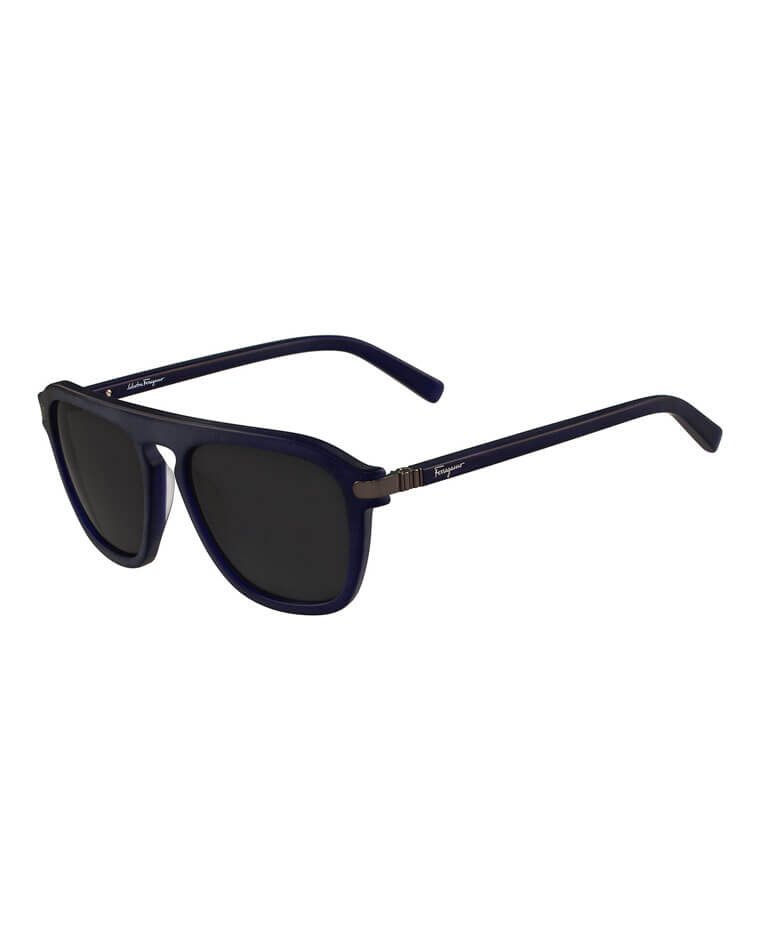 9. Peter Millar Coastal Check Cashmere Sport Coat
Man of Style
He's the dad with the best style in the office and the only guy you know who can take a bold print and wear it well. He'll certainly appreciate the cashmere blend.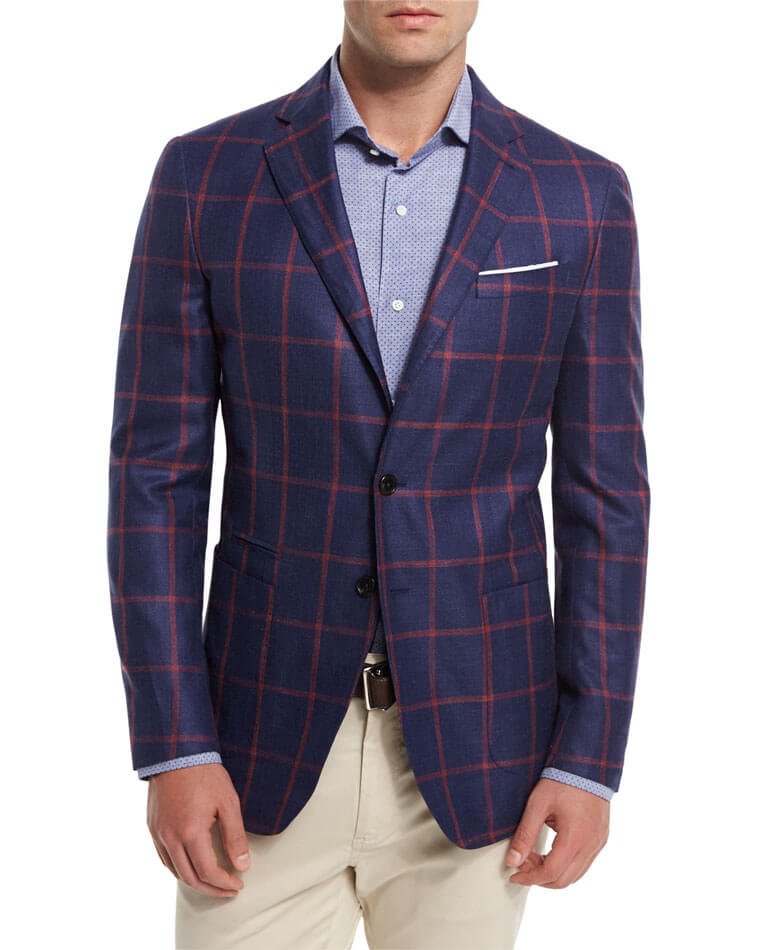 10. The Impossible Collection of Motorcycles
The Bookworm
His library is brimming with the widest collection of books you've ever seen—except for the New York Library. We'll bet this one will look great on his coffee table.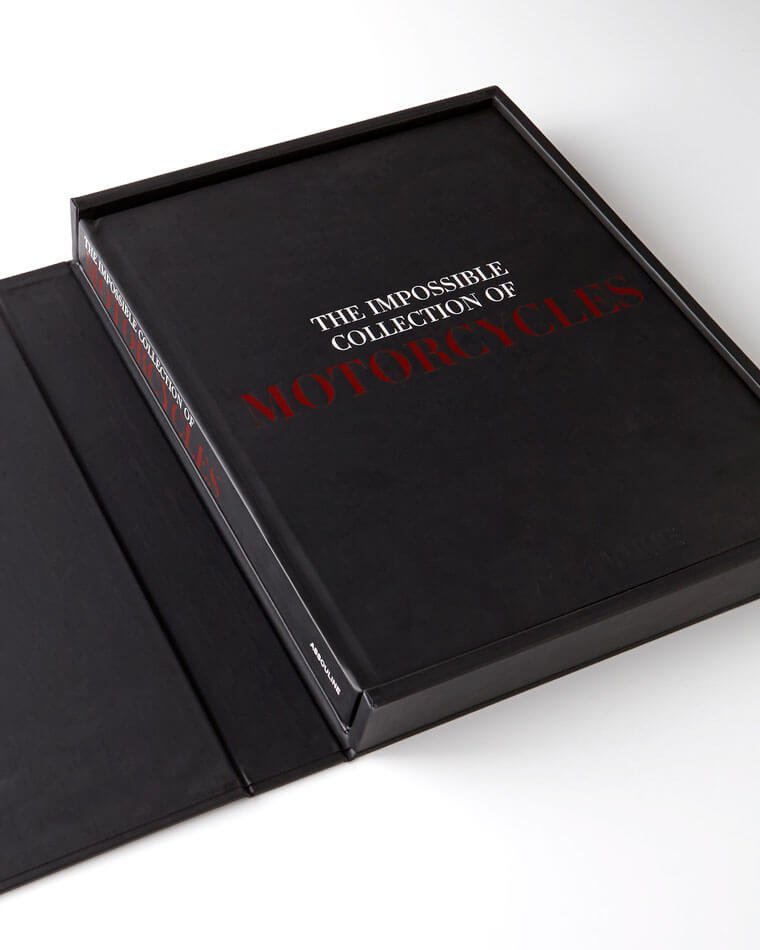 11. Mikasa Brewmaster 4-Piece Glassware
The Best Bartender
He can appreciate a good ale, pilsner, or kölsch. What he needs is the proper glass to sip it from. (Have it monogrammed as a special touch.)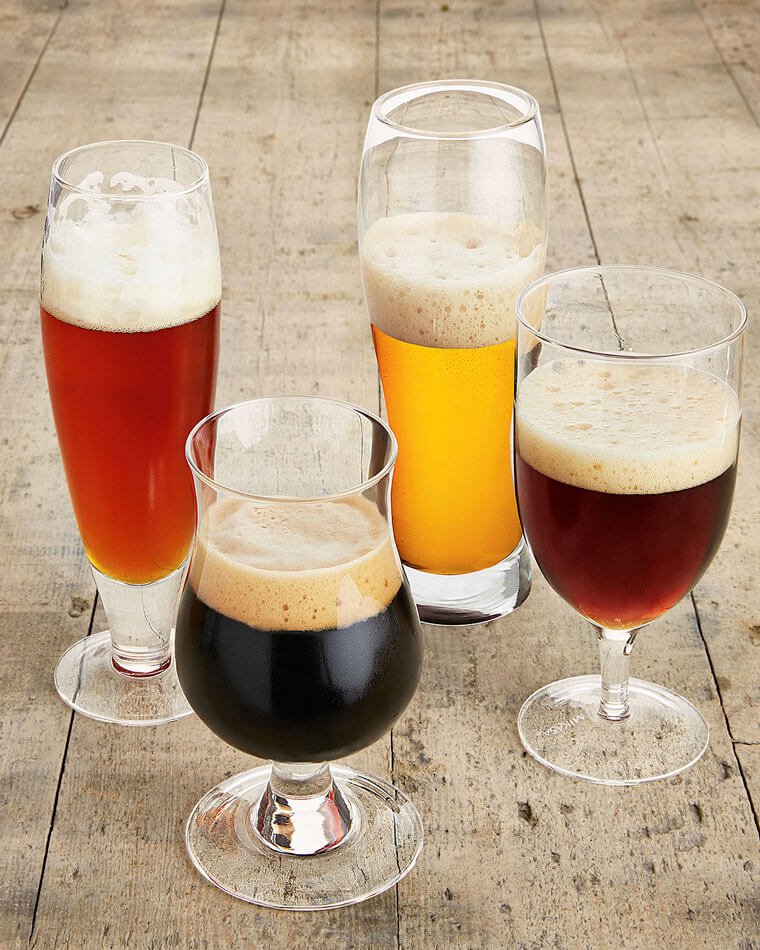 12. Huntley Foosball Table
The Scorekeeper
You wonder if he wanted to be a referee as a kid. Family game nights get a bit heated, and Dad will fight for those extra points at Scrabble. Get him a game where the scoring is a no-brainer.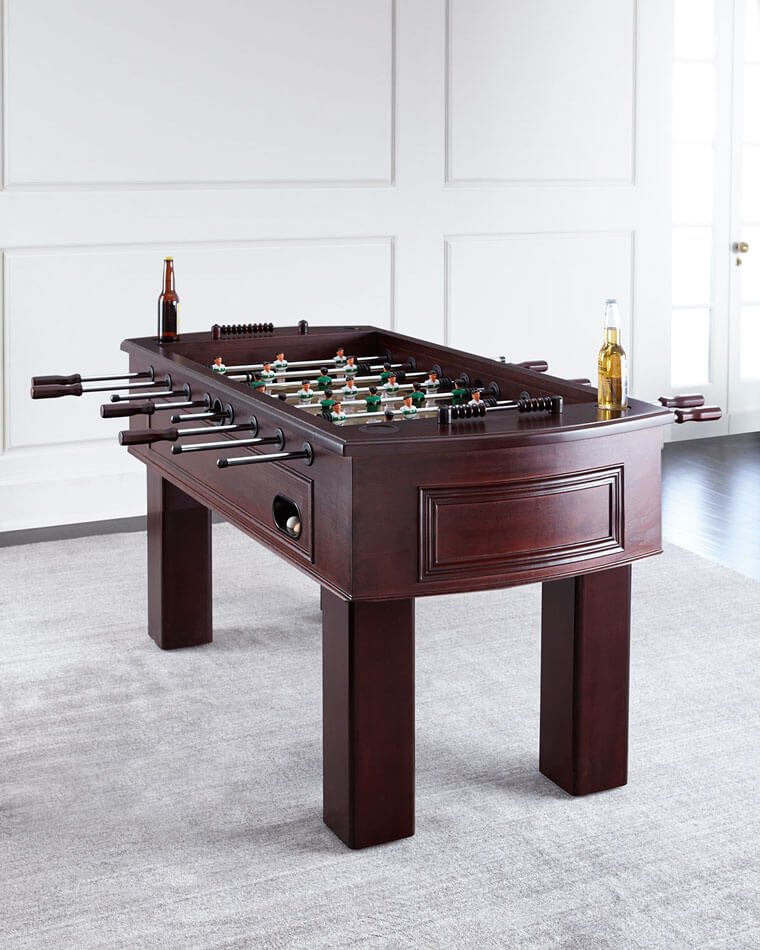 13. Burberry Brit Short-Sleeve Woven Shirt
The Weekender
This dad is the guy all your friends love to hang out with. As soon as he leaves the office, the suit turns into jeans and a T-shirt. Give him this handsome alternative as an evening appropriate option.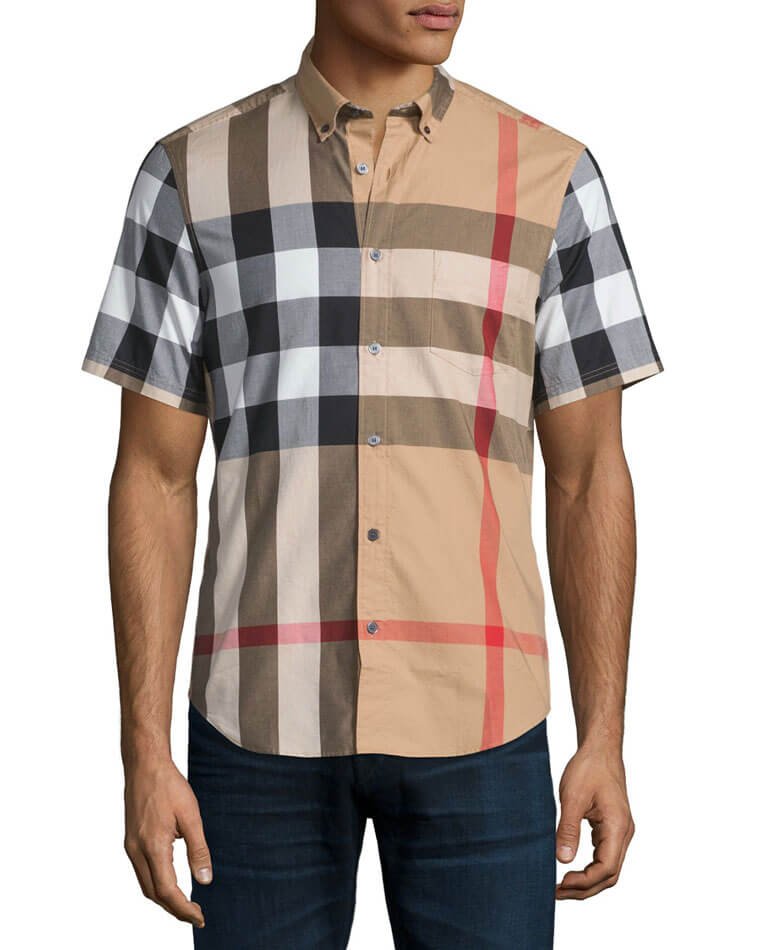 14. Swiss Tech Mega Max Folding Multi-Tool
The Gadgeteer
He pretty much has every gadget imaginable. This little pocket tool is the perfect all-in-one he'll want for all those small projects he's working on.